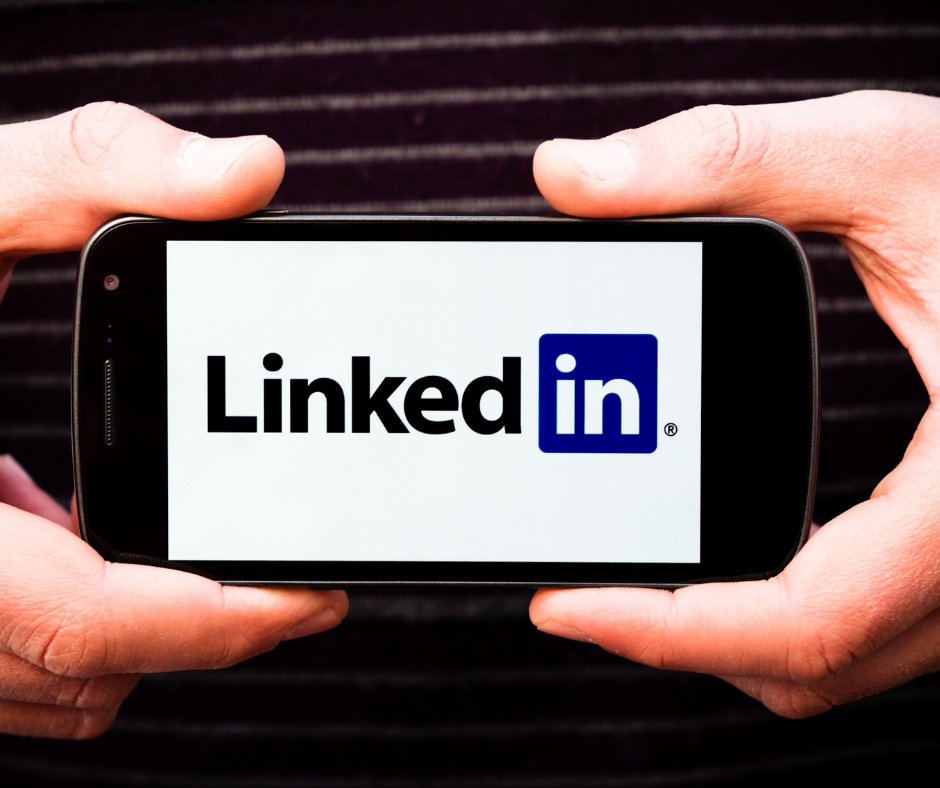 QUESTION: Should I use the public "Open to Work" graphic on my LinkedIn profile photo?
When openly searching for a new job, marketing your value versus your unemployment status will strengthen your candidacy to land the job you desire. Instead of turning on the OTW graphic, craft a branded, keyword-rich headline and optimize all sections of your profile to attract recruiter attention. Concentrate on building your network and targeting companies you want to work for.
Open to Work may benefit you but before implementing that option, ensure your profile is robust, use the power of LinkedIn for intentional networking to source unposted and posted opportunities. Help recruiters find you by optimizing your SEO by adding keywords in the job titles, headline sections, and skills section. Provide testimonials to others and take a pay it forward approach with others.
Yes, but set the graphic to be visible only to recruiters. Some employers prefer to hire already-employed people, but recruiters are more focused on your skill set than your employment status. There are over 9 million vacant jobs, and around 4 million people have left the workforce. Take advantage of every tool and opportunity to let people know you are available for the right opportunity.
There's no one-size-fits-all when it comes to "Open to Work." I'm a fan of A/B testing — which means to put it up for a week and then take it down. Measure the difference in your activity and decide for yourself!
Although this is a personal decision with many possible exceptions, my general advice as a career coach is against placing "Open to Work" on your profile. My clients selecting "Open to Work" have seen poor results, which I attribute to broadcasting an aura of desperation and weakness. One of the golden rules in navigating today's job search process is to display confidence and strength.
Ask a Question
Ask us your question and it may be selected as the topic of our next blog post, with answers compiled from the advice of NRWA members.
Work with the Best
Find a Resume Expert
If you're looking for more information on how to write a great resume – or get an expert to help you with yours – you've come to the right place! This site was created by the National Resume Writers' Association (NRWA), a US-based non-profit association with members from around the world who are dedicated to learning about and providing expertise in resume writing to all job seekers.
The National Résumé Writers' Association
9 Newport Drive #200, Forest Hill, MD 21050
Thanks for checking out ResumeExperts.theNRWA.com! For more on our association and certification, see www.thenrwa.com