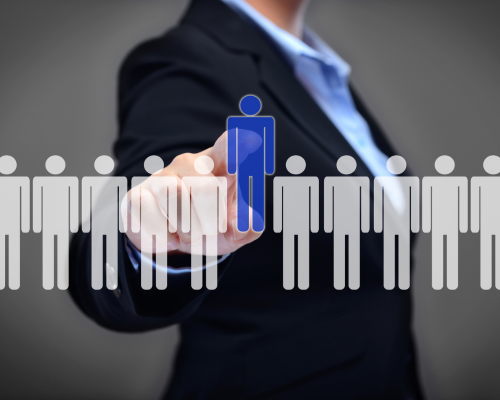 QUESTION: I'm targeting multiple roles; how should I create my LinkedIn profile to attract recruiters?
Use keywords that overlap for each of the roles you are targeting. Ensure that you tell a story in your LinkedIn; this is not about providing a life and work history. It entails showcasing your talents, accomplishments, and interests through storytelling while integrating strong keywords that are searchable by recruiters. You will need to research and explore requirements of each role.
Keywords are king when attracting attention to your LinkedIn profile, so focus on a primary target and build your headline with those keywords. Select different job titles from the Open to Work feature to show recruiters what positions you are interested in. Use the About section to share what other roles you are a good match for and choose skills aligned with your specific targets.
LinkedIn assigns a generic "headline" that mirrors your most recent job title. You are allowed to replace that with a detailed headline that you can feature on your profile. The headline is a prominent factor in search algorithms used by recruiters and others to seek talent. In the headline, as well as elsewhere within your LinkedIn profile, you can address the multiple roles you wish to target.
Ask a Question
Ask us your question and it may be selected as the topic of our next blog post, with answers compiled from the advice of NRWA members.
Work with the Best
Find a Resume Expert
If you're looking for more information on how to write a great resume – or get an expert to help you with yours – you've come to the right place! This site was created by the National Resume Writers' Association (NRWA), a US-based non-profit association with members from around the world who are dedicated to learning about and providing expertise in resume writing to all job seekers.
The National Résumé Writers' Association
12110 N. Pecos Street, Suite 220
Westminster, CO 80234
Thanks for checking out ResumeExperts.theNRWA.com! For more on our association and certification, see www.thenrwa.com