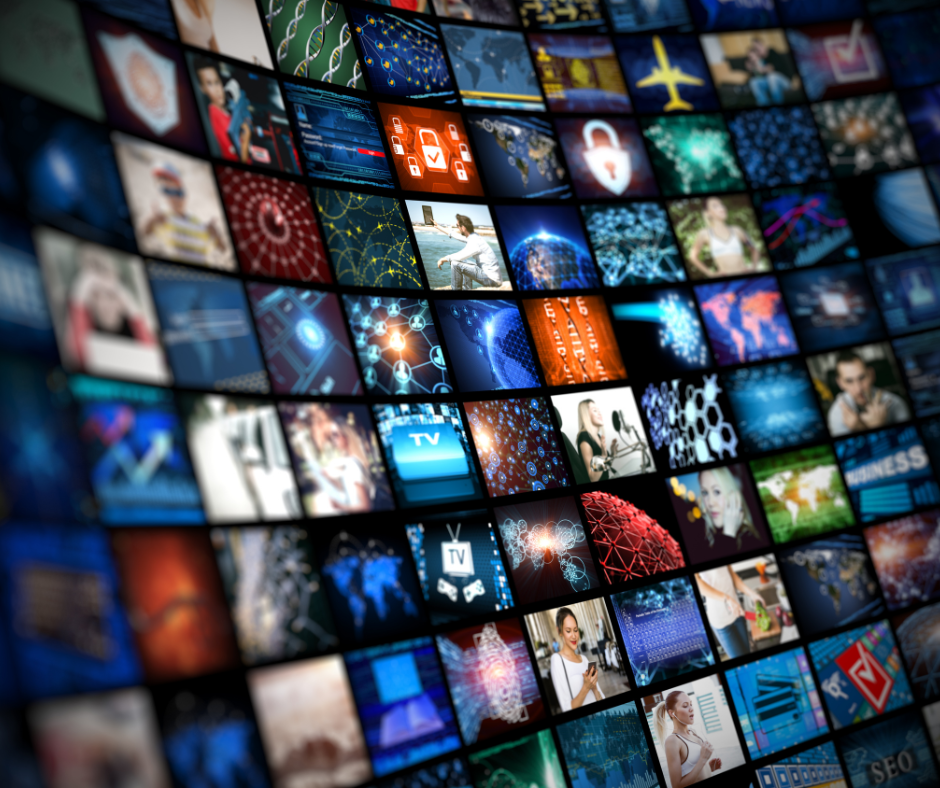 QUESTION: Should I incorporate media in my LinkedIn profile? If so, what?
Oh, yes! Please do! Media will enhance the visual appeal of your profile and help to drive engagement with your brand. Start by filming your LinkedIn Cover Story to personally introduce yourself. Then build out your Featured section to add pictures, presentations, podcast interviews, videos, posts, or website links that support your brand and value offering. Have fun with it!
The most important media: 1) headshot (use a professional photographer), 2) background image (use something eye-catching that relates to your industry), 3) featured section (write and post relevant articles with attractive graphics, and 4) activities section (post or repost articles with accompanying graphics). Avoid the green "Open to Work" ring on your profile photo as it signals desperation.
Yes, you should incorporate media in your LinkedIn profile; it contributes to your visibility and search ranking. As you consider media to include–video, photos, articles, PowerPoint presentations, etc.–remember that all your activity on LinkedIn should be very intentional. LI's algorithms are driven by AI and ML, so everything you do, say, and post is being measured for relevance.
Yes! We live in a media-rich world and we are used to clicking on things and viewing short clips. Adding media ( links, videos, images, audio files, and more ) gives proof, sets you apart from other jobseekers, and fosters engagement with recruiters and hiring managers who view your profile. Above all, media helps round out your profile, adding depth and personality to your written story.
If the media constitutes a stellar example of your mojo–what you are really good at and what you want to be doing more of–by all means, put it on your profile. Attach it to the time frame in which it was created. Don't include off-topic or personal content. See LinkedIn as a digital portfolio that reflects your expertise. Describe how it was created, challenges, time frames, and results.
Ask a Question
Ask us your question and it may be selected as the topic of our next blog post, with answers compiled from the advice of NRWA members.
Work with the Best
Find a Resume Expert
If you're looking for more information on how to write a great resume – or get an expert to help you with yours – you've come to the right place! This site was created by the National Resume Writers' Association (NRWA), a US-based non-profit association with members from around the world who are dedicated to learning about and providing expertise in resume writing to all job seekers.
The National Résumé Writers' Association
9 Newport Drive #200, Forest Hill, MD 21050
Thanks for checking out ResumeExperts.theNRWA.com! For more on our association and certification, see www.thenrwa.com