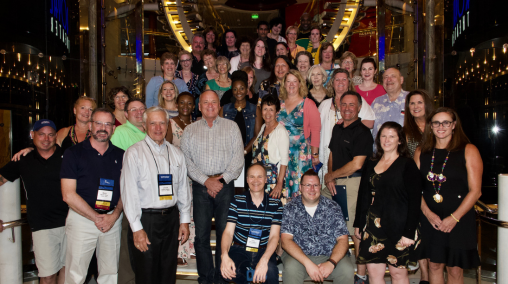 Looking for a resume writer, or any other career professional, can be overwhelming. There are more than 4,000 resume writers on LinkedIn. A Google search brings up more than 1,000,000 options.
Just as with other professions, not all resume writers are the same. And, not all professional organizations in the career services industry are the same.
The NRWA is the only all-volunteer, nonprofit professional association for resume writers. Our organization is focused on providing resources, education, and community to its members.
As NRWA members, we are dedicated to helping people move forward in their careers.
While each of us comes from a different background, we all take pride in our integrity, professionalism, and dedication to staying on top of the latest trends.
We know choosing a resume writer can be difficult.
That's one of the reasons why we created this site – to help you make an informed decision. That commitment means helping you understand how to evaluate a career-services professional and their resume writing credentials, as well as some of the other things to consider and questions to ask during an introductory call.
Browse our site, review the resources, and read some posts from our expert members. If you are seeking a professional resume writer to assist with your career needs, we have no doubt that one of our professional members will be the right fit to work with you.
The National Résumé Writers' Association
12110 N. Pecos Street, Suite 220
Westminster, CO 80234
Thanks for checking out ResumeExperts.theNRWA.org!
For more on our association and certification, see www.thenrwa.org