How a Professional Resume Writer Can Help You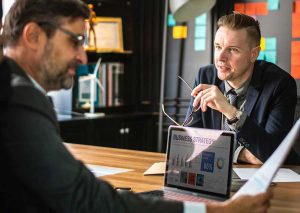 Whether you are a new college graduate, career changer, career professional, or executive, or you have a challenging career path – you want to stand out from the competition by showcasing your unique skills, accomplishments, and value. We partner with job seekers and professionals like you to provide cutting-edge resources and strategies for your job search and career needs.
The resume experts at the NRWA are committed to your career success. We work with you to identify your skills, experiences, and accomplishments as well as learn about your passions and career goals. The NRWA experts provide valuable inside perspective to help you navigate the ever-changing job market. A professional resume writer can also provide objective insight and help you develop a strategy to achieve your career goals.
Learn What an NRWA Professional Can Do for You
New Graduate
Congrats, graduate! Working with a professional resume writer to develop your resume is a smart investment and a great way to launch your career on the right foot. A professional resume writer will create career documents that can help you
Stand out from your competition.

Showcase your relevant experience and knowledge.

Get your phone ringing and land more interviews.

Promote your classroom achievements, internships, and co-op experiences.

Establish a higher baseline rate of pay.

Land a job in-line with your short and long-term career goals.
Career Changer
Writing about yourself is tough! Trying to communicate how your skills are well-suited for a new role or industry can be even tougher! When it comes to making a career pivot or even a full 180, partnering with a professional resume writer will help ensure
Your most relevant, transferable skills, and achievements are front and center.

Readers can connect the dots as to how your past experiences align with your career aspirations.

Your paid and volunteer experience, professional development activities, and other experience will be showcased in ways you never before thought possible.

You land a job in-line with your career change goals – possibly without losing career momentum.
Over 50 Job Seeker
Age discrimination is a sad but real issue faced in today's hiring market, and those over the age of 50 often face a longer job search than their younger counterparts. Professional resume writers are skilled in techniques that make sure the resume overcomes this obstacle. A professional resume writer can help you create documents that
Stand out from your competition.

Utilize techniques that position you as knowledgeable and current.

Get your phone ringing and land more interviews.

Shorten the length of time you spend job hunting.

Promote you for jobs that are personally, professionally, and financially rewarding.
Mid-Career Professional
When it comes to moving up the career ladder, mid-career professionals looking to land that next-level role must show their next hiring manager that they can do more than just carry out responsibilities. By working with a professional resume writer, you can show that you can deliver results!
A professionally written and crafted resume will
Ensure you are distinguished from your competition.

Get your phone ringing more quickly with more interviews.

Read like a vibrant brochure, not a ho-hum blueprint, that showcases your value with tangible proof!
Executive Job Seeker
Those who hold or are targeting executive-leadership roles often face the unique challenge of needing to boil down several decades of experience to just a few pages. Professional resume writers are skilled in translating years of success into persuasive executive resumes and other documents that will
Showcase exactly how your past achievements advanced a company's mission, vision, and goals.

Articulate powerfully and succinctly how your years of strategy, planning, and execution make you ideally suited for your next leadership role.

Increase your chances of impressing executive recruiters.

Ensure you stand head and shoulders above the competition.
Work with the Best
Find a Resume Expert
If you are looking for more information on how to write a great resume – or to get an expert to help you with yours – you've come to the right place! This site was created by the National Resume Writers' Association (NRWA), a US-based nonprofit association with members from around the world who are dedicated to learning about and providing expertise in resume writing to all job seekers.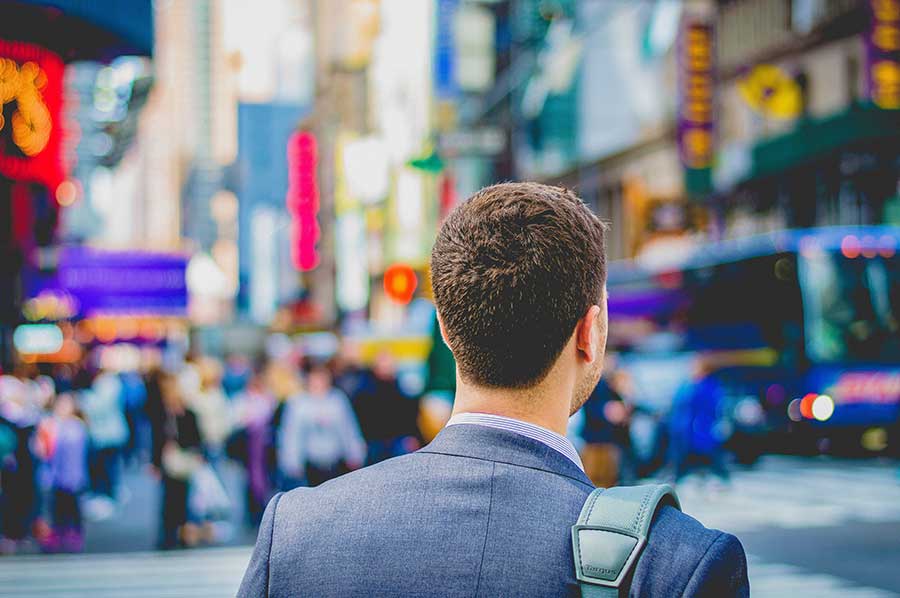 The National Résumé Writers' Association
12110 N. Pecos Street, Suite 220
Westminster, CO 80234
Thanks for checking out ResumeExperts.theNRWA.org!
For more on our association and certification, see www.thenrwa.org