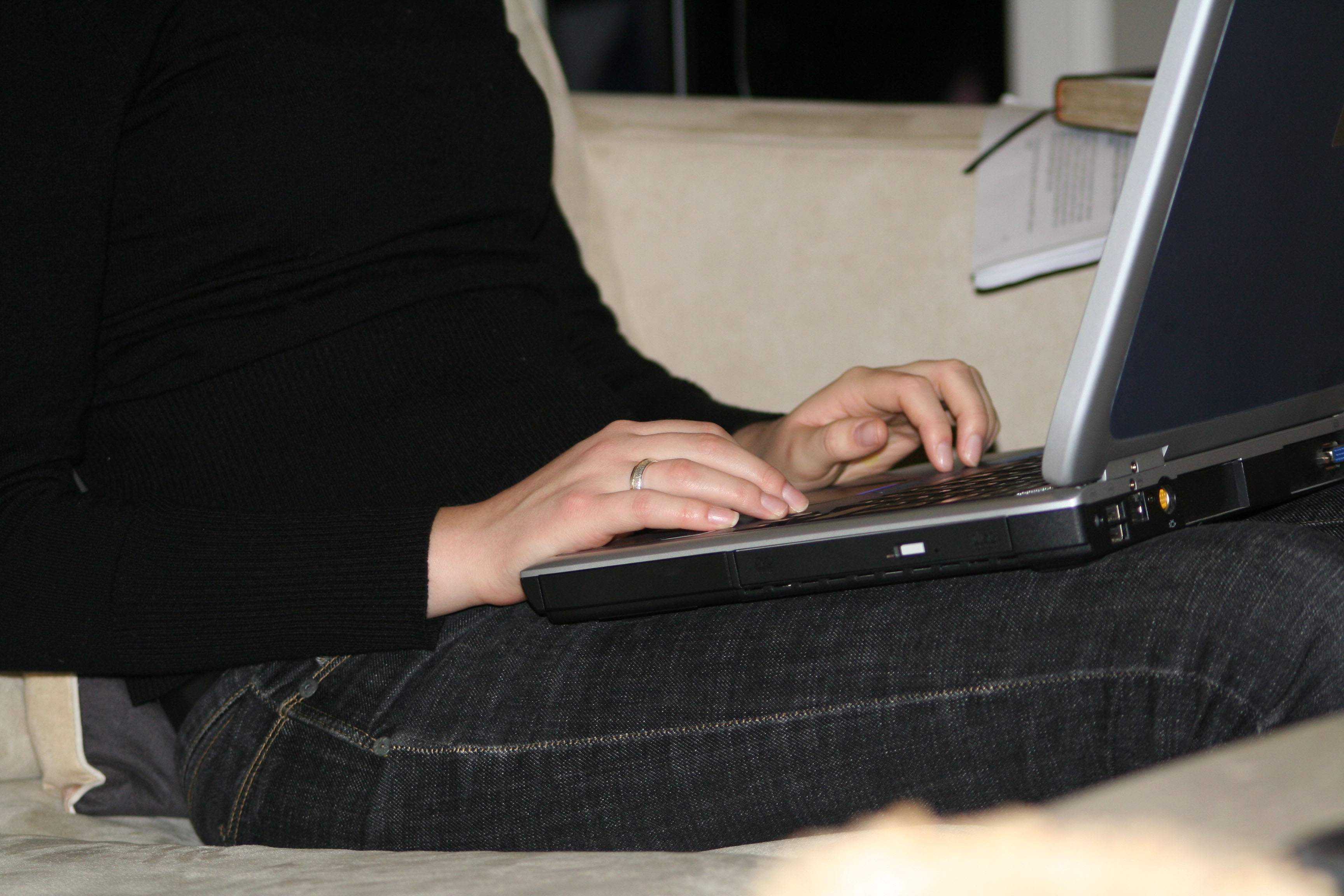 QUESTION: I want to update my LinkedIn profile and ramp up my job search, but I don't want my current boss to suspect that I'm looking. How can I use LinkedIn without my employer finding out?
First of all, turn off notifications to network connections in Account Settings & Privacy (look for your photo in the menu header). There are many privacy options here, and you should review them all. Now visit the Jobs menu option (look for the briefcase icon in the menu header), click on the blue pencil by Career Interests, turn on your visibility to recruiters, and complete this section.
Turn off the privacy setting that shares your profile changes with your network. Join new groups but keep your memberships private. Share articles related to your industry on leadership, communication, and technology trends. These strategies can help you attract positive attention and maintain your visibility with recruiters and networking contacts while keeping your job search private.
First, ensure all profile privacy and sharing settings are updated. Download and use LinkedIn's Job Search Mobile App which offers complete privacy when searching, viewing, and applying for jobs. The app also prohibits notifications from reaching your network.
To keep your job search under the radar, be sure to turn your notification settings off so connections are not notified of profile changes. I also suggest making updates to your profile little by little, starting from the bottom up, and including your company's logo as your banner. Companies are less likely to frown about LinkedIn activities if they see you proudly displaying their name!
For employed individuals, I suggest positioning your LinkedIn content to market and promote your company and your role in making that happen. Other employers will look at the pride you are displaying in your profile's content and think "I want her/him to do that for us!" You will attract employers who will appreciate your passion for your employer while still displaying your own achievements.
One of my favorite tricks to ramping up a LinkedIn profile is to boast about your current company. Post company news to your feed and start dialogs that are relevant to your current industry. Your current employer will love how much of a team player you are, and potential employers will want to be in business with someone who will be a champion for them.
On a very practical level, check your privacy settings to ensure that your network is NOT notified when you change your profile. Then gradually and strategically begin editing, starting with keywords that are critical to your target role. Include them in the skills section, plus the summary and experience sections. Slowly add key, relevant achievements. Don't change your headline title right away.
LinkedIn has a feature in its settings that allows you to block your profile from populating in candidate searches conducted by your current employer, while still letting others see you. Simply go to your profile settings, then click on "Job Seeking Preferences". Next, click on "Let Recruiters Know You're Open to Opportunities". Click on the "Update Career Interests" link. Slide the bar to "On".
Ask a Question
Ask us your question and it may be selected as the topic of our next blog post, with answers compiled from the advice of NRWA members.
Work with the Best
Find a Resume Expert
If you're looking for more information on how to write a great resume – or get an expert to help you with yours – you've come to the right place! This site was created by the National Resume Writers' Association (NRWA), a US-based non-profit association with members from around the world who are dedicated to learning about and providing expertise in resume writing to all job seekers.
The National Résumé Writers' Association
9 Newport Drive #200, Forest Hill, MD 21050
Thanks for checking out ResumeExperts.theNRWA.com!
For more on our association and certification, see www.thenrwa.com