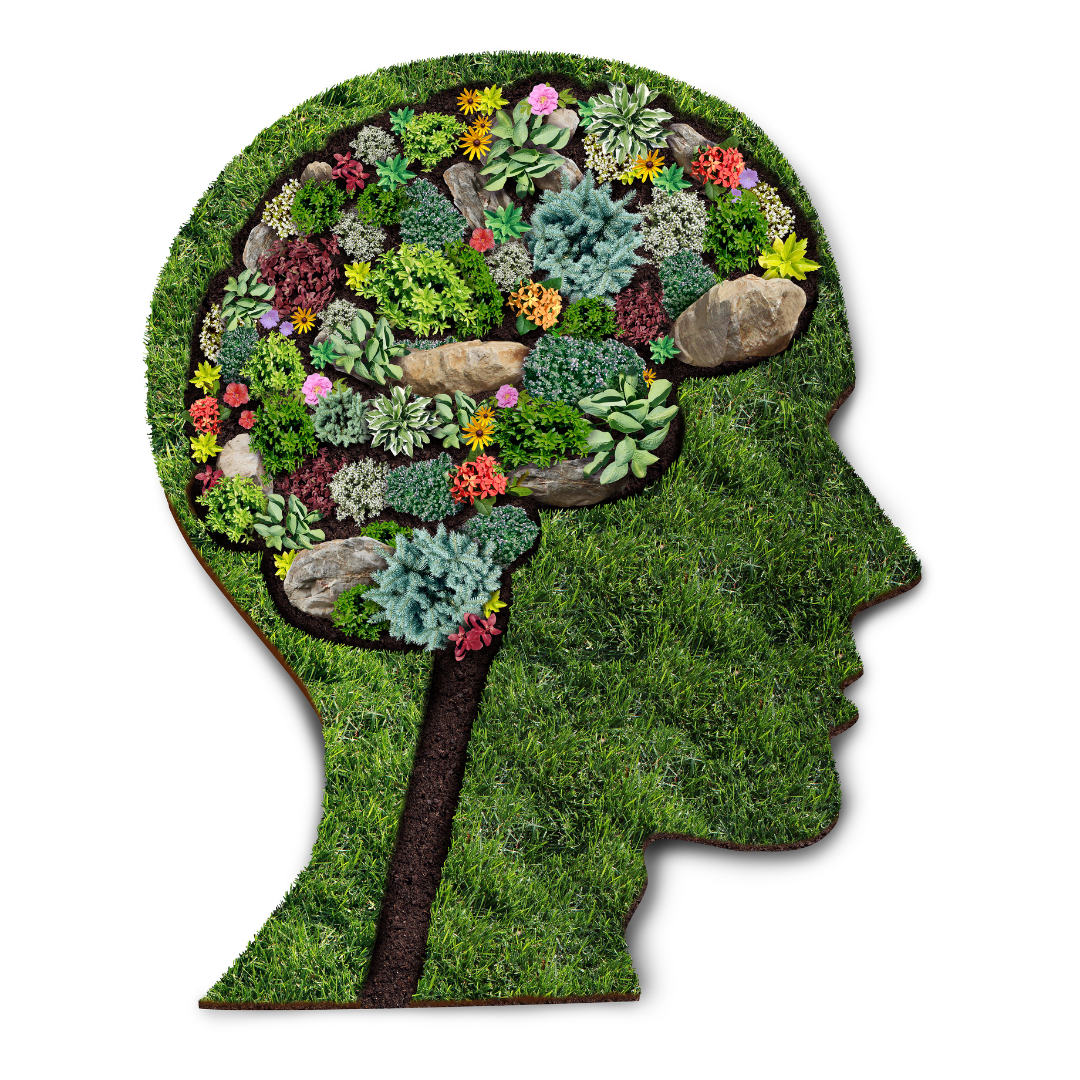 QUESTION: I just read some advice to "weave your personality into your resume." How would I do that?
Think of the soft skills you bring to the table. What words would a previous manager, colleague or client use to describe you? Extract information from performance appraisals, LinkedIn recommendations or personality assessments to tell the story about what makes you unique. Reflect on your natural work style and tendencies for clues on what makes you "you".
You can absolutely spice up your resume with personality! A tasteful image in your header is one way. Taglines are another. I had a client who was a VP of HR who called himself a VEEP of Peeps. But his resume did not have that phrase anywhere. I advised him to put it in! For another client, we wrote the tagline, "Inspiring Teams to Performance when the Game is On the Line." You do you!
First, identify core components of your personal brand and value proposition, such as achievements, reasons you've been promoted, accolades from co-workers, and your personal leadership style. Next, note these traits with wording such as "Quickly delivered turnarounds," "Fostered team trust with collaborative meetings," or "Recognized for inspiring over-goal results and raising staff engagement."
Personality matters – how you speak, how you lead, how you interact. Adding nuggets that speak to these "hows" can improve your resume quite a bit. Relate your personality to your target role. For example, I discovered a software engineer client was a classically trained trumpet player. I added this detail as a way to showcase his grit and dedication. Keep it professional and, but show "you."
Ask a Question
Ask us your question and it may be selected as the topic of our next blog post, with answers compiled from the advice of NRWA members.
Work with the Best
Find a Resume Expert
If you're looking for more information on how to write a great resume – or get an expert to help you with yours – you've come to the right place! This site was created by the National Resume Writers' Association (NRWA), a US-based non-profit association with members from around the world who are dedicated to learning about and providing expertise in resume writing to all job seekers.
The National Résumé Writers' Association
9 Newport Drive #200, Forest Hill, MD 21050
Thanks for checking out ResumeExperts.theNRWA.com!
For more on our association and certification, see www.thenrwa.com