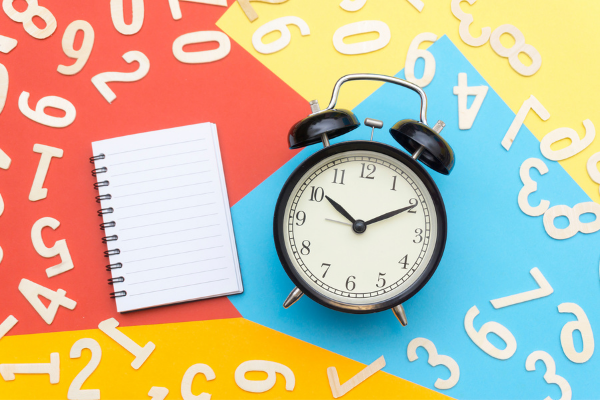 QUESTION: I just read that resumes should be submitted with 1–4 days of posting and between 6 a.m. and 10 a.m. Is this good advice?
For most employers, review of resumes and selection of candidates to interview start as soon as applications of interest are received. Applying right away is best. However, for some organizations like government or higher education, review of applications does not start until after a stated deadline. Best advice, submit as soon as possible but don't forego a quality submission for expediency.
It's a good idea to have your resume ready for an optimum job posting – and submitting it as early as possible can make sense. However, you'll want to spend more of your time researching the best employers in your field and identifying decision makers in these companies who are likely to hire at your level. Consistently reaching out to these individuals is likely to produce better results.
While I recommend applying as close to when you see the posting as possible to avoid the job disappearing, powerful resume content and strong keyword alignment with the posting is more important than timing. You can submit it within these dates/times, but if your resume is not customized to the job and demonstrates your value, no one will see it regardless of when you submit it.
Ask a Question
Ask us your question and it may be selected as the topic of our next blog post, with answers compiled from the advice of NRWA members.
Work with the Best
Find a Resume Expert
If you're looking for more information on how to write a great resume – or get an expert to help you with yours – you've come to the right place! This site was created by the National Resume Writers' Association (NRWA), a US-based non-profit association with members from around the world who are dedicated to learning about and providing expertise in resume writing to all job seekers.
The National Résumé Writers' Association
9 Newport Drive #200, Forest Hill, MD 21050
Thanks for checking out ResumeExperts.theNRWA.com!
For more on our association and certification, see www.thenrwa.com