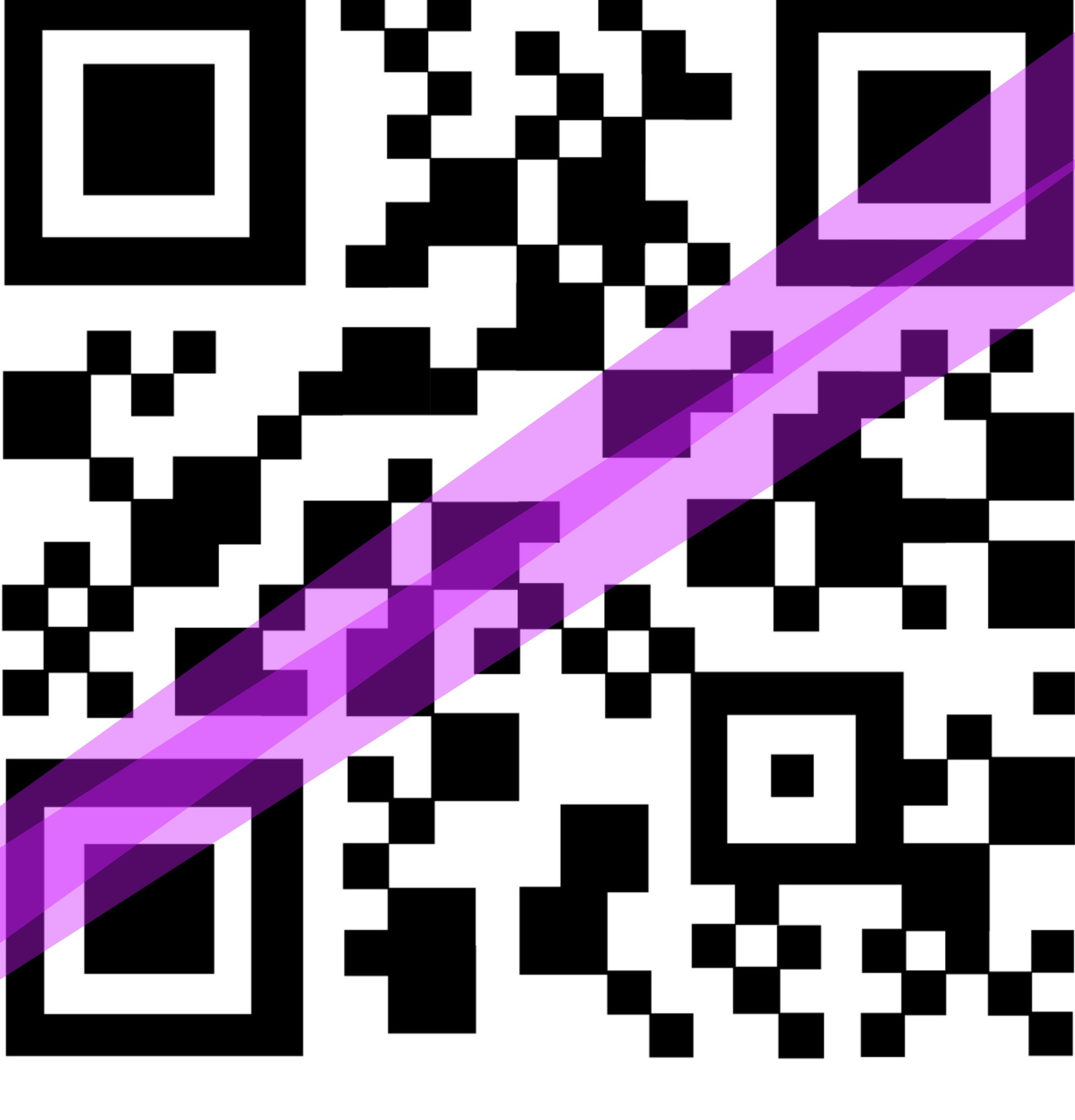 QUESTION: I just saw a QR code on a resume. Should I be adding that—and for what purpose?
Adding a QR (Quick Response) code to your résumé enables whoever reads the document to quickly and easily access your online content. QR codes say you're "tech-savvy", and they can direct people to a single page (such as your personal website or LinkedIn profile) or, for maximum leverage, to your own page on LinkTree or Lnk.bio, where you can provide a virtually unlimited number of resources.
I would not add a QR code to a resume sent through an ATS, as it would probably have trouble parsing the information into something readable. I would consider adding a QR code to a physical resume. It would need to be tastefully incorporated into the overall resume design and linked to something valuable to the interview, such as a design portfolio or a GitHub repository of programming projects.
QR codes are a fast and easy way to help direct the reader of your resume to additional resources or content you want to share with them to enhance your career story. QR codes can be created for LinkedIn profiles, websites, diverse media content, and can be modified to coordinate with your branding colors. QR codes can be a great complement to your resume to distinguish your candidacy.
QR codes can be inefficient since it forces Hiring Managers to hunt for details you could include on your resume. That said, it depends on your audience and how you use it. A QR code that links to relevant content, like an online portfolio, can differentiate you if you're targeting a tech start-up. However, you may want to avoid this approach in more traditional industries like finance.
Ask a Question
Ask us your question and it may be selected as the topic of our next blog post, with answers compiled from the advice of NRWA members.
Work with the Best
Find a Resume Expert
If you're looking for more information on how to write a great resume – or get an expert to help you with yours – you've come to the right place! This site was created by the National Resume Writers' Association (NRWA), a US-based non-profit association with members from around the world who are dedicated to learning about and providing expertise in resume writing to all job seekers.
The National Résumé Writers' Association
9 Newport Drive #200, Forest Hill, MD 21050
Thanks for checking out ResumeExperts.theNRWA.com! For more on our association and certification, see www.thenrwa.com