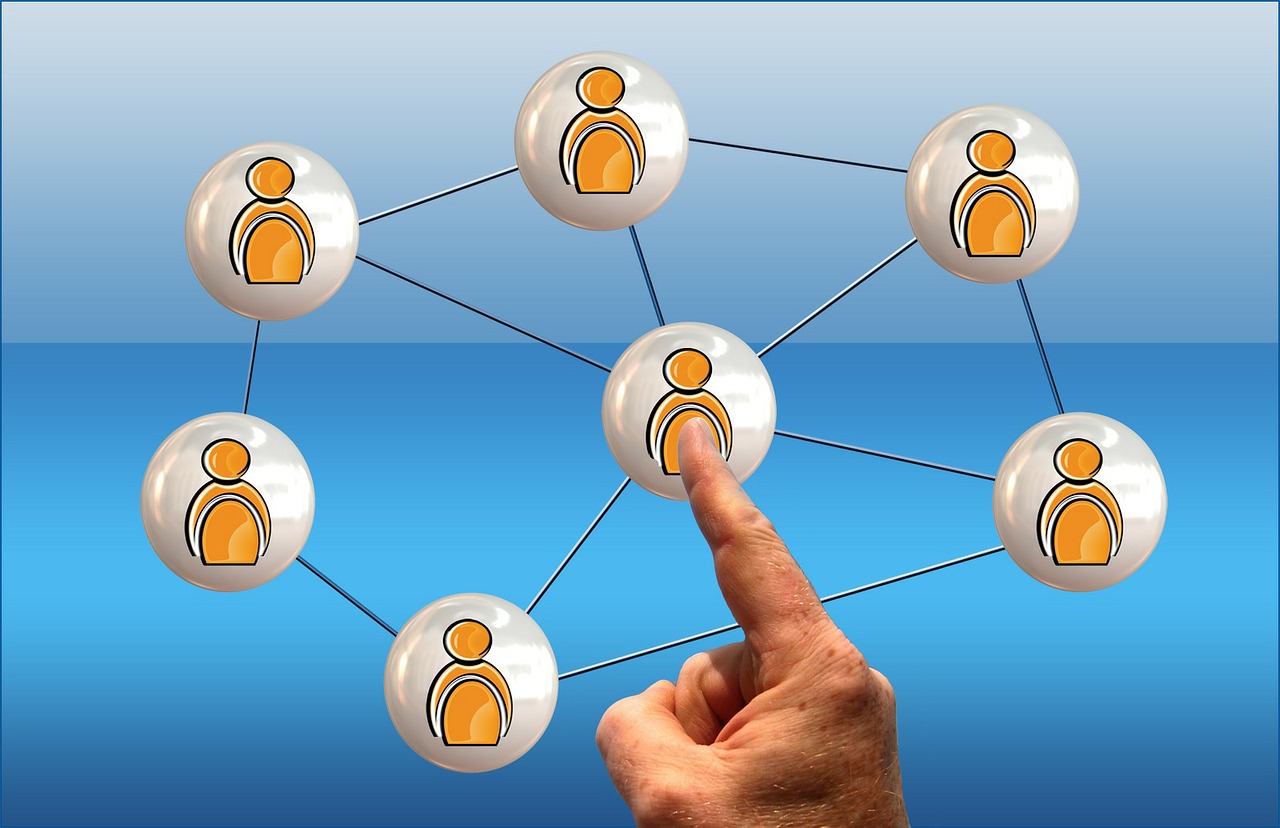 QUESTION: How do I work with recruiters in my job search?
Today's recruiting landscape is primarily focused on top performers in leadership, engineering, healthcare, IT, legal, accounting, and high-ticket sales. If your resume shows a successful background and achievements in your field, recruiters will be interested in you. When using LinkedIn or Google to search for recruiters in your field, take care to come across as confident, but not desperate.
Honestly; openly; with integrity. Remember how their job is to find the best-qualified candidate for the employer, not to find you a job. Apply through them for a job only when you are qualified for the job and know you will want to keep doing the job. Once you agree to work with a recruiter, follow their advice; don't go behind their back; don't sign with multiple recruiters for one position.
Cautiously. Agency recruiters are paid by the employer and only when an individual is hired. Their objective is to make both parties feel good about the potential employment relationship. Internal recruiters, who employ a long-term recruiting strategy, will welcome building a relationship, but they are primarily looking out for the employer's interests. Connect, but also advocate for yourself.
Recruiters don't work for you, they work for and get paid by companies; they don't find jobs for people, they find people for jobs. Your resume and LinkedIn needs to be top-notch and targeted. Work with several external recruiters (3-4), but not too many. Be upfront, honest and let them know whom you are interviewing with, and you need to be patient, don't hound them, or you will be blacklisted.
Always remember recruiters don't work for you. They work for the employer. Yes, cultivate relationships with recruiters. Don't depend on them to find you a job. My analogy is: recruiters have a round hole (the job) and they are looking for round pegs (candidates with the requisite skills and experience) to fill the position. Recruiters don't get paid to find candidates with potential.
Ask a Question
Ask us your question and it may be selected as the topic of our next blog post, with answers compiled from the advice of NRWA members.
Work with the Best
Find a Resume Expert
If you're looking for more information on how to write a great resume – or get an expert to help you with yours – you've come to the right place! This site was created by the National Resume Writers' Association (NRWA), a US-based non-profit association with members from around the world who are dedicated to learning about and providing expertise in resume writing to all job seekers.
The National Résumé Writers' Association
9 Newport Drive #200, Forest Hill, MD 21050
Thanks for checking out ResumeExperts.theNRWA.com!
For more on our association and certification, see www.thenrwa.com