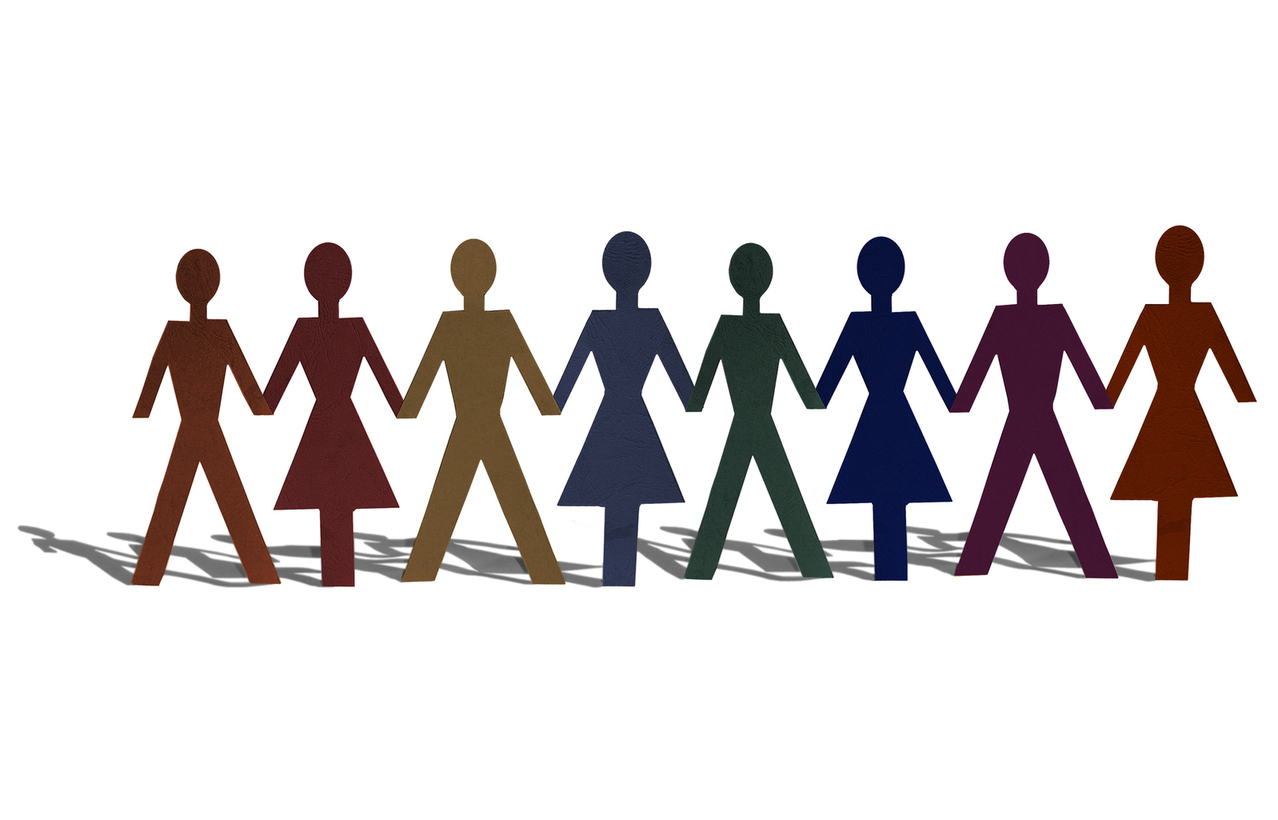 QUESTION: I'm currently unemployed. How do I handle this on my LinkedIn profile?
Fill the gap. Start consulting, volunteering or completing courses that will add value to a future role. Use this time to show potential employers how you turn negative circumstances into valuable opportunities for growth, achievement and profitability. Add these new roles and ventures to your resume and share how you have consistently employed your skills and delivered, no matter the environment.
Consider filling in the gap with volunteer work and projects that you are currently undertaking in lieu of full-time work. If you are engaging in contract opportunities, focus your attention on the skill sets and leadership value you are ascertaining in that capacity. Project-based work is still lucrative and can be a good filler for your resume where there is a gap of unemployment.
Be clear in what you are poised to do. You can do this by integrating relevant keywords in your headline, summary and job titles. This ensures you can be found (and searchable!) for positions of interest. For a current position, add a volunteer or board position. Articulate how it adds to your unique value proposition and your skill development toward your job target.
LinkedIn is an excellent tool for showcasing who you are, your talents, and the value you bring to any company. There's no need to broadcast that you aren't working. Focus on a Headline that clearly brands you and a Summary that's compelling and interesting. Make sure the reader knows exactly what you do well (and like to do) and let reader's feel your energy, commitment and drive.
LinkedIn rates profiles based on employment, so hone on creativity to list a current role under the Experience section that showcases what you can offer an employer. Your current job is job searching. List your current title as the title you are seeking and the company as 'Seeking New Opportunity'. Use the description box to list all of the job duties you know you are capable of doing.
LinkedIn is a powerful networking/job search site! 94% of recruiters fill jobs here and this is where quality applicants need to be, especially if unemployed. This is where you get noticed and found. Content is king here. To show up in searches pack your headline with keywords. Use the 120 characters to tell your reader what you bring to the table that most people in your industry don't or can't.
Update the experience section but do not make any other changes. One common mistake is to place 'currently seeking opportunities/employment in the headline. The headline provides keyword SEO for your portfolio. Don't waste this space by writing a sentence that adds no value. Instead in your summary place 'connect with me to see how I can be of service'.
Career paths are almost never linear. Life happens and we adjust. A period of unemployment is not the end of the world for your LinkedIn profile. Simply show how you spent the time. Personal sabbatical? Raise children? Recover from illness? Care for a loved one who was ill? Show that you were active and how you stayed connected and up-to-date professionally during your absence.
You want to make sure you maximize every field in LI and present yourself in the best way. Recruiters will want to know about the great things you can offer so include information throughout your profile. The headline is an important element so use up to 120 characters and in this valuable profile space highlight what you bring to the table or top skills instead of putting "currently unemployed."
Your headline and current role are critical search drivers, and the first impression you create with recruiters and employers. "Open to Opportunities" doesn't score you points on either front. Use those fields to highlight the job title you're targeting, not your employment status. Follow up with a killer LinkedIn summary that closes with a call to action indicating that you're actively looking.
Add an end date to your current role and don't add another. This way your profile is technically correct. You can also add any relevant volunteer experience.
Ask a Question
Ask us your question and it may be selected as the topic of our next blog post, with answers compiled from the advice of NRWA members.
Work with the Best
Find a Resume Expert
If you're looking for more information on how to write a great resume – or get an expert to help you with yours – you've come to the right place! This site was created by the National Resume Writers' Association (NRWA), a US-based non-profit association with members from around the world who are dedicated to learning about and providing expertise in resume writing to all job seekers.
The National Résumé Writers' Association
9 Newport Drive #200, Forest Hill, MD 21050
Thanks for checking out ResumeExperts.theNRWA.com!
For more on our association and certification, see www.thenrwa.com