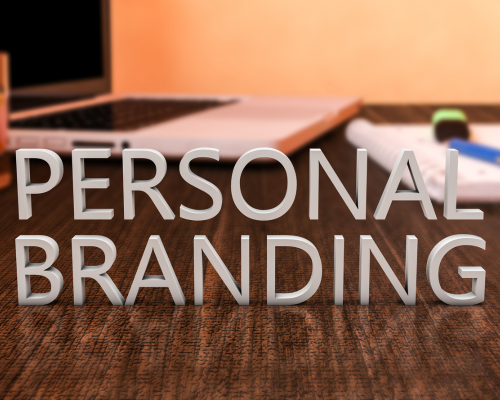 QUESTION: How can I use LinkedIn to build my personal brand?
To build a personal brand on LinkedIn: Start with a professional photo, a compelling headline, and a detailed summary. Share content relevant to your industry and engage by commenting on and liking posts to display thought leadership. Join industry-specific groups to expand your network. Seek endorsements and recommendations to validate your skills.
-Create a compelling headline
-Craft a concise summary highlighting skills
-Share valuable content
-Engage with your network through comments and connections
-Consistency and expertise showcase will attract opportunities and connections
-Participate in discussions
-Connect with professionals in your field
-Join professional groups and engage with members
Establish branding messages in your banner image, headline, and about page. Write articles and posts showcasing your SME (Subject Matter Expert). Follow people that align with your brand, be active, and comment on their content. Be consistent; don't post for 2 weeks and nothing for 4 weeks; create a schedule you can stick to, then expand. Building your brand takes time, consistency is critical.
LinkedIn is an amazing platform to grow your brand. First you need a great profile that clearly articulates what you do, for who, and the value you provide. Second, engage with others on LinkedIn, from liking a post, sharing a post, or commenting on one. Third, leverage the platform to grow your network. Lastly, build yourself up as an authority and SME by publishing your own points of view.​
LinkedIn is the #1 vehicle to build and grow your personal brand. Here are your "must do" steps: 1) Upload a professional, smiling headshot, 2) take advantage of the "valuable real estate" of the Headline to create a brand-elevating statement, 3) complete relevant sections with descriptive content, and 4) reach out to decision-makers at companies you want to work for and invite them to connect.
Ask a Question
Ask us your question and it may be selected as the topic of our next blog post, with answers compiled from the advice of NRWA members.
Work with the Best
Find a Resume Expert
If you're looking for more information on how to write a great resume – or get an expert to help you with yours – you've come to the right place! This site was created by the National Resume Writers' Association (NRWA), a US-based non-profit association with members from around the world who are dedicated to learning about and providing expertise in resume writing to all job seekers.
The National Résumé Writers' Association
12110 N. Pecos Street, Suite 220
Westminster, CO 80234
Thanks for checking out ResumeExperts.theNRWA.com! For more on our association and certification, see www.thenrwa.com