Why Choose a Nationally Certified Resume Writer
Many people develop their own resumes but are frustrated by the process. Employers' requirements and expectations are constantly changing, and that change has been accelerated by technology advancements in how resumes are stored, processed, and reviewed. If you are not getting the results you want, it may be time to work with a professional resume writer.
Professional resume writers offer an inside perspective. They are experts in the career-services industry and can work with you to create a winning content strategy and compelling content to make sure your resume is representing the best of your career.
The National Resume Writers' Association (NRWA) is the world's only nonprofit, member-driven organization for resume writers. Members are held to a strict code of ethics and have access to cutting-edge training programs, webinars, and resources.
When choosing a professional resume writer, it's important to find one who matches your personality, needs, industry, and career objectives.
Choose a professional who belongs to the NRWA, the premier organization for education in the field of resume writing.

Contact the writer via telephone and get a feel for their knowledge and expertise. Ask how they stay abreast of changes in the career-services industry.

Explore whether the writer offers additional services you may need. Many members of the NRWA offer career and interview coaching, resume distribution, outplacement, or college advising.

Ask the writer to explain their resume-development process. You may be asked to fill out questionnaires, talk on the phone for an hour or more, and/or do some of the revisions yourself.
Finally, consider selecting a certified resume writer. The NRWA offers a certification program to recognize writers who ndemonstrate the highest standards of excellence. The Nationally Certified Resume Writer (NCRW) distinction validates that a career professional meets stringent standards for quality. This education-focused credential requires a member to sit for a comprehensive examination process that covers resume strategy, grammar and punctuation, formatting and design, proofreading, cover letter composition, and more. Once certified, NCRWs must continue to advance their knowledge of best practices and trends through ongoing professional development.
Established in 1997, the NCRW program has a long-standing reputation for certifying the best resume writers in the industry. When you choose an NCRW, you can be assured that you have selected a professional who is committed to upholding the highest standards and remaining on the forefront of this ever-changing industry.
Work with the Best
Find a Resume Expert
If you are looking for more information on how to write a great resume – or to get an expert to help you with yours – you've come to the right place! This site was created by the National Resume Writers' Association (NRWA), a US-based nonprofit association with members from around the world who are dedicated to learning about and providing expertise in resume writing to all job seekers.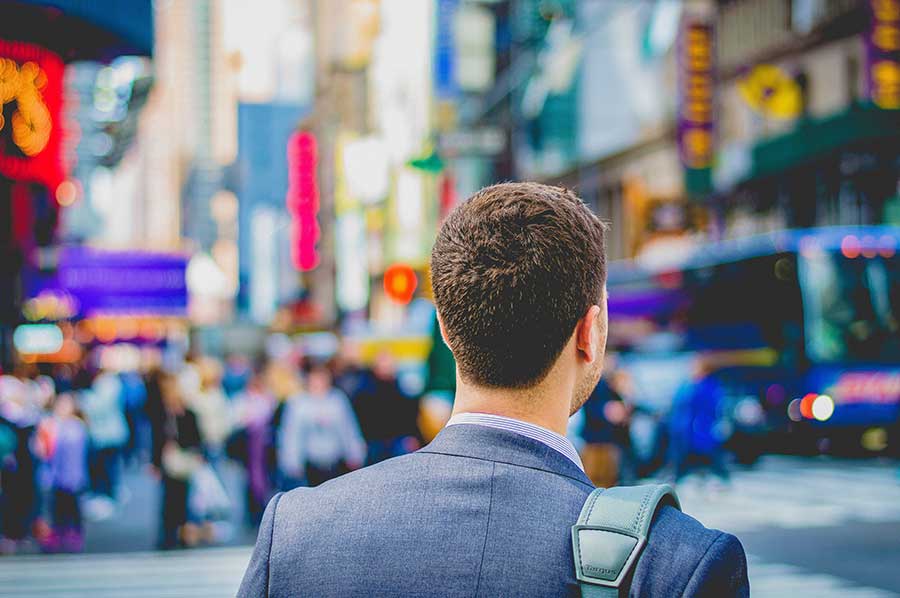 The National Résumé Writers' Association
12110 N. Pecos Street, Suite 220
Westminster, CO 80234
Thanks for checking out ResumeExperts.theNRWA.org!
For more on our association and certification, see www.thenrwa.org