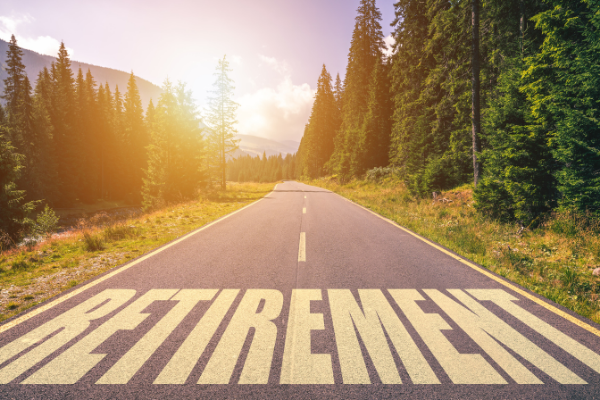 QUESTION: I'm retiring soon but want to keep my LinkedIn profile active to stay connected to my network and remain open for consulting gigs, board positions, and other opportunities. How should I handle the end date of my current job, and should I modify my headline?
Congratulations on retiring! Since you plan to continue leveraging your professional skills, add a new position as a consultant for your current role. Highlight your professional expertise in the description including your active board positions. Adding your true retirement date for your current job will let everyone in your network know that you are now available as a consultant.
You always want to have an active position on LinkedIn. You can update to include the end date for your current position and add a new position such as Consultant, Prospective Board Member, etc. For the description, include what you bring to the table. For the headline, you can update to show your value-"(Industry) Strategic Advisor / Consultant / Prospective Board Member."
Modify your headline to reflect your current interests. Keywords in the headline are critical because LinkedIn algorithms index them first, along with keywords in job titles and the skills section. Document the accurate date of departure from your current position, and add a new (current) position for your consulting and board targets.
Your headline should always reflect your 'brand', so leaving it as a value statement of your overall career contribution is recommended. As for employment, update your end date accordingly. However, continue to stay active on LinkedIn by reading articles, contributing to posts, and congratulating colleagues to stay current in your network. You never know when a side gig will pop-up!
Since you still want to be considered for consulting roles, avoid using "retired" or "retirement" on your profile. You're not leaving your career behind. You are shifting into a new career as a consultant. Create a new current position on your profile (and tweak your headline and summary) to highlight your expertise and value you bring and to specify the types of roles you are seeking.
It is perfectly fine, upon retirement, to show the ending date of your current position. The next move would be to create a new, current position as Consultant. In that description, include the types of assistance or support you have previously provided, or intend to provide to your clients. You should absolutely modify your headline to reflect your new career trajectory and direction.
Ask a Question
Ask us your question and it may be selected as the topic of our next blog post, with answers compiled from the advice of NRWA members.
Work with the Best
Find a Resume Expert
If you're looking for more information on how to write a great resume – or get an expert to help you with yours – you've come to the right place! This site was created by the National Resume Writers' Association (NRWA), a US-based non-profit association with members from around the world who are dedicated to learning about and providing expertise in resume writing to all job seekers.
The National Résumé Writers' Association
9 Newport Drive #200, Forest Hill, MD 21050
Thanks for checking out ResumeExperts.theNRWA.com! For more on our association and certification, see www.thenrwa.com