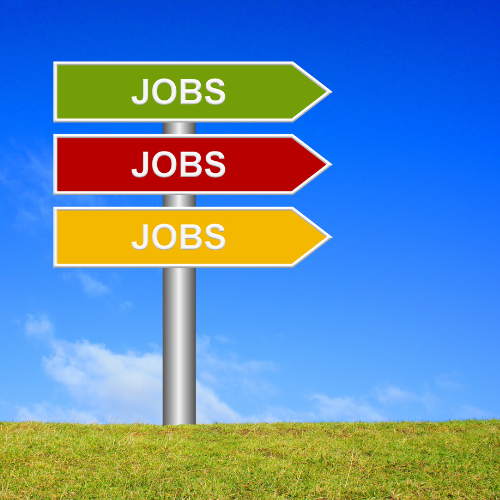 QUESTION: I don't feel comfortable about all of the jobs I have done in the past two of my employers were, shall we say nicely, controversial—as were the jobs I had there. What do I put on my resume?
You get to choose what you do and do not include in your resume… an employment application is another matter. In most instances, it's advantageous to be ahead of the issues. Tell the story in your words and share what you learned from the experience. You also need to consider, if you omit information, that you may be "found out" down the line. What might this cost you? Is it worth it?
There are 2 choices depending on comfort level, omit or include controversial jobs on a resume. If choosing to include them, a professional resume writer can help massage details truthfully and prepare you for interviews. Herbalist, AB Greenhouse (pot grower); Hospitality, DE Bar & Lounge (exotic dancer); Reproduction Team, Hatch Agency (surrogate); Toxicology Researcher, GH Lab (animal tester).
Be truthful on your resume, but that does not mean you have to include every job you've ever had if they do not relate to your current career goal. If the skills or experience gained in these past jobs add value to your candidacy for the next one, place the focus on that. You can also use a well-crafted cover letter to address what concerns an employer may have about your previous jobs.
Ask a Question
Ask us your question and it may be selected as the topic of our next blog post, with answers compiled from the advice of NRWA members.
Work with the Best
Find a Resume Expert
If you're looking for more information on how to write a great resume – or get an expert to help you with yours – you've come to the right place! This site was created by the National Resume Writers' Association (NRWA), a US-based non-profit association with members from around the world who are dedicated to learning about and providing expertise in resume writing to all job seekers.
The National Résumé Writers' Association
9 Newport Drive #200, Forest Hill, MD 21050
Thanks for checking out ResumeExperts.theNRWA.com! For more on our association and certification, see www.thenrwa.com