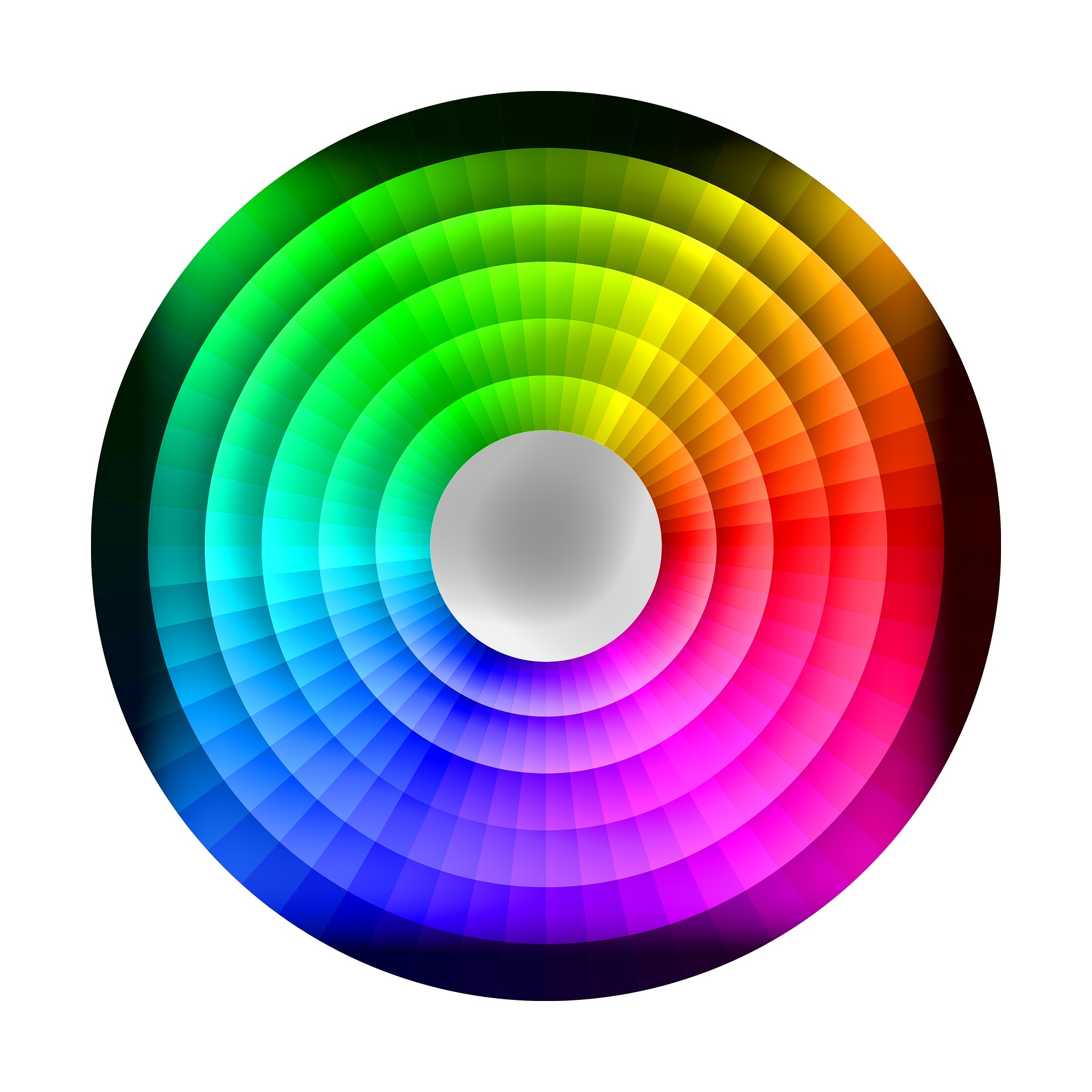 QUESTION: I notice there are so many formats and designs when it comes to resumes. Is it better to keep the visual aspect of the resume simple, or fill it with colors that could overwhelm the reader
By all means add a dash of color. As long as you incorporate elements of good design, your resume will look good and differentiate it from all the other plain ones. The key, as you wrote, is to not over-do it.
These 2 factors may alter the advice to keep your resume within a conservative, graphics-free style: 1) Vocation – Interior Decorators, Entertainers, Artists, Designers, and other creative fields often prepare colorful, graphics-laden resumes. 2) Location – Hiring officials in larger metropolitan markets like San Francisco, New York, London, etc. are more open to edgier, colorful resume formats.
Color, format, and design can add interest to your resume, but don't lose sight of the fact that your resume is about you. The strategy and presentation of your experience and accomplishments – quantifiable if possible – is more important than style. A Nationally Certified Resume Writer is trained to create compelling resumes that are both visually appealing and that can score well an ATS scans.
Before reading a single word of your resume, the reader will notice the visual cues and form a first impression of you. Since many resumes are viewed on screen, adding color or visuals can add punch and help you stand out from the traditional black-and-white-with-Times-New-Roman-font look. In the end, content is king. Would color and visuals be considered on brand for your industry or profession?
Although a splash of color will help make your resume stand out, content is still king. A simple, clean design with a pop of color for your headings or subheadings along with plenty of white space will help make your resume stand out without overwhelming the reader. Using a bit of color will help break up sections and give your document a more modern look, but proceed with caution.
Content is king, but aesthetics are important. Strive for a nice balance of creative design and content. Resumes are typically boring and adding some visual spunk helps capture the reader's attention. It's OK to use color, shapes and graphics to emphasize compelling information. The words on the page should always be the focal point and the imagery should simply complement what's written.
Nearly everyone must have a resume that is compatible with applicant tracking software (ATS) systems. Graphics, charts, and photos can add interest, but they will be lost in ATS systems. Furthermore, overuse of design elements can repel a fast-moving human reader. Unless you are working with a professional writer who knows how to strategically deploy such content, it's best to use a simple design.
A clean/modern appearance is important, but with 200+ ATSs (Applicant Tracking Software) on the market, a standard format is safest. Use standard section headings Summary, Career Experience, and Education. Avoid columns altogether; use tables in individual sections of a resume. Adding an accent color, bolding, and shading is just enough. Text boxes and images/graphs will not get read by the ATS.
Ask a Question
Ask us your question and it may be selected as the topic of our next blog post, with answers compiled from the advice of NRWA members.
Work with the Best
Find a Resume Expert
If you're looking for more information on how to write a great resume – or get an expert to help you with yours – you've come to the right place! This site was created by the National Resume Writers' Association (NRWA), a US-based non-profit association with members from around the world who are dedicated to learning about and providing expertise in resume writing to all job seekers.
The National Résumé Writers' Association
9 Newport Drive #200, Forest Hill, MD 21050
Thanks for checking out ResumeExperts.theNRWA.com!
For more on our association and certification, see www.thenrwa.com