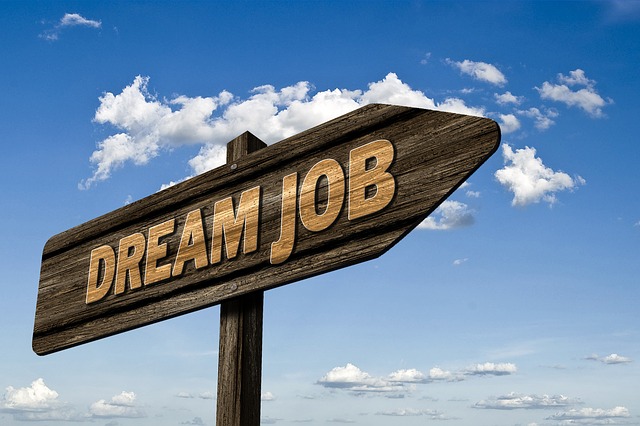 QUESTION: Are there any advantages to using a professional service for job search techniques?
I just booked a fishing guide to take my relatives on a fishing trip during an upcoming visit. The guide knows the water, knows where the fish are, the best bait, and the best techniques for a successful outing. By the same token, an experienced, professional job search coach knows the employment landscape, the best resumes to use, and the surest techniques to enhance your job search success.
With a professional service, you get 3 advantages: experience, insights, and access to the hidden job market. These firms know what's going on in the current job market, partner with the same clients over many years, and understand what their clients like/don't like and who they will/won't hire. Finally, they have insight to confidential opportunities that can get you into your next job faster.
The advantages are plentiful. You can count on putting yourself a few steps ahead of the competition. You may be a great manager, accountant, analyst, etc., but maybe you are not the best writer or have no H.R. insight. Hiring a professional resume writer or career consultant can mean learning more about job search strategies and positioning yourself above other applicants.
Hiring a professional to write your resume or help with your job search process is the equivalent to hiring a personal trainer to help you get on a new fitness plan or revamp your healthy lifestyle. Statistically, more than 60% of executives hire a resume writer today, and like any good coach, the writer has a objective view and trained skill in how to approach your job search.
The answer is that it depends on your knowledge in the job search arena. Do you know what the hidden job market is and how to tap into it? If so, you might not need to engage a professional service. If, however, your current job search strategy is waiting for LinkedIn postings and competing with hundreds of applicants on LinkedIn, then you will most definitely benefit from working with a pro.
It depends. If you utilize the service to bring passive leads to your attention and then use customized and targeted applicant strategies, then yes. But, if you are relying on a service to deliver the perfect job lead and be your only form of submission, then no. Job searching is a skill and a process that requires your attention and accountability.
Current occupational information is notoriously difficult. A Professional Career Coach can cross-reference information from The Occupational Information Network and other sources. These resources provide quick, easy access to information on more than 30,000 occupations. Professionals pinpoint accurate job descriptions, required education, salary, outlook, and guide you into the hidden job market.
Ask a Question
Ask us your question and it may be selected as the topic of our next blog post, with answers compiled from the advice of NRWA members.
Work with the Best
Find a Resume Expert
If you're looking for more information on how to write a great resume – or get an expert to help you with yours – you've come to the right place! This site was created by the National Resume Writers' Association (NRWA), a US-based non-profit association with members from around the world who are dedicated to learning about and providing expertise in resume writing to all job seekers.
The National Résumé Writers' Association
9 Newport Drive #200, Forest Hill, MD 21050
Thanks for checking out ResumeExperts.theNRWA.com!
For more on our association and certification, see www.thenrwa.com