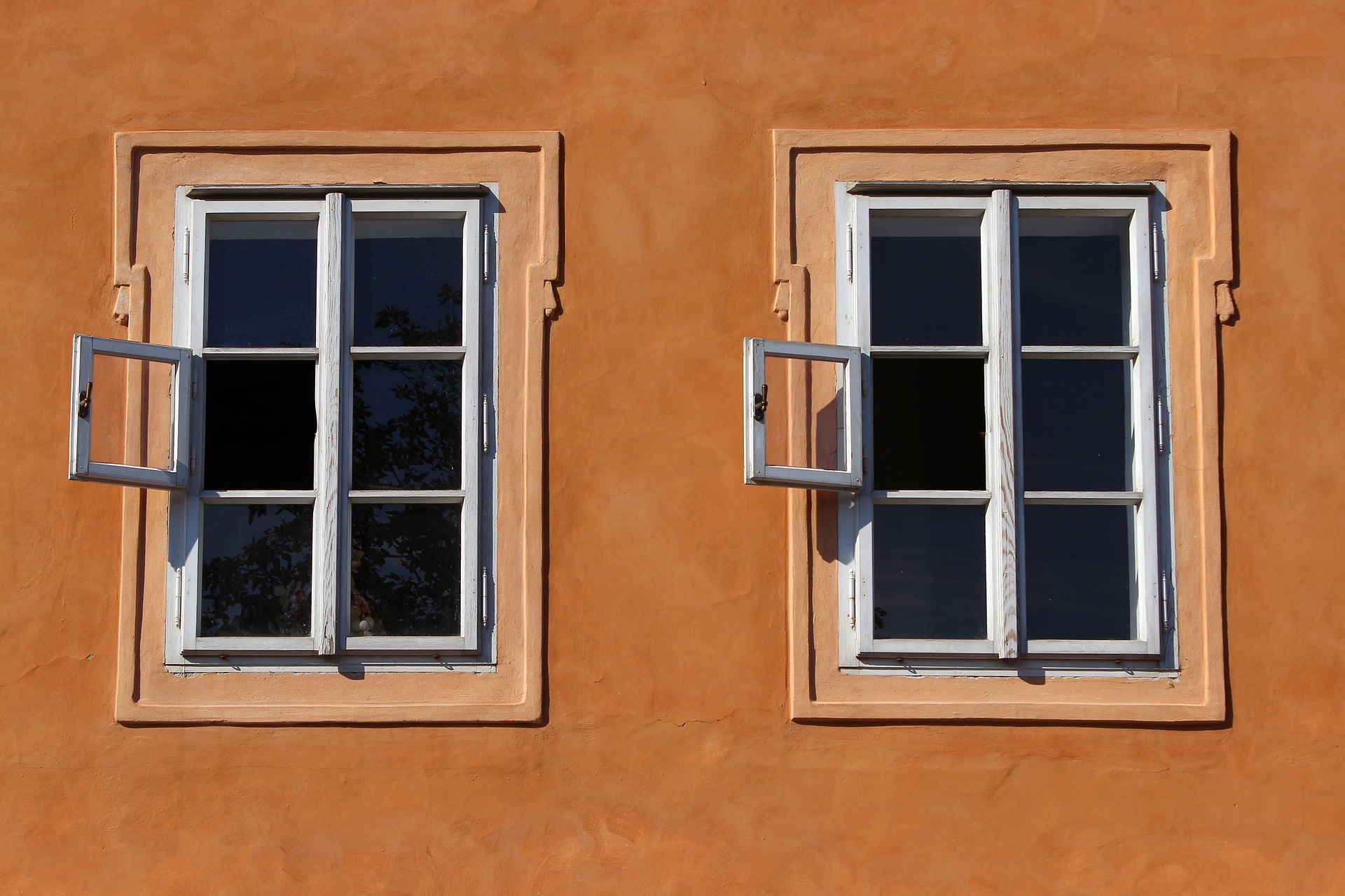 QUESTION: If there are multiple different career directions I could take, do I really need to make a new resume for each job?
Yes, you must definitely customize your resume for each position to which you apply. The competition is fierce; hundreds of people could apply to the position. To stand out, your resume must contain the appropriate key words indicating you have the skills and accomplishments—screaming "I'm the one you want!"
The strongest resumes communicate how your knowledge, skills, and experience can solve an employer's problems. If you're applying for jobs that require similar skills or have overlapping experience, knowledge, and personality traits, you usually don't have to change much. Put the focus where it belongs by re-weighting skills and experience that aligns with each career direction.
Create a resume targeted to each career field. Think about this: if you want to hire a roofer, would you want the "handy-man" who dabbles in roofing / carpentry / plumbing / HVAC? Or you would you pay top dollar for the expert roofer who specializes in shingles and gutters? Your resume should be specific to the job function and incorporate relevant keywords based on the skills required.
Your resume MUST be targeted to the role you want. It must be rich in relevant keywords to facilitate high scores in online applicant tracking software (ATS) systems or you will fail to get interviews you might otherwise deserve. Once you clear ATS, your qualifications must also resonate with human readers. If you don't capture their attention in a few seconds, you will not make the interview cut.
Yes, but not the entire resume. The headline and summary section need the most revision. Develop a summary for each direction that includes transferable skills and keywords. With experience, swap out accomplishment statements that are most relevant for each direction. Create a template for each direction so you can easily swap out keywords from the job posting to further customize.
Yes! Always. Having one resume is easy, but it can end up painting you as a "generalist" or "a confused job seeker." The world has enough generalists. Employers are looking for candidates who are specialists in the role they are looking to fill. You will stand out if you demonstrate your knowledge regarding the industry, software and systems, and standard operations. A targeted resume is key!
Yes, you do. Developing a resume where your skills and accomplishments meet the position requirements is critical to make you a competitive candidate. Keyword screening is used by the majority of companies today to weed out candidates whose skills don't align with the company's needs. Having one resume geared to multiple careers will present you as a "Jack of all trades, master of none".
Examine your professional brand. Pursuing different career directions could mean a different job in the industry you're already in, or it could mean a similar job in a different industry. These are two distinct searches. Each require a different strategy and a targeted resume. Don't hesitate to seek guidance from a certified resume writer/career coach to help you define a realistic path forward.
Ask a Question
Ask us your question and it may be selected as the topic of our next blog post, with answers compiled from the advice of NRWA members.
Work with the Best
Find a Resume Expert
If you're looking for more information on how to write a great resume – or get an expert to help you with yours – you've come to the right place! This site was created by the National Resume Writers' Association (NRWA), a US-based non-profit association with members from around the world who are dedicated to learning about and providing expertise in resume writing to all job seekers.
The National Résumé Writers' Association
9 Newport Drive #200, Forest Hill, MD 21050
Thanks for checking out ResumeExperts.theNRWA.com!
For more on our association and certification, see www.thenrwa.com