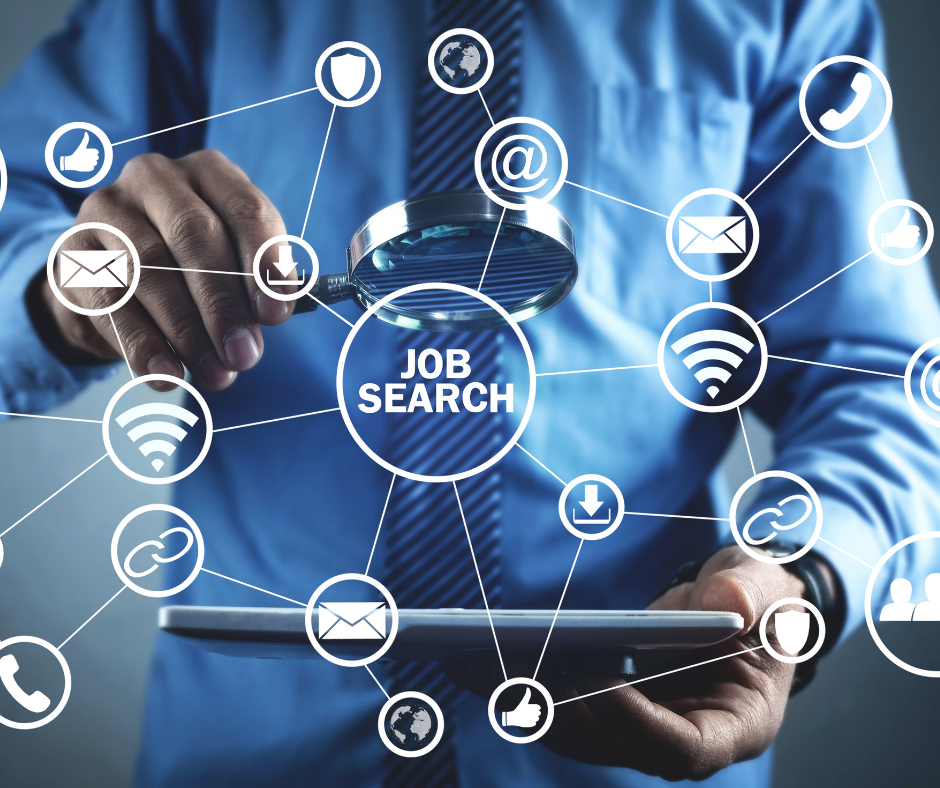 QUESTION: I need some help in my job search. Should I look for a career coach, a career counselor, or a career consultant? Is there a difference?
For more customized help than a local workforce office offers, it's best to seek the guidance of a private professional. The titles coach, counselor, or consultant, are somewhat interchangeable, so it's best to review the specific services they offer and if they meet the needs you want. Services range from advice on changing careers while others might focus on helping improve interview skills.
Coaches act as facilitators and accountability partners in helping clients find their own answers and achieve results. Counseling is similar but usually more focused on achieving self-awareness and insight. Career consultants are subject matter experts who provide advice and make expert recommendations, and they also often help implement solutions. Your choice will depend on your individual needs.
All those roles overlap. Set aside the titles. Focus on the services provided. Do they align with the type help you need? Don't be nervous about asking them questions. They won't take offense. What is their sweet spot? Check their website client testimonials. What did they do? What did the client specifically like? Check their pricing. Their fit with you is what matters, not the title.
It depends on what you need. A coach will ask about your search challenges to help you gain insight and clarity to move forward. A counselor will diagnose and help with emotional challenges you have or have had in searching for a job. A consultant will give you advice and present you with solutions to your problem. Often times a coach will also play the role of a consultant when necessary.​
Ask a Question
Ask us your question and it may be selected as the topic of our next blog post, with answers compiled from the advice of NRWA members.
Work with the Best
Find a Resume Expert
If you're looking for more information on how to write a great resume – or get an expert to help you with yours – you've come to the right place! This site was created by the National Resume Writers' Association (NRWA), a US-based non-profit association with members from around the world who are dedicated to learning about and providing expertise in resume writing to all job seekers.
The National Résumé Writers' Association
9 Newport Drive #200, Forest Hill, MD 21050
Thanks for checking out ResumeExperts.theNRWA.com! For more on our association and certification, see www.thenrwa.com