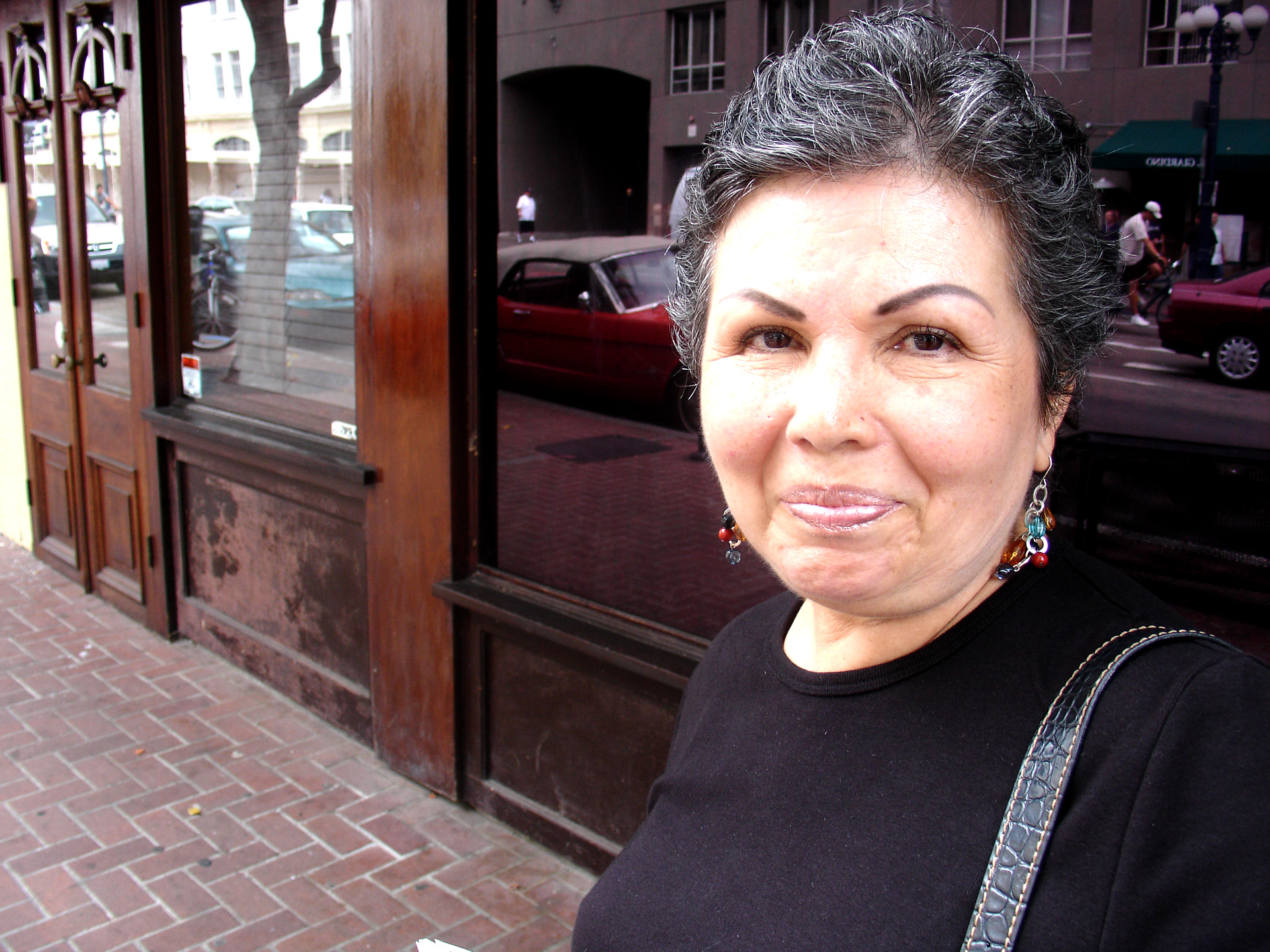 QUESTION: How can I avoid age discrimination in my job search?
To skirt ageism, youth-anize your resume with Gmail (avoid AOL/Yahoo); add only cell #; focus on last 10-15 years; merge early jobs into EARLY CAREER; add youthful INTERESTS (marathons); avoid "older" associations (Elks); update your headshot, glasses and hair; omit high school; add tech-savvy SKILLS including current tech and social media; use modern resume format; hire a NRWA resume writer.
Age-proof your resume by highlighting the value you bring to the table, not number of years in the workforce. Include recent professional development. Leave out graduation dates, early jobs, and old technology. Still using an AOL email address? Create a new Gmail account for your search. If you need to list older employment, incorporate an early career section focused on achievements, not dates.
On your resume and LinkedIn profile, present the past 15-20 years of work history. If you have relevant experience further back, create an "Early Career Experience" heading and list job titles/companies without dates, as well as key contributions. Also, don't include graduation dates with degrees. Stay positive; you will find a company that values knowledge and a good work ethic over age!
One of the ways to avoid age discrimination is to show no more than 10 years of past work experience on your resume, if possible. Do not show dates for degrees and/or certificates. Update your style of dress to make sure it is not aging you. Make sure your verbiage doesn't age you. For example, refrain from saying, "Young people these days…." or "When I first started working…".
People tend to work longer now-a-days, and age is NOT necessarily a disadvantage. Many employers prefer hiring older workers because they are more mature, experienced, dedicated, loyal, take pride in their job, etc. If concerned, on the resume you should eliminate dates where possible; e.g., education, memberships, awards, etc., and limit work experience to the last 10 to 15 years.
Your Resume:
1. Have a current email address. "AOL" may make you appear older.
2. Remove college graduation dates.
3. Add an "Earlier Experience" section for jobs older than 15 years – no dates.
4. Remove "Objective Statement," and "References Furnished Upon Request."
You:
1. Get current about technology.
2. Have a positive attitude .
3. Remain physically fit and energetic.
Your next employer is primarily interested in the last 10 years of your experience (as a predictor of your future performance). Construct an achievement-oriented document that focuses on this time period and summarizes the important points of your pre-2000 career without using dates. Make sure your LinkedIn profile echoes this approach, and choose a youthful, or at least vibrant profile photo.
Don't be a 'tech dinosaur.' Learn new technologies that can improve productivity and profitability. According to a 2018 Transamerica Survey, 61% of millennials and 52% of Gen X-ers revealed negative perceptions of workers 50+. Talk about how you delivered on opportunities for improvement. Market your value. Improve your LinkedIn presence. LinkedIn is today's networking—don't be invisible!
Address the age concerns employers have – "not comfortable with technology, resistant to change, outdated education, difficulty communicating across generations" – by creating a LinkedIn profile and resume that illustrate what technologies you use, what challenges and changes you've managed, what projects you've worked on and with who, and what current classes and training you've completed.
1) Limit work experience to the last 10-15 years. 2) Omit graduation dates older than 10 years. 3) Emphasize relevant professional development to show that you stay current with industry trends. 4) Work with a professional resume writer to give your resume the splash of personality it needs to gain traction with prospective employers and prevent interviews from slipping through the cracks.
Keep your skills and qualifications current. Experience is still important but evolving technology; industry trends and techniques are heavily factored. Most employers are interested in your most recent 10-15 years of employment. Tailor your résumé to specifically address the hiring need outlined in the job description. Edit your résumé and LinkedIn profile to answer the employer's need.
Ask a Question
Ask us your question and it may be selected as the topic of our next blog post, with answers compiled from the advice of NRWA members.
Work with the Best
Find a Resume Expert
If you're looking for more information on how to write a great resume – or get an expert to help you with yours – you've come to the right place! This site was created by the National Resume Writers' Association (NRWA), a US-based non-profit association with members from around the world who are dedicated to learning about and providing expertise in resume writing to all job seekers.
The National Résumé Writers' Association
9 Newport Drive #200, Forest Hill, MD 21050
Thanks for checking out ResumeExperts.theNRWA.com!
For more on our association and certification, see www.thenrwa.com