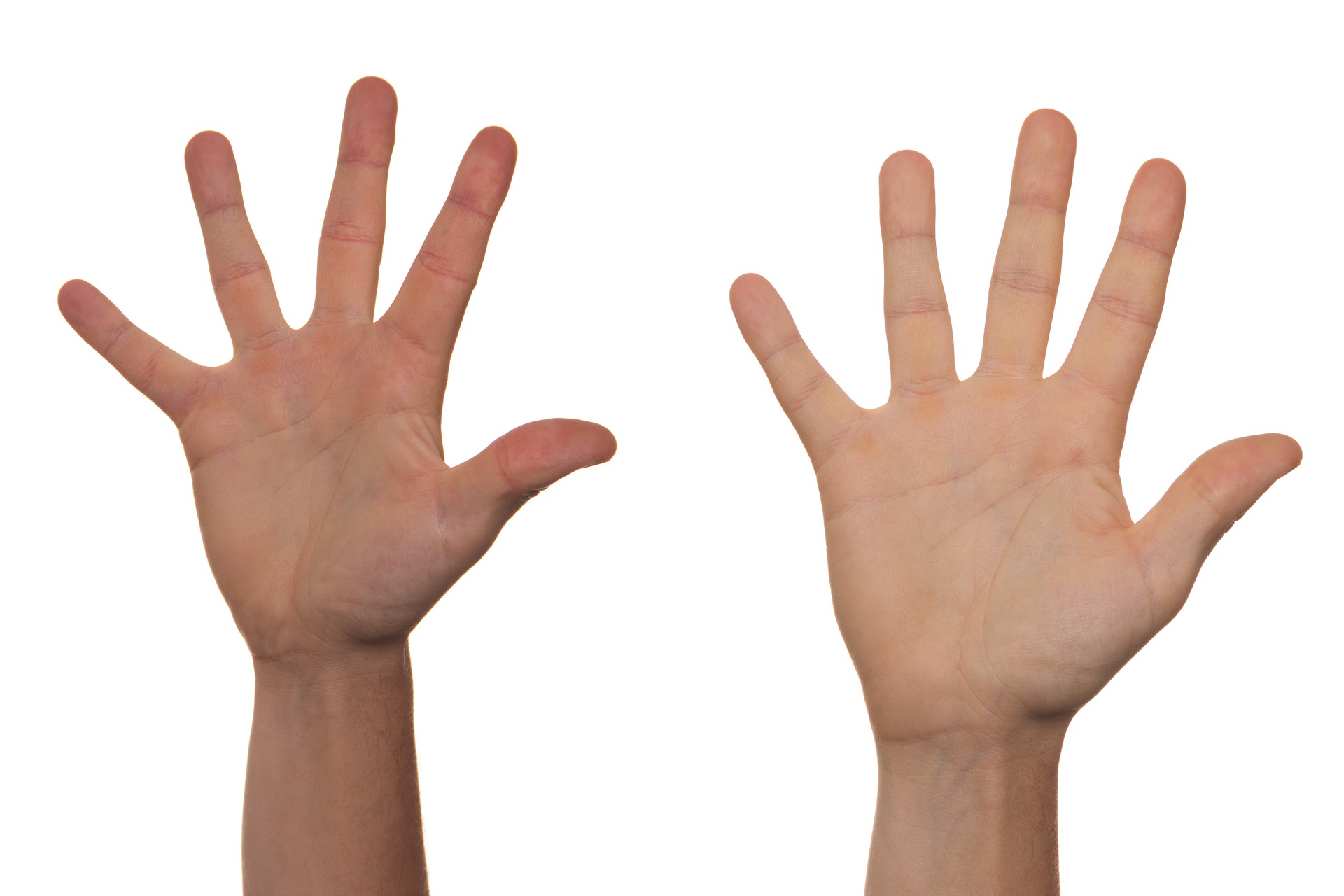 QUESTION: I struggle with writing my own resume and I'd like someone to help me. Where can I get my resume
professionally done?
Certified writers understand the nuances of the modern job market and the role of technology plays in the hiring process. If you're serious about investing in yourself (and shortening your job search), check out the databases of the NRWA, CTL, CDI, or the PARW/CC, where you can find resume writers listed by credentials, services, industry specialties, and location.
First, decide whether you feel most comfortable working in-person with a resume writer, or if you are fine with a "virtual" process. Next, go online to https://thenrwa.com/findaresumewriter, read the helpful information, and click on "Begin your search now." A new page will appear that allows you to search by State, Service Offerings, and Resume Specialties, as well as advanced search options.
First, it is important to choose a "Certified" professional resume writer that is skilled and trained in the latest trends. There are several Professional Resume Writing Organizations that ALL have a geographic listing of certified writers. Find a few that sound interesting by examining their credentials and contact more than one, to discuss strategy, timing, and cost, to determine the best fit.
Although there are several online resources, I highly recommend clients to seek a trained writer associated with a professional writing organization like the National Resume Writers' Association. In doing so, you can feel confident in receiving a finished product that adheres to professional standards, passes through an applicant tracking system, is keyword targeted, and has an aesthetic appeal.
Unfortunately, it is easy to find poor writers via the internet, even among those who mean well. The single best resource for trained professional writers who are also held to a high ethical standard is the nonprofit organization, National Resume Writers' Association (TheNRWA.com). You may find free resume assistance at Workforce Development centers, but the quality of that help is hit-or-miss.
A number of resume and career certification authorities exist with qualified resume writers within their membership. The most stringent certification comes through the National Resume Writers Association (NRWA). A writer that is certified with the NRWA is called a Nationally Certified Resume Writer, and has passed a rigorous exam to receive this certification.
Research "professional resume writers" that have NRWA (and other) affiliations. Identify and contact 2-3 resume writers. Finally, select the writer with whom you feel you have a good fit. This is a professional relationship that can potentially last until your retirement date. Partnering with a resume writer for the longterm can yield positive results.
You're making a smart choice to have your resume written by a professionally trained and certified writer. And you're in the right place–the NRWA website! Go to our home page under Search For A Writer. Research shows recruiters value candidates with professionally written resumes 7% more than those with a DIY version; candidates found jobs at 32% higher rate and found them in 3 months or less.
Although there are a variety and multitude of choices available to hire a professional resume writer, it is important that you do your research to ensure each advertisement is legit and presents results. One resource could be the database that is available on NRWA's website to find a reputable resume writer in your area, or even virtually.
Ask a Question
Ask us your question and it may be selected as the topic of our next blog post, with answers compiled from the advice of NRWA members.
Work with the Best
Find a Resume Expert
If you're looking for more information on how to write a great resume – or get an expert to help you with yours – you've come to the right place! This site was created by the National Resume Writers' Association (NRWA), a US-based non-profit association with members from around the world who are dedicated to learning about and providing expertise in resume writing to all job seekers.
The National Résumé Writers' Association
9 Newport Drive #200, Forest Hill, MD 21050
Thanks for checking out ResumeExperts.theNRWA.com! For more on our association and certification, see
www.thenrwa.com