Why Partner with an NRWA Resume Expert
Many people think that all resume writers are the same, but this isn't true. Just about anyone can use the title "resume writer." The resume experts at the NRWA adhere to rigorous requirements setting the standard for excellence in professional resume writing.
NRWA-affiliated resume experts are committed to ongoing professional development to stay abreast of changing industry trends and demands. NRWA members also hold themselves to strict ethical standards to provide resume writing services tailored for you.
Resume writing is a collaborative process requiring a high-degree of strategy, objective insight, personal branding, marketing, and writing skills to successfully promote you for your career objectives. As you prepare to move forward in your career, you should feel confident partnering with a trusted NRWA resume expert. You'll be working with someone committed to providing the highest standards for resume writing.
Work with the Best
Find a Resume Expert
If you are looking for more information on how to write a great resume – or to get an expert to help you with yours – you've come to the right place! This site was created by the National Resume Writers' Association (NRWA), a US-based nonprofit association with members from around the world who are dedicated to learning about and providing expertise in resume writing to all job seekers.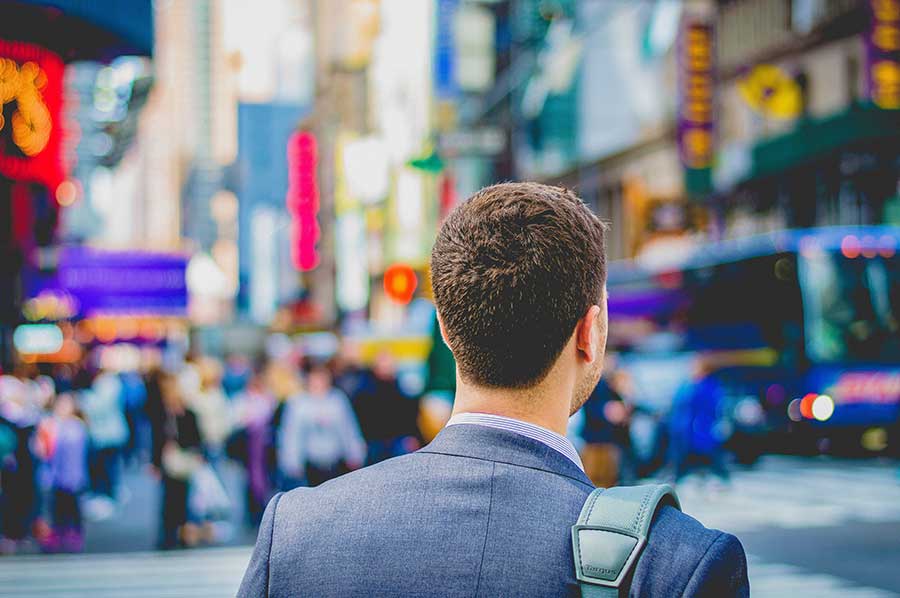 The National Résumé Writers' Association
12110 N. Pecos Street, Suite 220
Westminster, CO 80234
Thanks for checking out ResumeExperts.theNRWA.org!
For more on our association and certification, see www.thenrwa.org