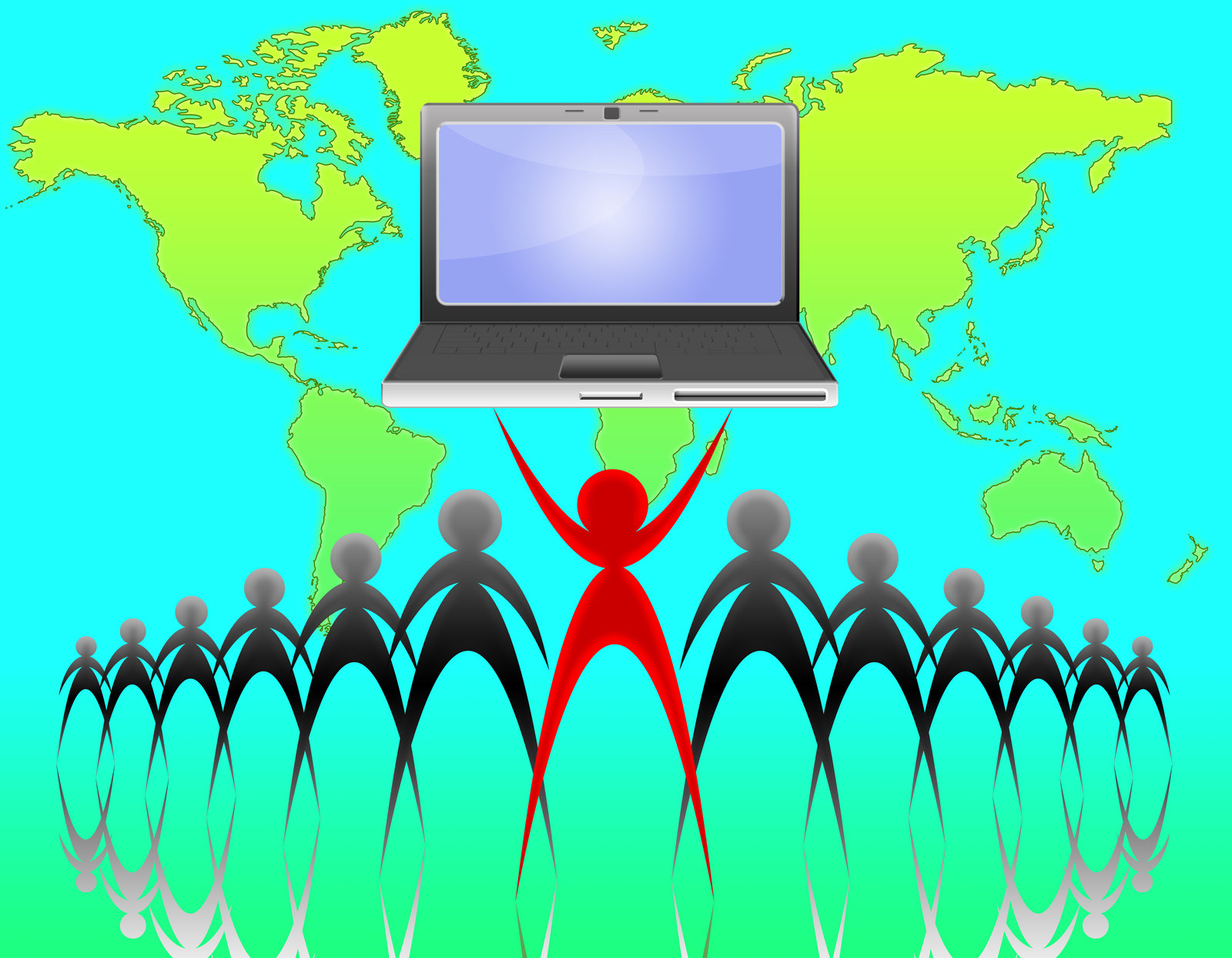 QUESTION: I do a lot of volunteer work. How should I address it on my resume?
I advise creating a "Volunteer Experience" section where you can list them in chronological order. However, if you're a recent graduate with minimal work experience or need to cover a resume gap, list these roles in the work experience section. Briefly describe your general duties and use bulleted statements to offset your contributions and impact. These experiences can influence hiring decisions.
Kudos to you for giving back! Pull out relevant transferrable skills from your experiences and integrate them in your professional summary & tagline. Create an involvement section to add the entries, and be sure to address how the experiences position you for success in your desired role. Volunteerism can also "clue in" readers to personality traits (leadership, quality control, etc.), so use it!
Employers value volunteer work because it shows character and provides experience that may complement your skill set. When inserting a volunteer section into your resume, you should list the name and local branch of the organization, as well as offices you held (board, committee, etc.), and the applicable year(s). You can also highlight your role in fundraising events and organizational success.
Keep your job target in mind when determining which volunteer work to include and how. If you've used your skills to advance a nonprofit in a volunteer capacity, this is a great way to show how your experience is transferrable to a new organization. Additionally, volunteer work can cement you as someone who is deeply committed to particular causes or as a candidate with deep community roots.​
Most of my clients undersell their volunteer experiences. I want to highlight my clients' value add from each section of their resumes. Share results from your experience (increased $, grew volunteer base, streamlined processes, etc.). Use it to showcase skills that might not be detailed elsewhere on your resume. Also think about number of hours per week/month if that adds value.
Volunteering can be listed as work experience or as community service depending on the targeted job. If there is a paid work gap, and volunteering is relevant to the targeted position by showing valuable qualities and new skills, then put the information in the experience section. When volunteering is not related to the job, place the volunteer experience in an affiliation section.
Typically and more simply, you may create a category heading called "Volunteer Experience" and cite the name of the organization, dates of work, location, and your title. Then include a couple of bullet statements showing your work and accomplishments. It is important to share not only what you do, but also the transferable skills you use, and the result/success of your work that makes an impact.
In cases where one lack's professional experience (e.g. new grads and re-entry applicants), volunteer work is essential as it provides some form of experience and exposure to a work environment. In general, volunteer experience enhances a resume when the volunteer work is related to your chosen career field such volunteering as a church bookkeeper and your career field is accounting/finance.
To address volunteer work on your resume, it is recommended that you create a section where you can list and describe that work separately from your professional experience. It is important to only include activities that are relevant to your target position or that can help set you apart from other applicants by exemplifying important skills, character, and/or abilities.
Ask a Question
Ask us your question and it may be selected as the topic of our next blog post, with answers compiled from the advice of NRWA members.
Work with the Best
Find a Resume Expert
If you're looking for more information on how to write a great resume – or get an expert to help you with yours – you've come to the right place! This site was created by the National Resume Writers' Association (NRWA), a US-based non-profit association with members from around the world who are dedicated to learning about and providing expertise in resume writing to all job seekers.
The National Résumé Writers' Association
9 Newport Drive #200, Forest Hill, MD 21050
Thanks for checking out ResumeExperts.theNRWA.com!
For more on our association and certification, see www.thenrwa.com