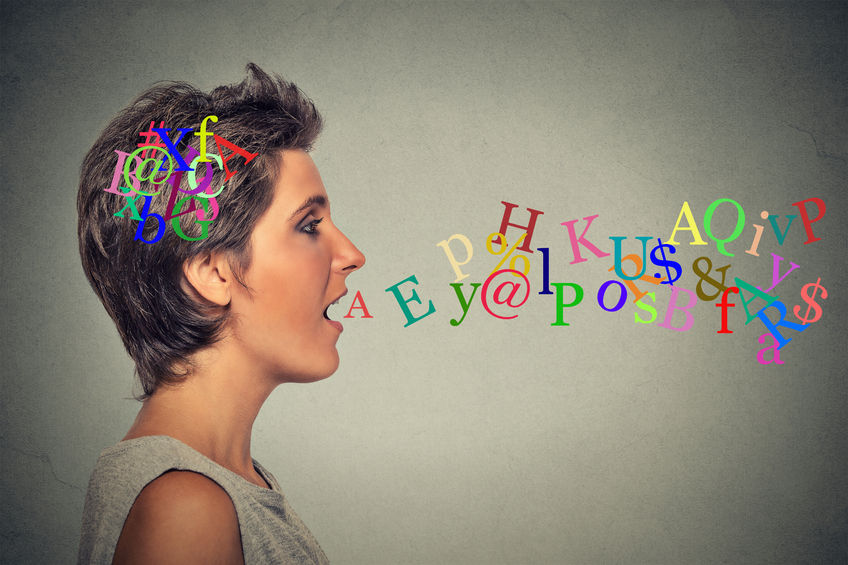 QUESTION: How should I handle it on my resume if my name is hard to pronounce or doesn't reveal my gender?
Rather than explain your gender or the pronunciation of your name on your resume, include a link to your LInkedIn profile on your resume and use that space to answer those questions. Your LinkedIn profile should have a great picture and you can use pronouns to address how you identify. If your name is hard to pronounce, call out the pronunciation in your LinkedIn Headline or Summary section.
Several options: 1) Include a pronunciation guide. 2) List a nickname that's easy to pronounce. 3) Add Ms. or Mr. before your name. The reason for making any of these modifications is to make it more inviting for employers to call you without fumbling your name. Or, you can simply state your name, without any explanation or modification. Be comfortable with your resume but also consider employers.
Let's take these one at a time: 1) Name hard to pronounce – It is perfectly acceptable on resumes to use a nickname, as Americans often do, such as "Ted" Kennedy instead of Theodore. Those from other cultures often shorten or even Anglicize nicknames in the U.S. 2) Name doesn't reveal gender – There is almost never a reason to either promote or hide one's gender. Basically, it makes no difference.
It can be helpful to include the pronunciation for your name in parentheses. You may also use an abbreviated version of your first name (i.e. "Jerrikeisha" to "Jerri"). For a gender neutral name, you can consider including your middle name if it's less gender ambiguous (i.e. Casey Elizabeth Smith). Although, you may want to consider leaving the name as is to avoid gender bias.
As a certified recruiter and dual-certified HR professional, I have screened thousands of resumes. I have never screened someone out based on their gender or a difficult to pronounce name. If a company is making hiring decisions based on this information, do you really want to work for them? If you still wish to address this, you can add a prefix (Mr. or Ms.) and use a nickname.
Ask a Question
Ask us your question and it may be selected as the topic of our next blog post, with answers compiled from the advice of NRWA members.
Work with the Best
Find a Resume Expert
If you're looking for more information on how to write a great resume – or get an expert to help you with yours – you've come to the right place! This site was created by the National Resume Writers' Association (NRWA), a US-based non-profit association with members from around the world who are dedicated to learning about and providing expertise in resume writing to all job seekers.
The National Résumé Writers' Association
9 Newport Drive #200, Forest Hill, MD 21050
Thanks for checking out ResumeExperts.theNRWA.com!
For more on our association and certification, see www.thenrwa.com