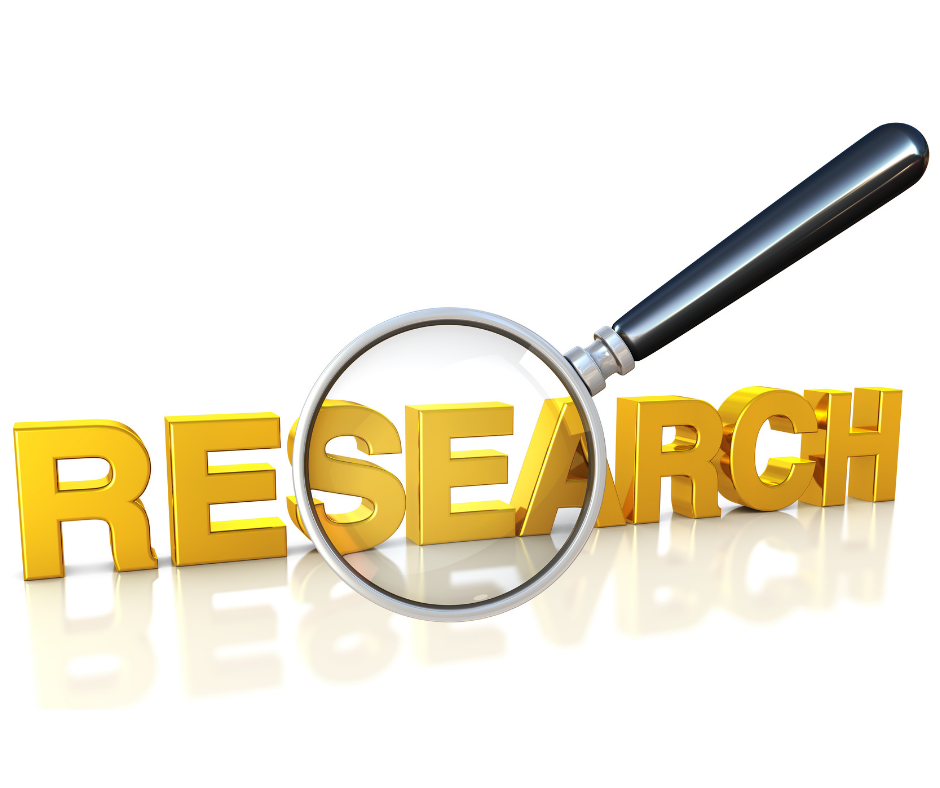 QUESTION: I've been told that I need to research the organization to prepare for my interview. Where do I look and what do I look for?
Interviewers love informed candidates. Start with the company website. Examine all sections, especially press/news. Then "Google" search the company and look for news. Search Yahoo! Finance for information about publicly traded entities. Search global news sources to determine their reputation. What questions might you ask the interviewer? Ask what you genuinely are curious about.
When you peruse their website, look beyond the main pages to find a News or Publications section; read a few of the most recent entries. Also, follow the company on social media (especially LinkedIn) to see what topics the company and their employees write about. Take notes on anything that may pertain to your ideal role within the company—which you can bring up in your cover letter or interview!
"Researching an organization:
Company corporate website – mission/value statement, initiatives, commitment to employees
Company financials – quarterly shareholder reports, website investor page, corporate governance (things in the pipeline or issues reported to shareholders)
Company retail website
Competitor's corporate/retail websites, financials
People you will be meeting with"
""You're off to Great Places!
Today is your day!
Your mountain is waiting,
So… get on your way!"
― Dr. Seuss, Oh, the Places You'll Go!
Start with the obvious: Google the company name, explore the company website, find and read the LinkedIn page; but also connect with employees who work at the company (or used to work at the company) on LinkedIn and get some first-hand insight."
The company website should provide you with most of the information you'll need. Look at the mission statement, products/services, customers/competitors, and press releases. You can also use LinkedIn to search for and connect with current/former employees. GlassDoor lets you look at anonymous reviews on company culture, hiring processes, management, compensation, and career opportunities.
Read News or Media pages on the company site, read their annual reports, and google the company to see analyst and market reactions to their announcements. Dig deeper and look at their competitors in a similar way. These data points will provide you with insights on their challenges, growth ventures, and other related information – which are all helpful for asking intelligent interview questions.       
Ask a Question
Ask us your question and it may be selected as the topic of our next blog post, with answers compiled from the advice of NRWA members.
Work with the Best
Find a Resume Expert
If you're looking for more information on how to write a great resume – or get an expert to help you with yours – you've come to the right place! This site was created by the National Resume Writers' Association (NRWA), a US-based non-profit association with members from around the world who are dedicated to learning about and providing expertise in resume writing to all job seekers.
The National Résumé Writers' Association
9 Newport Drive #200, Forest Hill, MD 21050
Thanks for checking out ResumeExperts.theNRWA.com! For more on our association and certification, see www.thenrwa.com