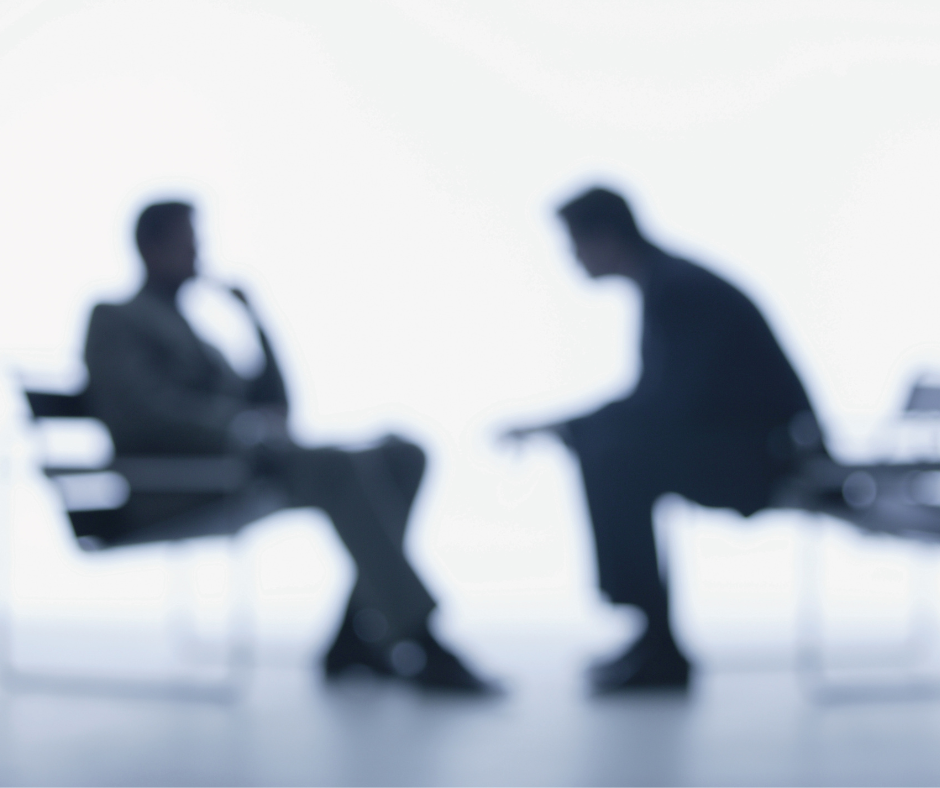 QUESTION: I'm in an interview; I realize early on that this will not be a good fit. How can I end the interview without worry about possible repercussions?
You should always see the interview to completion. You agreed to go to the interview and interviewers have taken time from their day to meet with you. Ask questions that may help you gain clarity. Be honest, but stay for the entire interview. If you know after that you are not interested, you may withdraw in writing after the interview, but reflect on that decision for 24 hours at minimum.
I encourage you to ask yourself if you have all the information you need to make that decision right then. Maybe reaching out to others after the interview to validate your perspectives will help you truly understand if it is a good fit or not. If you still find it isn't a fit, a note to the recruiter letting them know you are no longer interested is appropriate. Bottom line, finish the interview.
Easy. Continue thought the interview. Why? Practice, Practice, Practice.  At the end of the interview, thank them. If they make you an offer, you can politely refuse. So, practice your polite refusal. If they don't make you an offer, then you will have had one more interview under your belt. Either way, you win.
This can be disappointing, but it happens. Interviews are meant to determine a fit on both sides, so if you are not feeling that the alignment is there, mention it. Your candor will be appreciated. Give the interviewer an opportunity to provide additional insights on the role that may change or confirm your initial assessment and allow you to move forward with confidence.            
Since the company and interviewer have reserved valuable time to extend and conduct an interview, any impression that you are electing to jettison yourself from the process may be interpreted as unprofessional. Even though you never intend to work at the company, reports about your lack of professionalism could reach others. Consider every interview as good practice, regardless of the outcome.
Always stay in the interview and at least build a good rapport and relationship. You never know what other job might develop from the conversation. Learn what you can and give it your best. If you end up with a job offer, you can always kindly decline and maybe even give them a referral for the perfect candidate now that you know what they really want.
📌I would not end the interview, and here is why:
1 – The conversation might shift, and your opinion can change.
2 – Your discussion can make the interviewer see you as a match for a different position at that company.
3 – We can all use interview practice; at the least, you can make great professional connections."
Ask a Question
Ask us your question and it may be selected as the topic of our next blog post, with answers compiled from the advice of NRWA members.
Work with the Best
Find a Resume Expert
If you're looking for more information on how to write a great resume – or get an expert to help you with yours – you've come to the right place! This site was created by the National Resume Writers' Association (NRWA), a US-based non-profit association with members from around the world who are dedicated to learning about and providing expertise in resume writing to all job seekers.
The National Résumé Writers' Association
9 Newport Drive #200, Forest Hill, MD 21050
Thanks for checking out ResumeExperts.theNRWA.com! For more on our association and certification, see www.thenrwa.com