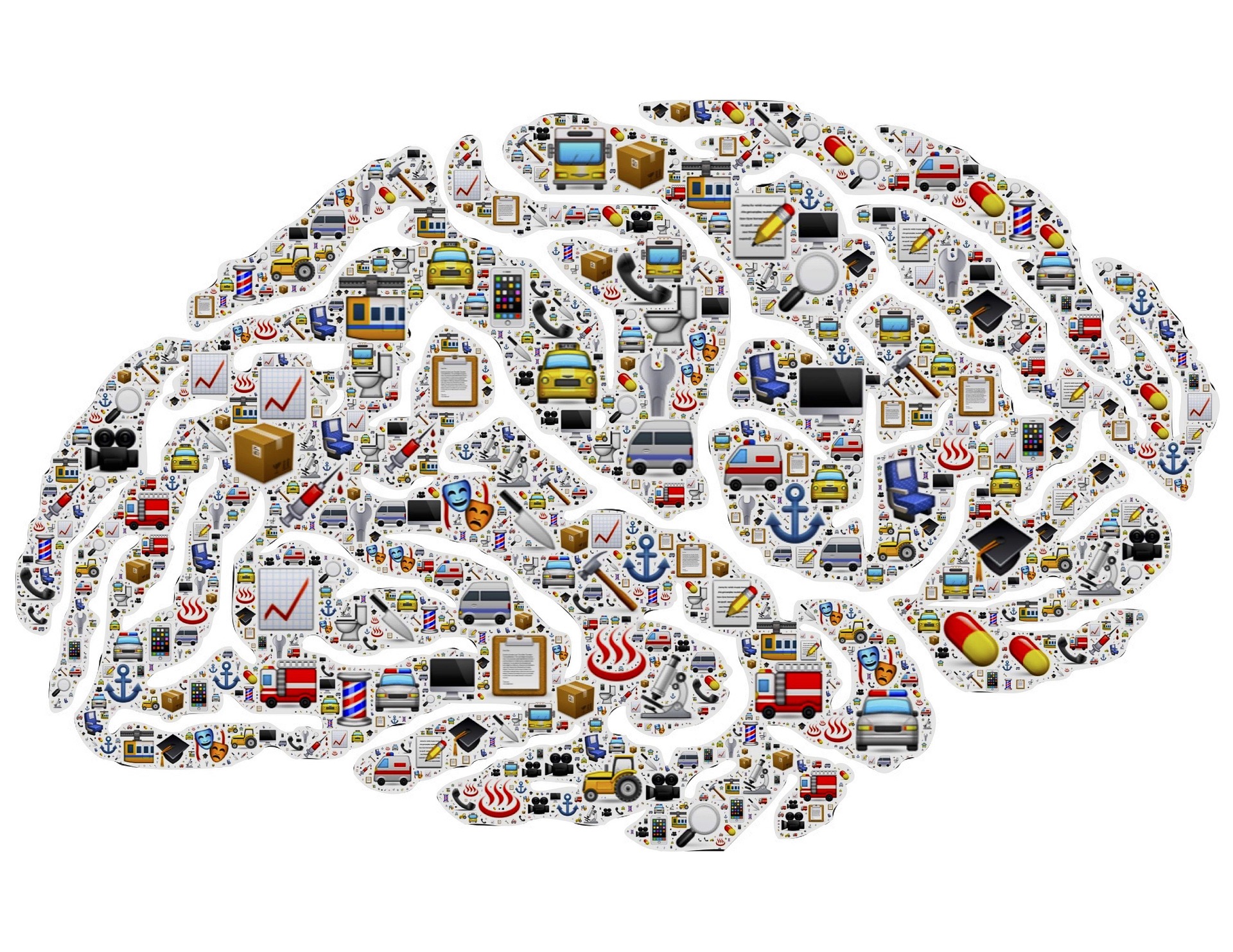 QUESTION: Any tips for creating an attention-grabbing LinkedIn headline?
Begin with the search terms people will use to find someone who does what you do, and use all 120 characters of LinkedIn headline space available to create a branded, keyword-rich statement. Search terms usually involve job titles and key qualifications, but not company names. Add a descriptor or two to start building your brand and differentiating yourself from the competition, and voila!
Include keywords and titles that hiring authorities are likely to search and throw in a little personality or a noteworthy accomplishment (e.g. "Forward-thinking QSR Executive who drove McDonald's expansion up to 119 countries"). Be mindful of your field and target industry (conservative, progressive, competitive, etc.) and align your headline accordingly.
To capture more interest, use a LinkedIn Headline that describes how you get results. "Chief Revenue Officer: I Build & Leverage Rainmakers Exceeding Sales Goals" shows how this executive develops next-generation talent for a substantial impact on growth. Include keywords, such as your target job and industry, for even more credibility and LinkedIn traffic.
Don't fall into the tired practice of using just your current title as a headline. This is prime real estate, as well as a high-value search area used by LI algorithms. Your headline should include position title along with a compelling branding tag line. Define your proposition value; what is the ROI you bring to the table and sell it. Think advertising billboard—direct and impactful.
Define what you do. Not a title, but rather a statement of value to the reader. I could put, President, CEO. Instead, my headline reads: We help corporations manage human capital strategies, and senior executives find new jobs and careers. Any HR or corporate executive understands what I/my company can do for them.
Think about your expertise and value-add. Let's say your job title is HR Director at ABC Corp. What does that really tell the reader about what you do/can do? A better headline would be: "HUMAN RESOURCES DIRECTOR – Talent Management | Organizational Development | Employee Engagement | Change Management." This headline includes critical keywords and "brands" you as more than just a job title.
Your LinkedIn headline works like an advertisement to attract and engage your target audience. It conveys who you are, what you do, and your unique value. Include a position title and industry-specific keywords that represent your skill and expertise. Add a vital certification or credential if it aligns with your goals. Choose your words strategically with a forward-focus.
Stay within 120-character limit, include position title, optimize keywords, add branding statement, and ensure content matches resume. Sample 1: Chief Executive Officer | Healthcare Operations | Board Certified in Healthcare Management | Implementation of Health System Efficiency Sample 2: Healthcare Executive: Hospital Operation | Committed to Creating Value in Healthcare for All Stakeholders
Your LinkedIn headline should speak to your targeted audience and answer the "So what" question. If you had a significant accomplishment, you could put it in the headline. If the job you're looking for calls for certain skills, say, C++ programming, you could put "C++ Programmer" there. What you don't want is to waste space with the default LinkedIn headline, "Job Title" at "Company Name."
Ask a Question
Ask us your question and it may be selected as the topic of our next blog post, with answers compiled from the advice of NRWA members.
Work with the Best
Find a Resume Expert
If you're looking for more information on how to write a great resume – or get an expert to help you with yours – you've come to the right place! This site was created by the National Resume Writers' Association (NRWA), a US-based non-profit association with members from around the world who are dedicated to learning about and providing expertise in resume writing to all job seekers.
The National Résumé Writers' Association
9 Newport Drive #200, Forest Hill, MD 21050
Thanks for checking out ResumeExperts.theNRWA.com! For more on our association and certification, see
www.thenrwa.com