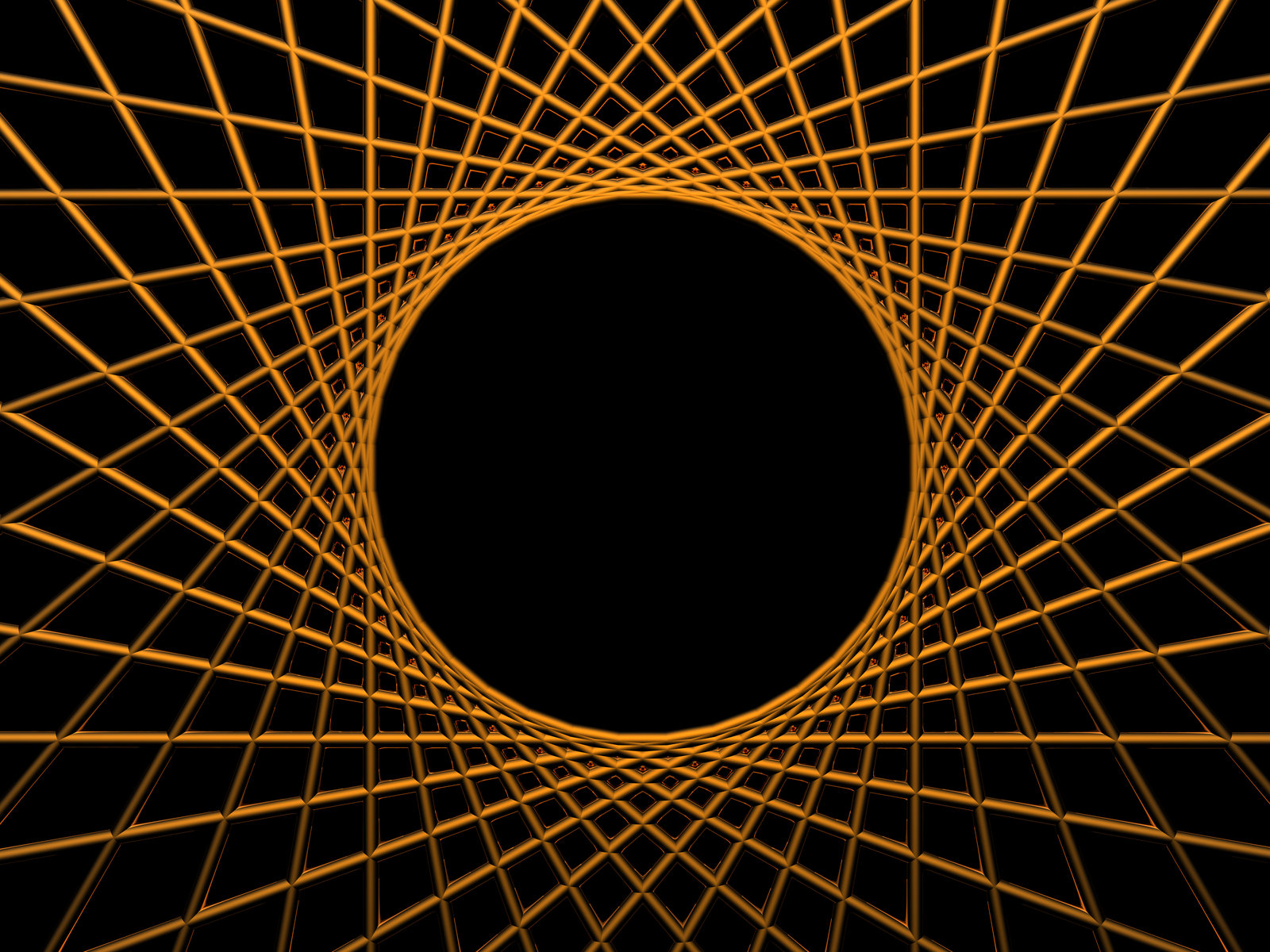 QUESTION: What exactly is a job target on my resume and why do I need one? I just need a job!
The #1 goal of a resume is to position you for your next career move. A job target is the title of the position you want to target with your resume. By staking your claim on your target role, you bring immediate focus to your resume. Use the summary section to cite relevant skills, experiences, and qualifications that solidify your "fit" and increase your chance of landing an interview.
A job target helps to focus the content on your resume. Knowing your end goal will allow you to craft a professional summary and tagline that speaks to that role, select verbs for your bullets that reinforce desired traits for the new position, and ensure your transferrable skills are highlighted. A strong, effective resume will have a narrow focus–not a "jack of all trades" approach.
Your job target determines every word on your resume, from the Summary statement to the competencies and accomplishment bullets. Your target determines what is relevant to include, and what is not. It determines the keywords needed to score highly in ATS systems. With no target, you are throwing spaghetti at a wall and hoping it sticks. If you're not sure where you want to head, coaching can help!
This is customizing your resume to a specific position you are applying for; effectively, it is a "focused" resume that will improve your chances of being contacted by a recruiter or hiring manager. A targeted resume will highlight your skills & expertise relevant to the particular position sought. I would recommend this as it is more ATS-friendly & a better chance of a recruiter calling you!
Your job target is your goal, demonstrated on the resume as a headline and extending throughout the document to reflect the relevant skills and functions from your background that meet the requirements of the role. A resume that is not targeted will fail to score well in online ATS systems and will not resonate with human readers who are deciding whether you are qualified to receive an interview.
Companies generally have a wide spectrum of jobs available and it is best to not keep them guessing as to which job or level you are applying. While "objective statements" are not currently in fashion, it is perfectly acceptable to target your resume to a specific job or job level. You can indicate that in your resume or cover letter while aligning the content with the listed job qualifications.
'The odds of hitting your target go up dramatically when you aim at it'. Job targets frame your area of interest and expertise. Employers are targeting to fill a specific job. As a job seeker, you must demonstrate how you will match their needs specifically. Candidates without a job target may appear to lack focus or direction.
A job target refers to the job you are seeking, using a specific job title that would be used by the employer or recruiter. The more closely you match the job title, the greater the potential to get better results – both human attention and a match with ATS (applicant tracking systems) to get you higher in the rankings with automated systems.
Ask a Question
Ask us your question and it may be selected as the topic of our next blog post, with answers compiled from the advice of NRWA members.
Work with the Best
Find a Resume Expert
If you're looking for more information on how to write a great resume – or get an expert to help you with yours – you've come to the right place! This site was created by the National Resume Writers' Association (NRWA), a US-based non-profit association with members from around the world who are dedicated to learning about and providing expertise in resume writing to all job seekers.
The National Résumé Writers' Association
9 Newport Drive #200, Forest Hill, MD 21050
Thanks for checking out ResumeExperts.theNRWA.com!
For more on our association and certification, see www.thenrwa.com