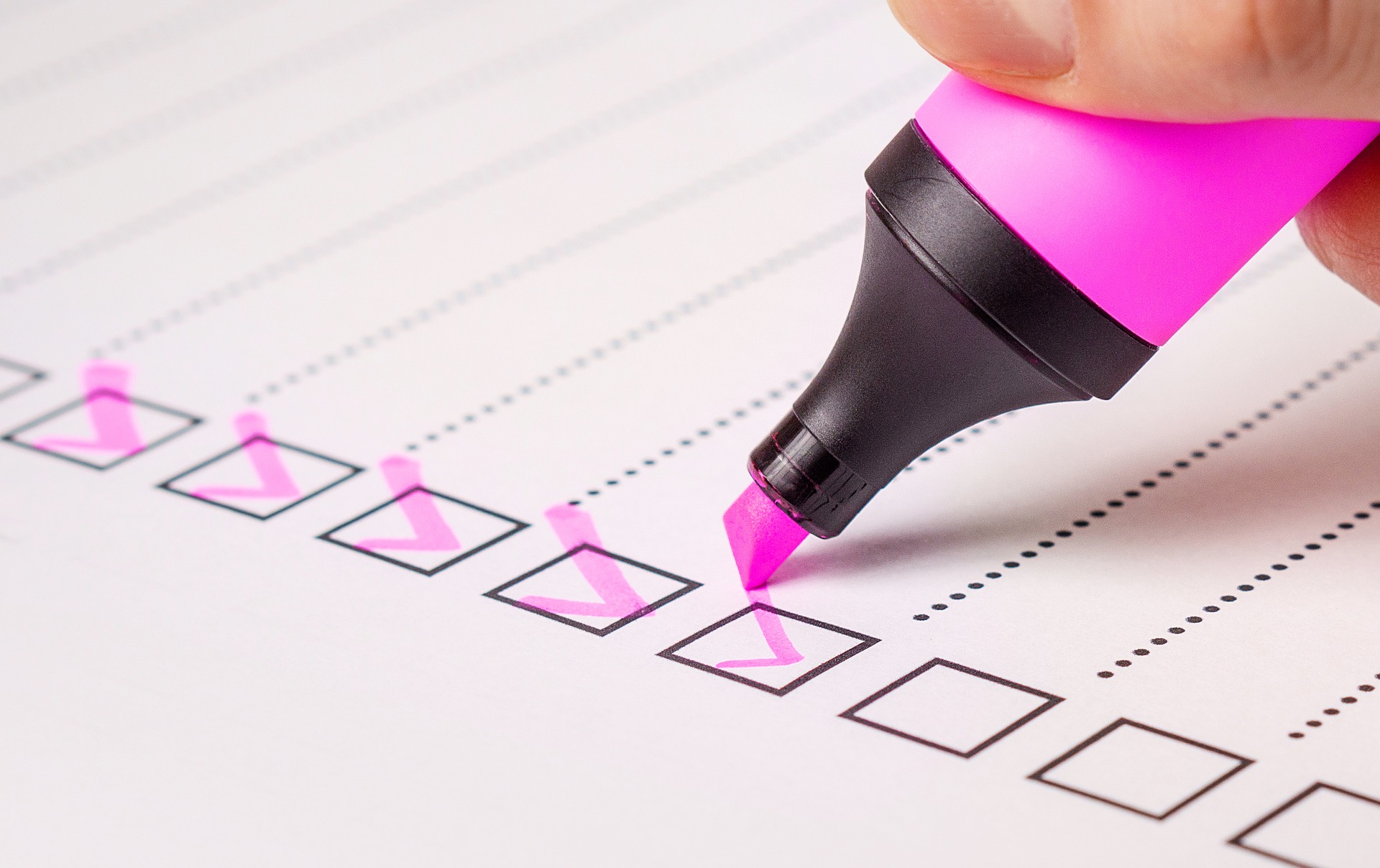 QUESTION: What are the best tips for job searching as we embark on a new decade?
According to CareerBuilder, a majority of job seekers utilize job boards as their primary source for job search. Meanwhile, hiring authorities report that their highest quality candidates are coming from employee referrals and that job boards are their least effective source. Individuals who focus their efforts on networking and informational interviews gain a competitive advantage in job search.
Successful 2020 jobseekers will be using a binary strategy to land the best positions. Step #1 is to reinvent your career search toolkit by improving your resume, LinkedIn, and cover letter, even if that means getting professional help. Step #2 is to take those tools to market by identifying the industries, sectors, and companies on your wish list, and reaching out to potential decision-makers.
First, know thyself. Then research companies that match your values. Apply only to jobs that require your skill set. Finally, build a network of contacts; stay in touch with them and use that network to gain referrals and recommendations for the jobs to which you apply. Networking allows you to tap the hidden job market and gives you an edge over people who simply apply online.
Soft skills are the new hard skills. At every level, job seekers need to include how they manage people (up, sideways and down), how they spot trends, and how they can weather economic cycles. Companies want critical thinkers who thrive!
Tip 1: Get Past the Gatekeeper. If your resume isn't formatted to work with Applicant Tracking Software, your application may be rejected before a human ever sees it. Use headings, formatting and keywords that apply to that particular position. Tip 2: Utilize the Prime Real Estate of the Resume. For maximum impact, your top accomplishments and skills should be placed in the top half of page one.
They say new year, new you, but the job search process doesn't change; it is consistently a challenge. Your resume should be a targeted sales pitch. Network, network, network (and volunteer) to break into the hidden job market. Get current in your industry with new training. Maintain your LinkedIn profile to attract recruiters. Invest in yourself: haircut, new suit/shoes, exercise.
Remember to use some "old school" approaches. Network in person with industry contacts. In person contact is far more powerful than contact online or over the phone. Address correspondence to a specific person whenever you can find a hiring manager's name. Call the company and ask!
Ask a Question
Ask us your question and it may be selected as the topic of our next blog post, with answers compiled from the advice of NRWA members.
Work with the Best
Find a Resume Expert
If you're looking for more information on how to write a great resume – or get an expert to help you with yours – you've come to the right place! This site was created by the National Resume Writers' Association (NRWA), a US-based non-profit association with members from around the world who are dedicated to learning about and providing expertise in resume writing to all job seekers.
The National Résumé Writers' Association
9 Newport Drive #200, Forest Hill, MD 21050
Thanks for checking out ResumeExperts.theNRWA.com!
For more on our association and certification, see www.thenrwa.com