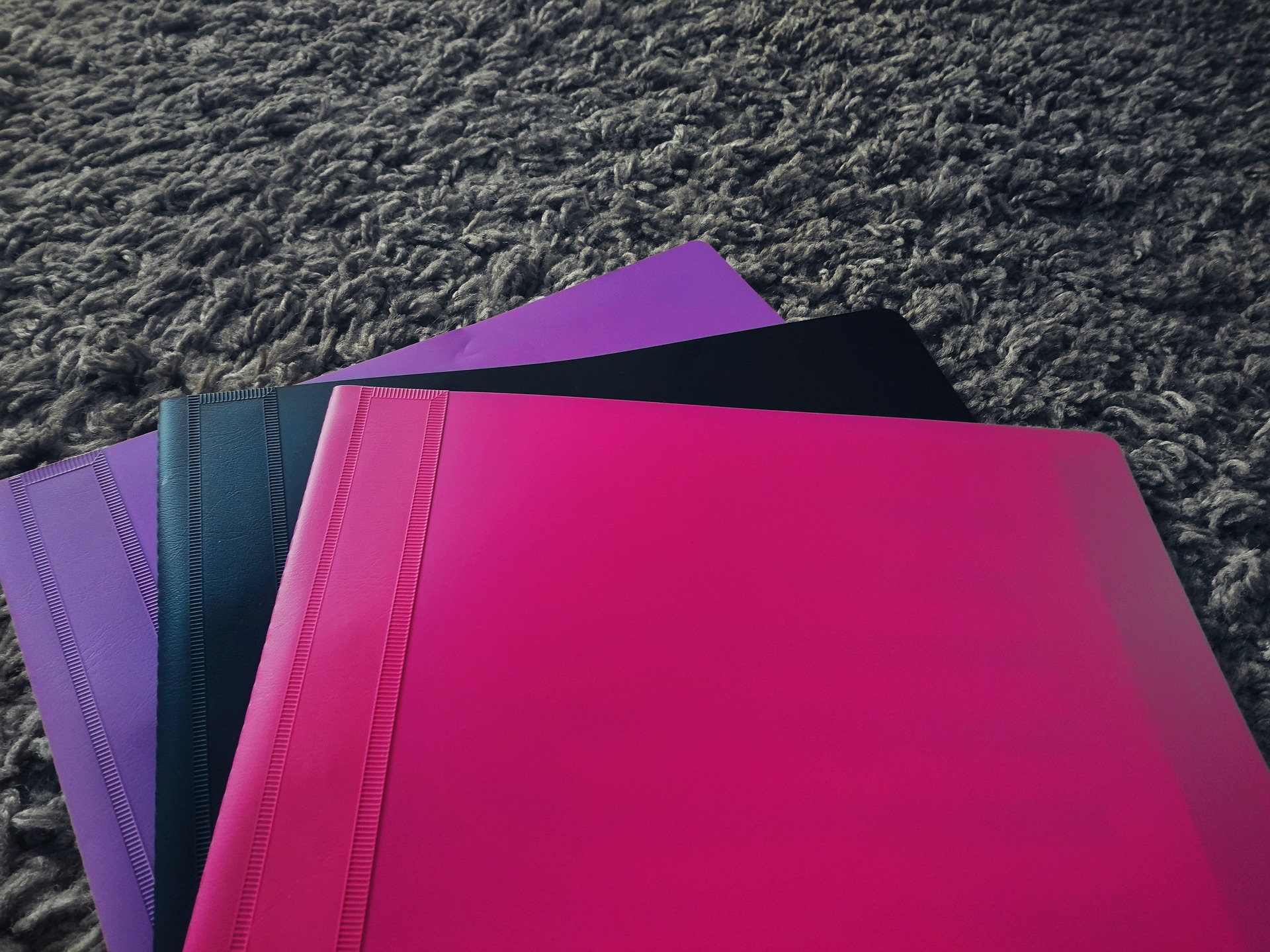 QUESTION: What is an "interview leave-behind" and how do I use it?
You can leave behind something of value that leaves a lasting impression on your interviewer. The interviewer has already seen your resume and LinkedIn profile, so you want to leave something that gives more insight. For example, an article you wrote about a best practice you developed at your company would reinforce your value as a candidate while also providing information that could help them.
Examples of "Interview Leave Behind" items may include Reference Sheets, Portfolios, Writing Samples, Articles (authored by or featuring you), and in some cases (usually after a second or final interview), 30-60-90 Day Plans. All materials should be should be neatly printed in color, placed in appropriate covers or sleeves, and should consist of copies that the interviewers need not return.
A "leave behind" extends your presence as a reminder of your ROI. For a sales person, it may be a small gift. For a job candidate, it might be a copy of your: Reference Page; portfolio (graphic design, advertising); sample of your work (marketing, graphic design); a resume addendum (list of publications, tech skills, media mentions); letter of recommendation; or your professional bio sheet.
This is a tri-fold brochure left with all involved in interviewing you. It's compelling evidence you invested time and thought into presenting your interpersonal traits and provides a tangible reminder of who you are and the value you'll deliver. As a synopsis of your DISC Style Report, it showcases your people-knowledge and explains how you leverage your personal natural attributes for success.
A brag book, 30-60-90 day plan, or recent recommendation letter are fine examples of an interview leave-behind. Another item to leave could be a list of URLs to your professional social media profiles that highlight your industry involvement and mentoring activities. Be sure to give HR managers something they can use to learn about and like you more, after you leave.
An Interview Leave-Behind is a document or a portfolio you leave with the employer after your interview. Providing the potential employer with examples of your work can help sell your value. Examples: Marketing – photographs, graphic design images, logos, brochures; Sales – 30/60/90 day Business Plan; Project Manager – List of Projects; and even Letters of Recommendations. Make Yourself Stand Out!
A leave behind can be an addendum, bio, recommendations, design portfolio, work samples, or other tangible documents that highlight abilities and skills as they align with a job. The leave-behind document is shared with the interview team/hiring manager after an interview. Always include a résumé with the leave-behind document, so the information is easily identified as yours.
Ask a Question
Ask us your question and it may be selected as the topic of our next blog post, with answers compiled from the advice of NRWA members.
Work with the Best
Find a Resume Expert
If you're looking for more information on how to write a great resume – or get an expert to help you with yours – you've come to the right place! This site was created by the National Resume Writers' Association (NRWA), a US-based non-profit association with members from around the world who are dedicated to learning about and providing expertise in resume writing to all job seekers.
The National Résumé Writers' Association
9 Newport Drive #200, Forest Hill, MD 21050
Thanks for checking out ResumeExperts.theNRWA.com!
For more on our association and certification, see www.thenrwa.com