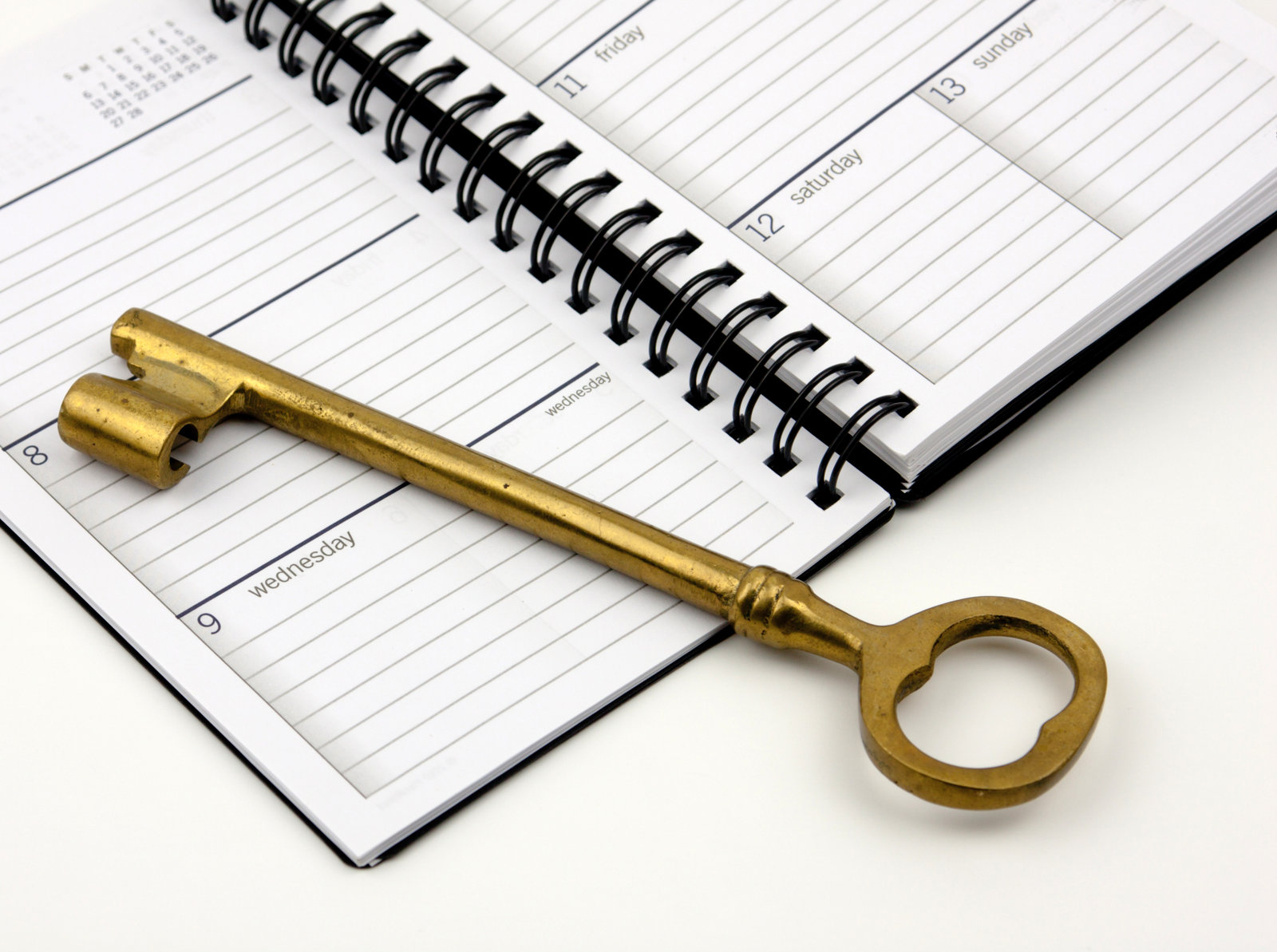 QUESTION: How long should a job search take? I once heard that I should expect a month for every $10,000 in salary. Is this still true?
Will it take someone targeting a $200K salary 20 months to find a job? The length comes down to 1) your efforts, 2) efficiency and diversity of your strategy, and 3) geographic flexibility, quality of resume, LinkedIn, and cover letter, and quantity of roles you're targeting. On average, most job searches can last anywhere from 3-6 months and 6+ months if you're targeting executive positions.
There is conflicting information on this topic — and our current circumstance is impacted outside of the norm by COVID-19. But generally, a 6-month search is reasonable to expect. Of course, this can be shortened for many reasons: a clear job search strategy & focus, obtaining professional coaching and resume writing help, active networking, strong interview skills. A recipe for quick success!
While this calculation is still a valid ballpark estimate, job searches can take longer or shorter, depending on your field and how well you use your networks. I have had clients land $500K CEO jobs in a matter of weeks, while some mid-level professionals take a year before finding a new position. Most important, hang in there and learn all you can to shorten your search!
I once read this in an article, but I didn't give it much thought because I believe anyone with a positive attitude to finding a new role will succeed quickly and sometimes it's also about being in "the right time, at the right place". If you put effort into networking and optimizing your resume and LinkedIn profile, you will likely land a role quicker than you think!
It depends. I advocate quality over quantity–building a targeted, achievement-oriented resume; investing time in developing your network; finding "hidden" job opportunities, researching companies to make sure they are a good match; creating a strong, branded LinkedIn profile; being diligent about your application and follow-up. Good practices like these can significantly shorten a job search.
Ask a Question
Ask us your question and it may be selected as the topic of our next blog post, with answers compiled from the advice of NRWA members.
Work with the Best
Find a Resume Expert
If you're looking for more information on how to write a great resume – or get an expert to help you with yours – you've come to the right place! This site was created by the National Resume Writers' Association (NRWA), a US-based non-profit association with members from around the world who are dedicated to learning about and providing expertise in resume writing to all job seekers.
The National Résumé Writers' Association
9 Newport Drive #200, Forest Hill, MD 21050
Thanks for checking out ResumeExperts.theNRWA.com!
For more on our association and certification, see www.thenrwa.com