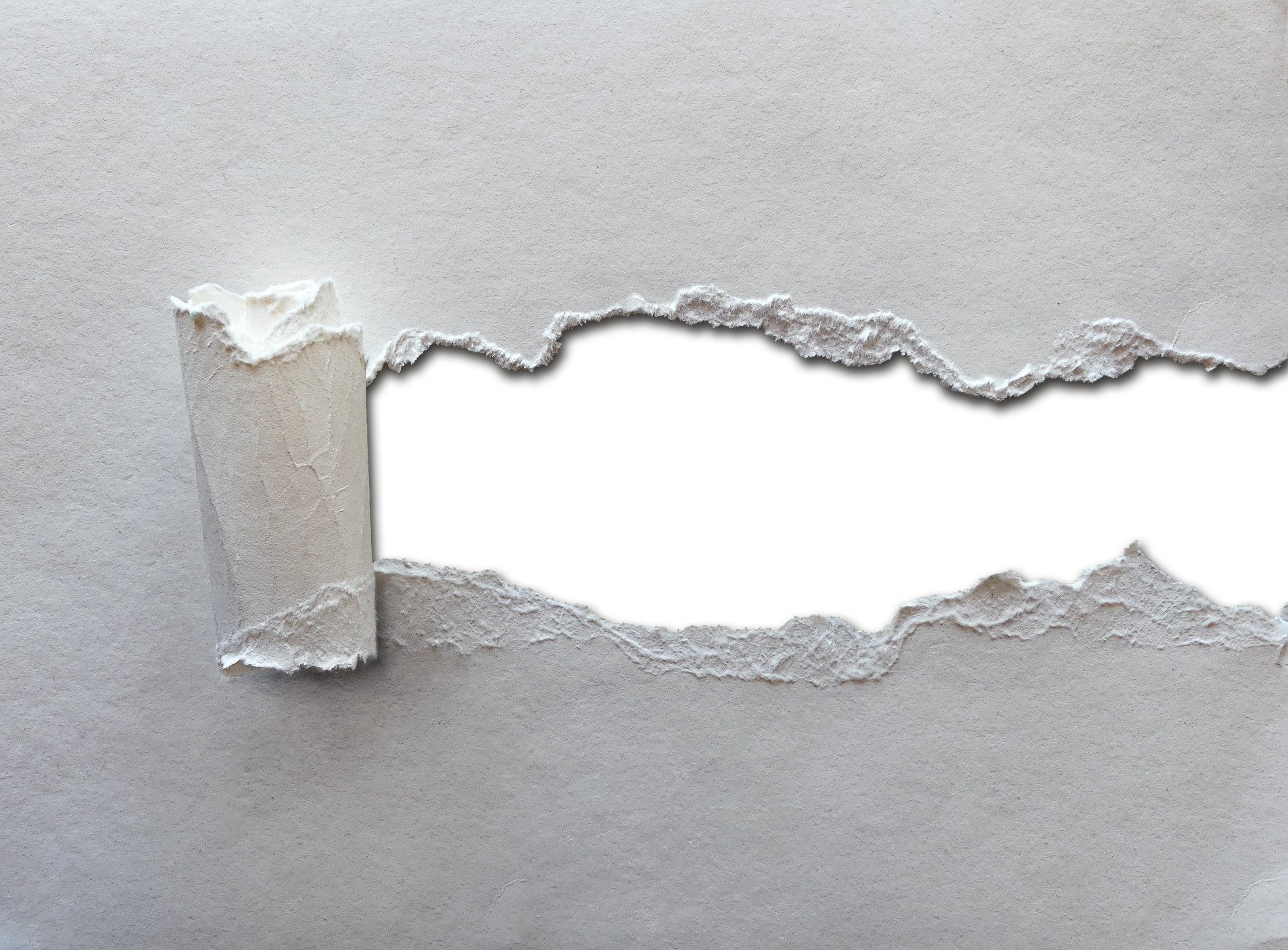 QUESTION: What is the hidden job market?
If you ask successful professionals how they found and landed their current positions, you will probably arrive at the same conclusion that study after study has shown. Many, if not most jobs are obtained, at least in part, through referrals and networking. In a significant number of cases, these jobs were "hidden" – in the sense that they were never formally placed "on the market" or advertised.
The term "hidden job market" describes job openings that are not publicly advertised. The key to accessing these opportunities is through contact with current employees, or recruiters, of the companies where these openings exist. Position yourself for these opportunities by building a strong network and professional online persona – then leverage for success!
The best job leads are those that aren't advertised – when you can learn about these openings you won't be competing with hundreds of other applicants. Networking in person or via LinkedIn is a good source of info. Another option is to reach out to companies you would like to work for; contact the appropriate department manager re: openings that match your skill set or goals.
The hidden job market refers to situations in which a need exists, but there is no visible recruitment. A confidential search may be underway; only internal candidates are being considered; or a position to fill the need may not have even been defined or formalized. Surveys suggest the hidden job market encompasses 60 – 80% of hires. The best way to tap the hidden job market is via networking.
The hidden job market describes positions not posted on internet job boards or advertised in print media. Accessing this hidden job market is all about who you know (or, more importantly, who you get to know). That's where networking comes in. Get out into your community, join professional networking groups, contact companies and recruiters directly, be active on social media.
When you are encouraged to tap the hidden job market, the advice is to look beyond job openings that are advertised (off or online). Instead of responding to available positions, you would be creating and discovering opportunities by identifying, vetting, and contacting companies/recruiters proactively– such as using LinkedIn to connect with recruiters.
It's less of a "hidden" job market and more of an unpublished job market. These are jobs that get filled by networking (employee referrals, social media connections, personal contacts, proactive marketing of oneself). When companies see great talent come their way, they either design a job around the candidate or finally create the job they have been thinking about. I have been hired 3x this way.
The "hidden job market" refers to positions that either don't exist yet or aren't being advertised yet. For example, a division head might be aware that one of his directors is going to be retiring or moving out of state, or that he'll be dismissing that person for performance reasons. Or the employee might have already left, but they haven't yet begun the process of hiring a replacement.
The hidden job market refers to the jobs that are not advertised, posted online, or otherwise made aware of to the general job-seeking public. Often these are key positions that a company desires to fill based on employee referral, recruiter search, or through other trusted sources. Networking with contacts familiar with or inside the company is the leading way to find out about these jobs.
Depending on the research you read, over 70% of jobs are filled via the hidden market. These positions are filled without being posted on job boards or company websites. They are found through effective networking and connecting, allowing the job seeker the chance to understand the company's needs and how they can fill that need, potentially pitching a role that they are ideally suited to perform.
Ask a Question
Ask us your question and it may be selected as the topic of our next blog post, with answers compiled from the advice of NRWA members.
Work with the Best
Find a Resume Expert
If you're looking for more information on how to write a great resume – or get an expert to help you with yours – you've come to the right place! This site was created by the National Resume Writers' Association (NRWA), a US-based non-profit association with members from around the world who are dedicated to learning about and providing expertise in resume writing to all job seekers.
The National Résumé Writers' Association
9 Newport Drive #200, Forest Hill, MD 21050
Thanks for checking out ResumeExperts.theNRWA.com! For more on our association and certification, see
www.thenrwa.com