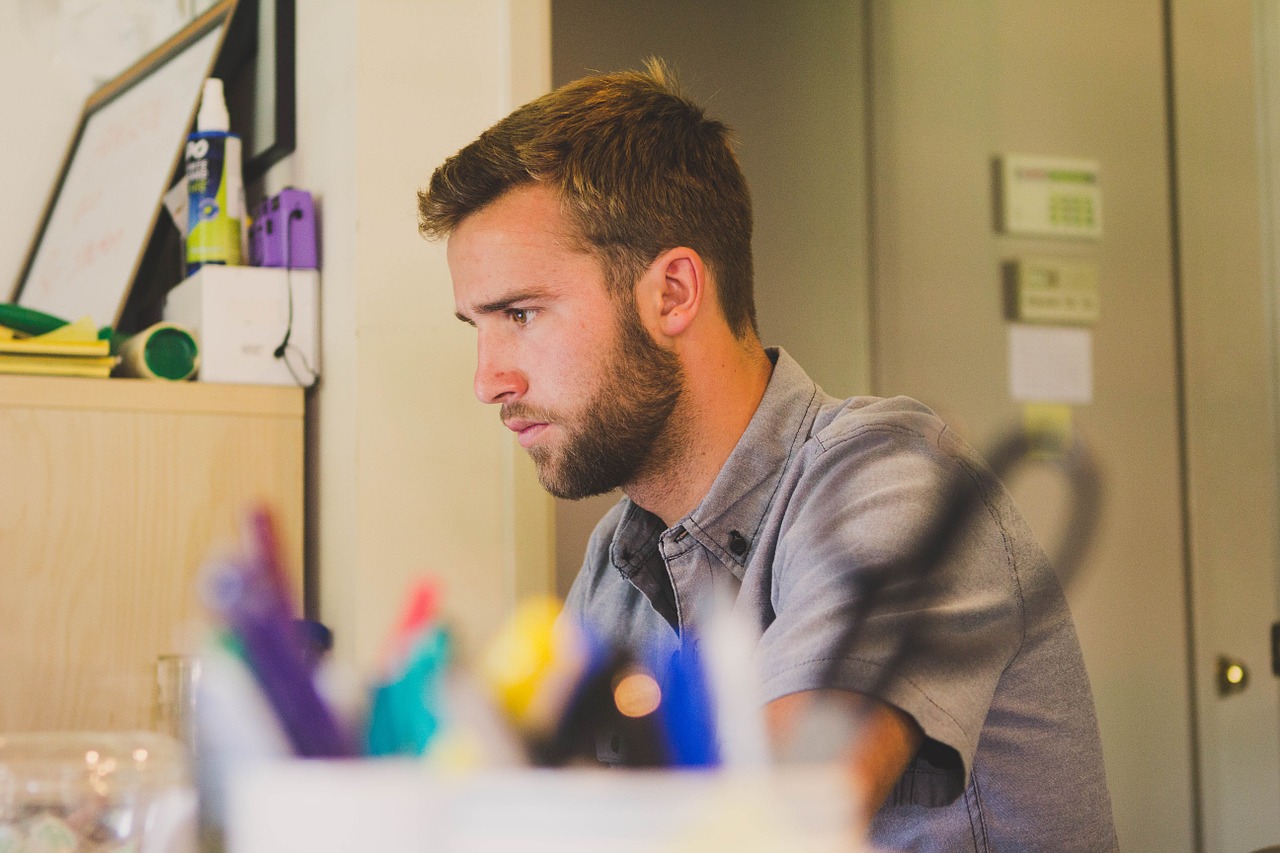 QUESTION: Since the COVID-19 pandemic, I have been laid off and now I'm doing small gigs here and there to make money. Should I put this on my resume?
The important thing to remember, is that many millions of Americans are dealing with the same set of circumstances. If the gigs are related to your career path, or demonstrate hard skills/soft skills that would be beneficial in your next career step after this is over, absolutely include them! You could even create a section for COVID-19 related gigs to explain the gap in "traditional" employment.
Yes, you should put your gig work on your resume. It's always easier to get a job when you have a job. Employers are naturally attracted to industrious candidates, and the fact that you're working also communicates that other employers want you, too. Group your gigs into a single job title/employer and list content in the same format as your previous experience.
As long as the gigs you've been doing relate to your expertise and targeted career path, they add value. Rather than listing each gig as a separate role, you may want to consider titling this period of time as "Freelance Work" or something similar and spotlighting key projects. You may also want to look into opening your own company for liability and tax benefits (then list as your employer).
You bet! Combine them into one entry, perhaps, but milk them. Think of yourself as a freelancer, building your own business—and professional relationships. Show that you gave your personal commitment to each position, that you were a valuable asset. Then describe how you filled a critical need, left a positive impact, and learned new skills that you have carried with you.
Finding a temporary job demonstrates initiative, resourcefulness, and determination. Listing temporary positions can avoid having gaps in your employment history and give the opportunity to highlight some personal strengths required to perform a temporary job, such as flexibility and drive. Be sure to include any accomplishment statements to display your enthusiasm for success in your endeavors.
Yes! Include gigs if they are relevant to your job target and add value. Including these jobs can help you avoid having to discuss an employment gap. Group these jobs under one category header such as Accounting Contract Work or Freelance Graphic Design Experience. List start and end dates (month/year) for each gig. Be strategic, highlighting skills gained and accomplishments earned.
Yes. Everyone in the WHOLE WORLD is aware that we are in a pandemic. It will look better on your resume if you show that you didn't just sit and do nothing when you were out working hard to produce an income. You might simply list the date range with a summary of the various gigs listed, either in sentence or bullet form.
Yes! And don't worry too much about their relevance to your past or desired employment. This pandemic has severely disrupted the job market, and readers know that many of us are scrambling right now to put bread on the table. So include those gigs and be sure to describe things (in your cover letter, too) that demonstrate your value to employers and how you're using/gaining transferable skills.
Ask a Question
Ask us your question and it may be selected as the topic of our next blog post, with answers compiled from the advice of NRWA members.
Work with the Best
Find a Resume Expert
If you're looking for more information on how to write a great resume – or get an expert to help you with yours – you've come to the right place! This site was created by the National Resume Writers' Association (NRWA), a US-based non-profit association with members from around the world who are dedicated to learning about and providing expertise in resume writing to all job seekers.
The National Résumé Writers' Association
9 Newport Drive #200, Forest Hill, MD 21050
Thanks for checking out ResumeExperts.theNRWA.com! For more on our association and certification, see
www.thenrwa.com