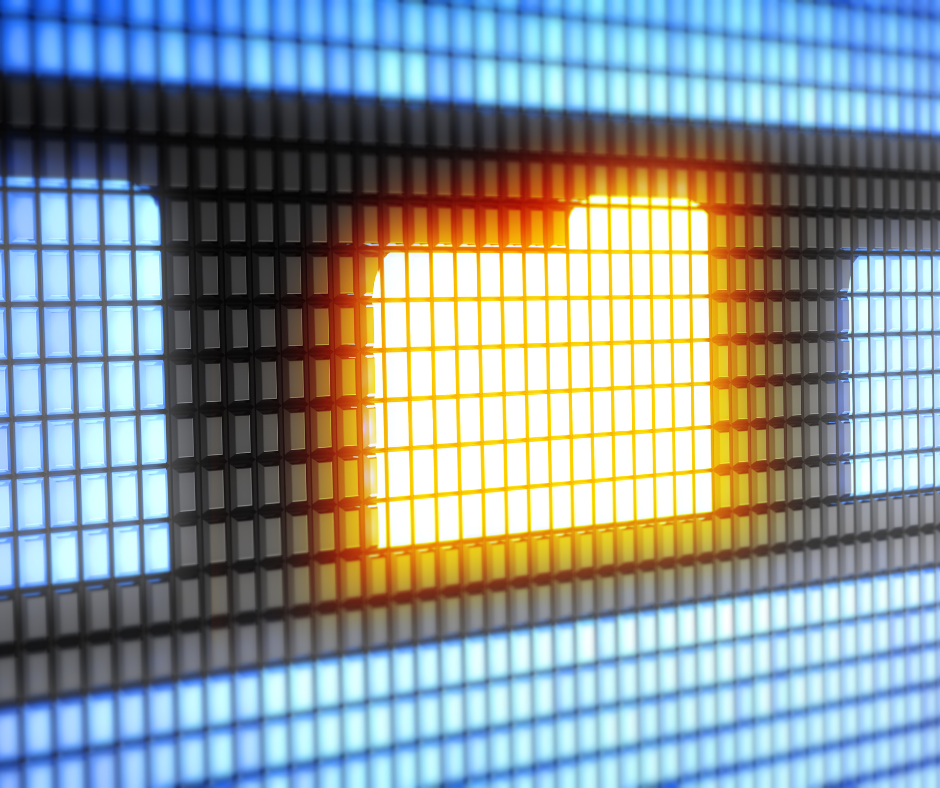 QUESTION: What file format should I use to send my electronic resume? Any other submission tips?
When emailing a resume, convert your Microsoft Word file to a PDF. This ensures that the format will be preserved. When submitting a resume online, use a Word file as this format works best for Automated Tracking Systems (ATS).
Use the format requested in the application directions. Most postings will indicate the format the employer wants to see. Always follow the directions. If the format isn't specified, send a PDF version. It's much harder for the PDF to be altered (accidentally or intentionally). The PDF prints with the formatting and structure used in the résumé. With a Word file, printing can be problematic.
Send your resume as a .pdf to preserve the formatting and reduce the chance of anyone tampering with the content. Other submission tips include proofread, proofread, proofread, follow the directions exactly, and if it indicates a cover letter is "optional," submit one to set yourself apart from those who will not take the time to do so.
If you're uploading your resume to an online job portal I recommend using a PDF. Recruiters in my network frequently remind us that a HUMAN will be the ultimate reader and with a PDF you can be sure that your resume looks "pretty" to the viewer. Of course, you should use the format requested by the site. If you're emailing your resume to a contact or a recruiter, send a PDF.
Use any file format listed in the job posting. If one is not listed, Microsoft Word format, specifically the "docx" format is preferred, as almost all applicant tracking software (ATS) products accept it. Secondary formats that usually work are the portable document format (PDF) and the older MS Word format "doc." Best submission tip I can offer: Read the employer instructions carefully. 
My answer is "it depends". First, follow the posting instructions. Some posts provide options to send your resume in Word or PDF format. In this case, send a PDF. If no direction is given, then always submit a Word file (.doc or .docx). Lastly, never put your contact information in a header or footer as applicant tracking software cannot read header or footer content.
In most cases, it is advisable to submit resumes in an Adobe PDF format. The three reasons for this are as follows: 1) Nearly 100% of companies and employers have the ability to open and print PDF files, 2) Most PDF files are perfectly scannable by ATS resume scanning programs, and 3) PDF files are compatible for viewing on phones, pads, and other devices, whereas MS Word files are often jumbled.
You always follow the job application's instructions and most guide you through the file formats they accept. You will discover MS Word and PDF are wildly most accepted formats. As a recruiter, I liked to see the PDF as the formatting never shifts as it might with the different versions of MS Word a recruiter might be using. Goggle docs are virtual, need to be downloaded, and can't be attached.   
Ask a Question
Ask us your question and it may be selected as the topic of our next blog post, with answers compiled from the advice of NRWA members.
Work with the Best
Find a Resume Expert
If you're looking for more information on how to write a great resume – or get an expert to help you with yours – you've come to the right place! This site was created by the National Resume Writers' Association (NRWA), a US-based non-profit association with members from around the world who are dedicated to learning about and providing expertise in resume writing to all job seekers.
The National Résumé Writers' Association
9 Newport Drive #200, Forest Hill, MD 21050
Thanks for checking out ResumeExperts.theNRWA.com! For more on our association and certification, see www.thenrwa.com