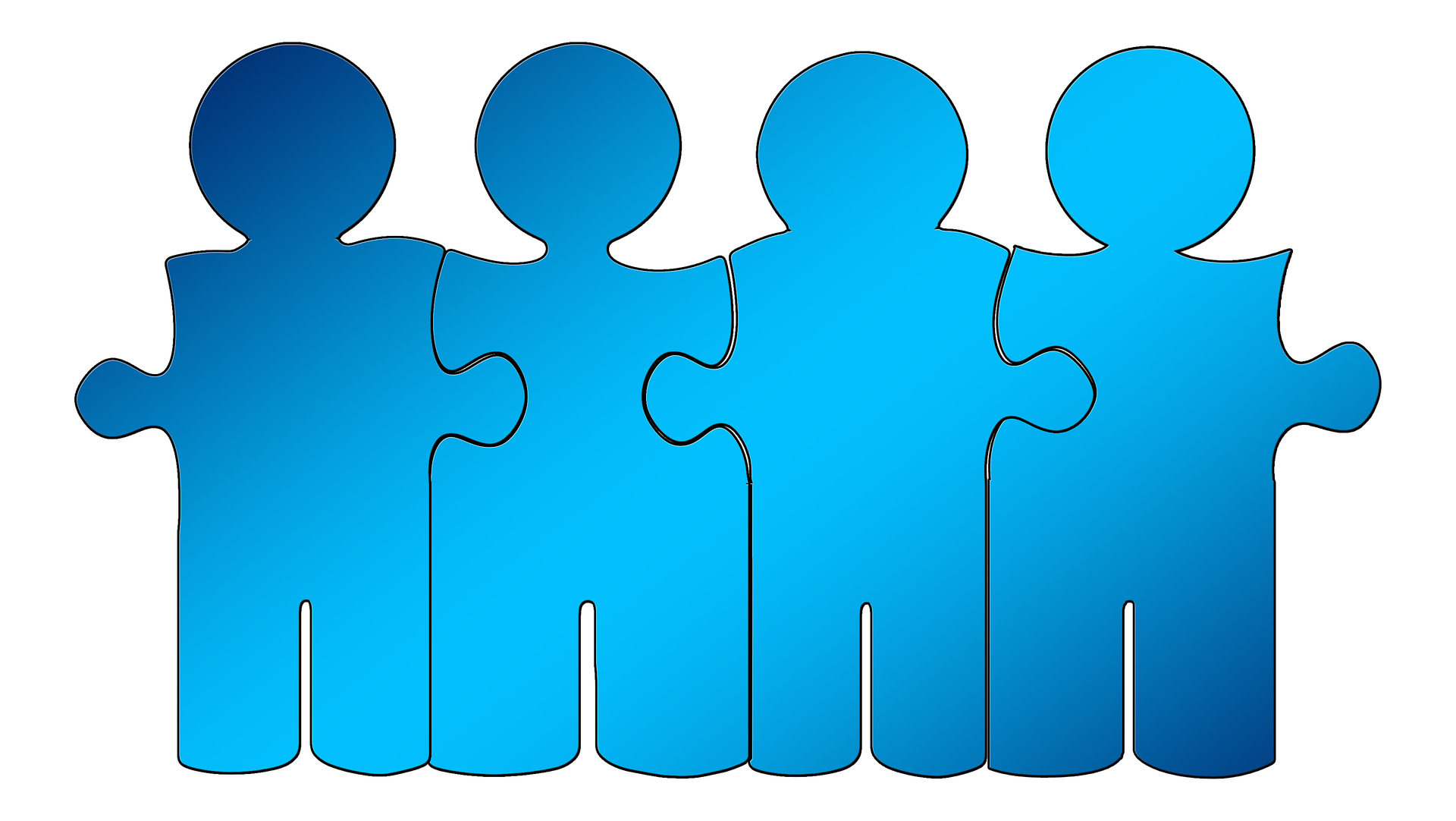 QUESTION: Should I put outside activities or community service on my resume?
Listing board positions, sports, and community service activities can show that you're well-rounded, but if space is tight, list only those organizations in which you held a leadership role and/or those related to the job you want. Don't go back more than 5 years, and stay away from anything related to religion or politics.
If those activities and/or community service is related to the role or industry you're seeking, absolutely! Or, if that service or those activities help to highlight transferable skills, then definitely include them. But keep in mind–anything that is more than 10 years old should probably be kept off of your resume, and anything over 15 years old *definitely* should be kept off of your resume.
The decision to add community service to your resume depends on your professional goals, the services provided, and the space available on your resume. Another consideration is the importance of community service to potential employers. Evaluate what the volunteer work demonstrates about your personal brand to help you decide what should and shouldn't be included.
It is essential to consider the relevancy of the outside and community service activities to your job target and how recent these activities occurred. I recommend including content that falls under these two categories.
It depends. For those job seekers that are stepping back into the workforce after a career break, translate your community leadership roles into positions within a related experience section to show skills related to your job target recently in action. For those employed, board membership and leadership roles are perfect for a community engagement or leadership section farther down your resume.
This is one of those "it depends" questions. Content on a resume needs to be relevant to your career future, next target and supports your professional brand or value statement. I typically avoid outside activities and community services, unless it has high-relevant value.
Today's employers are looking for well-rounded employees who contribute above and beyond the requirements of their job descriptions. Outside activities and community service items can help to confirm that you possess those qualities. It may be prudent, however, to avoid including political, activist, or certain religious affiliations that may be considered by some to be extreme or controversial.
Adding community service to your resume builds your candidacy, makes you more interesting as a potential hire, showcases your values, and supports your career growth. And gives your professional experience more depth and value and strengthens your job application. Community service makes your resume more searchable by adding key words that enhance your experience and bolster your candidacy.
If community activities are related to your current career target, such as involvement with sports and you seek a position with a manufacturer or retailer of sporting goods, you could include that information. If you volunteered in a leadership, administrative or organizational capacity, which would provide opportunity to showcase relevant accomplishments, that could also be beneficial to you.
Perhaps. I suggest adding them if they add value to the position to which you're applying. Another reason to add them is if it's an interesting talking point. I include that I earned my blackbelt in Tae Kwon Do at 40 because it's a bit random, unique, and for anyone that has done martial arts, knows the level of commitment and discipline needed. I also add it because it's not polarizing.
Ask a Question
Ask us your question and it may be selected as the topic of our next blog post, with answers compiled from the advice of NRWA members.

QUESTION: I heard that the top third of the resume is the most important? Why and what do I put there to have the most impact?
The top third of your resume is your chance to draw the reader in and brand yourself as a qualified candidate for a specific role. It should include a job title (target title), an overview of your capabilities in the field/role, and specific examples of your successes in that field/role. You can also include a skills list here to get in critical keywords and make it easy for the reader to scan.
The top-third really counts, it needs to read quickly, be interesting, grab the reader's attention, and entice them to keep reading. To create impact, bold/cap the title you're seeking, compose an interesting 4-line branding statement that shows what you offer, and create a core competencies section for hard skills and to pack the resume full of professional keywords. No fluff here!
The top 1/3 of your resume should include your name, tagline, and your professional summary or selected accomplishments. This space is used to establish your personal brand and present your unique value proposition (UVP), so use keywords that highlight your target industry, professional acumen, and potential benefit to an employer. Include contact info too, but focus most on a strong UVP.
Six seconds. That's how long a recruiter will look at your resume before they decide to keep reading or pass. In that time, their eyes will not stray from the top third of your resume. Highlight two or three accomplishments that set you apart from other candidates and are related to the job. Make the information short and easy to scan in order to grab and keep their attention.
Ask a Question
Ask us your question and it may be selected as the topic of our next blog post, with answers compiled from the advice of NRWA members.
Work with the Best
Find a Resume Expert
If you're looking for more information on how to write a great resume – or get an expert to help you with yours – you've come to the right place! This site was created by the National Resume Writers' Association (NRWA), a US-based non-profit association with members from around the world who are dedicated to learning about and providing expertise in resume writing to all job seekers.
The National Résumé Writers' Association
9 Newport Drive #200, Forest Hill, MD 21050
Thanks for checking out ResumeExperts.theNRWA.com!
For more on our association and certification, see www.thenrwa.com