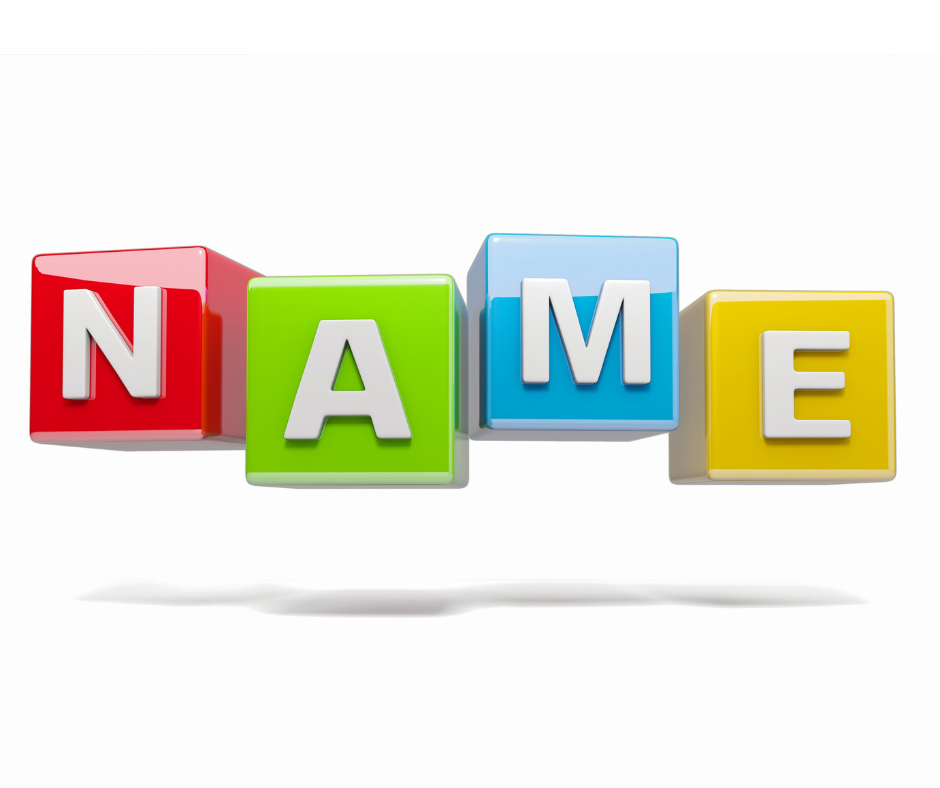 QUESTION: As a Chinese native, I plan to use my westernized first name, "Jennifer," on my resume instead of my real name: "Xiaoying." What are some best practices around using "nicknames" on a resume?
Name bias is real, repulsive, and career-damaging. Resumes using "American-sounding" nicknames are 2x more likely to get an interview (Kang, 2016). Resumes with African‐American sounding names received 50% less callbacks compared to those with white‐sounding names (Bertrand & Mullainathan, 2004). With name bias in mind, use the nickname harmoniously across resume, social, and email.
If you've continually used this nickname in your professional career, then you could include it on your resume this way: use Xiaoying "Jennifer" Chen in the name area at the top, and on subsequent pages. If you're adding testimonials to your resume, you could also ensure they are using the nickname ("Jennifer led our enterprise project…").
Using your nickname on your résumé is a good idea, so long as the name isn't frivolous or potentially offensive (because that could turn off your readers). And be sure to use your nickname consistently everywhere you can be found online (e.g., on LinkedIn) to make it easier for people to find you.
Your legal name is required when you complete Form I-9 to prove identity and work authorization, and your documents must show that name. Same for tax forms and payroll, and likely also for benefit enrollment forms. Beyond that, if you go by Jennifer, you can list it on your resume with or without your legal first name: Jennifer Smith, or Jennifer (Xiaoying) Smith, or Xiaoying "Jennifer" Smith.            
Nicknames can be used on a resume to alert others as to how you wish to be addressed. Using your legal name in the resume header with your preferred or nickname in parenthesis is easy and perfectly acceptable.
Using a preferred name is common practice. Another widely used strategy is placing your preferred name in quotes. For example, Xiaoying "Jennifer" Lastname. This tells the reader that the name you prefer to be called is "Jennifer." People are also using name pronunciation features to help others pronounce their names accurately. Both options are great.
Names are an important part of our identity and unless you prefer the name "Jennifer" to Xiaoying, then I would encourage you to use it. You can leverage LinkedIn's name pronunciation to make people feel more confident in pronouncing your name correctly. If you prefer Jennifer then use it on your resume, but unless it's been legally changed, use Xiaoying on your application.
Many people are finding roles away from home country. A person's name is part of who they are and their cultural identity. I recommend starting with the name easily used by your target "country" and use your native first name as the nickname. Example – Jennifer "Xiaoying" SURNAME. You may need to show your surname in a westernized format. My Asian clients have used this method with success.
Ask a Question
Ask us your question and it may be selected as the topic of our next blog post, with answers compiled from the advice of NRWA members.
Work with the Best
Find a Resume Expert
If you're looking for more information on how to write a great resume – or get an expert to help you with yours – you've come to the right place! This site was created by the National Resume Writers' Association (NRWA), a US-based non-profit association with members from around the world who are dedicated to learning about and providing expertise in resume writing to all job seekers.
The National Résumé Writers' Association
9 Newport Drive #200, Forest Hill, MD 21050
Thanks for checking out ResumeExperts.theNRWA.com! For more on our association and certification, see www.thenrwa.com