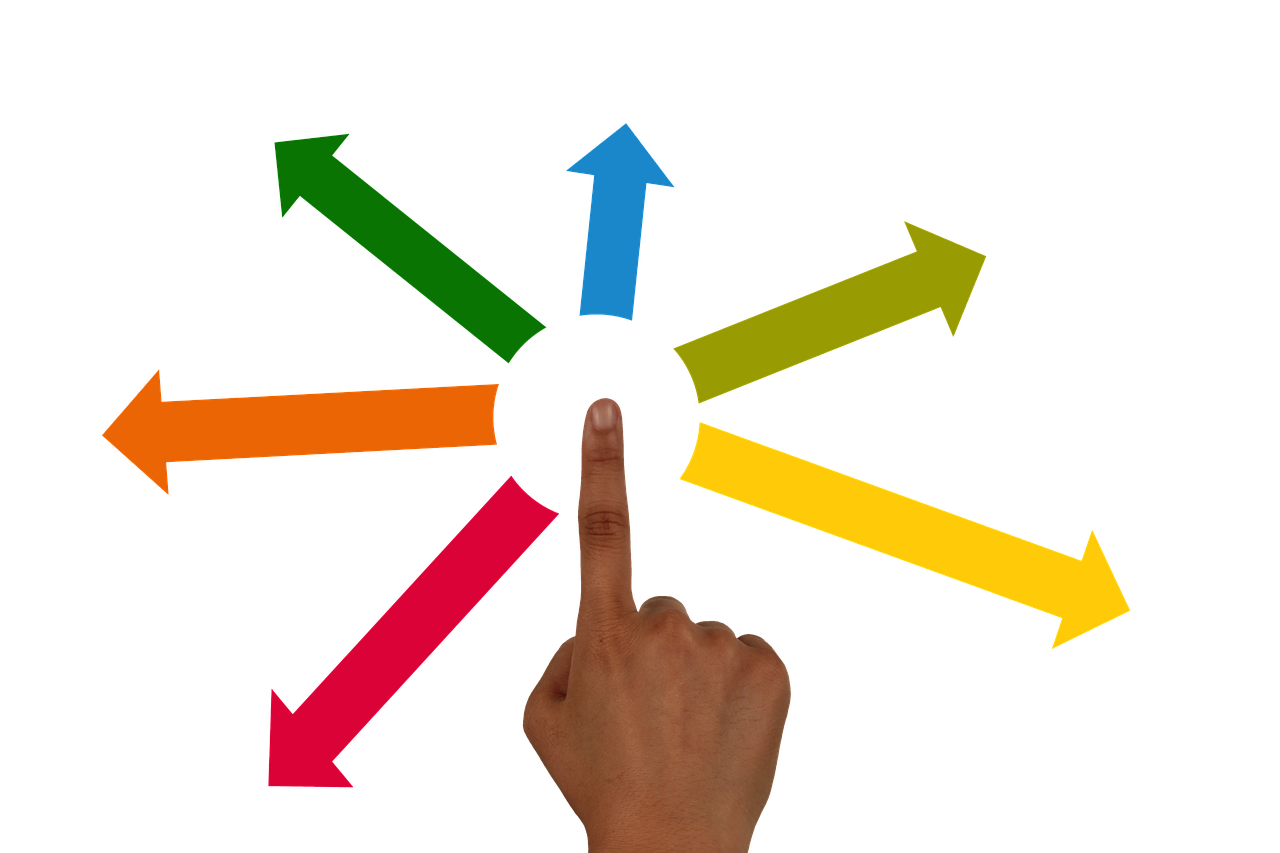 QUESTION: I am looking for a new job with functions completely different from my previous position. How do I identify transferrable skills from the last job that can help me in my job search?
Transferrable and soft skills are critical for satisfactory job acquisition. Accurately determine your natural soft skills and adaptability. NRWA Authorized DISC Administrators will do this for you. Your soft skills let your writer learn how your natural traits contributed to positive outcomes which become the accomplishments/quantifiable results showcased for your job search campaign materials.
Talk with individuals who currently hold your targeted role and ask them what skills are important for success. You can also search LinkedIn for people who currently hold that position. If you peruse enough of their Skills sections, you'll get a feel for the critical skills needed. After themes have been identified, craft your resume accomplishments and key results around those skills.
First, make a list of your skills—both measurable (hard) and personality (soft). Then review postings for the new role and similar roles; highlighting the required skills and products required. Compare the two lists! You can also look at your own résumé. What skills do all your positions have in common? Finally, consider paying for a transferable skills assessment.
Make your skills more general, as needed. Example: On your resume it may say: Trained employees on cash register. To make it more general: Oriented new employees on company equipment. Example: Your resume: Designed efficient form and desk procedure for engineering department. More general: Developed efficient office systems.
Monica Reyes
Make a list of the parts of your experience that you enjoy and would like to see in your future career choices. You'll be amazed to see what pops up in a job search with just searching under a skill. That will give you a good idea on what opportunities are available to you and start there.
First, review similar job descriptions and take an inventory of the skills mentioned. Next, assess your skills, identify your transferable capabilities, and compare the lists. Also, consider using websites like careeronestop.org and bls.gov/ooh/ for more insight. Volunteer work counts, too. Don't negate your experiences, skills, and capabilities just because you didn't receive a paycheck.
Let your target position guide you. Your first step? Go to a site like www.indeed.com and look for three listings describing positions you would definitely apply for. (Don't enter a location in your search; we're just doing research.) From those, determine the experience and achievements that companies prize the most in hiring for this position. Emphasize relevant experience in your resume!
Ask a Question
Ask us your question and it may be selected as the topic of our next blog post, with answers compiled from the advice of NRWA members.
Work with the Best
Find a Resume Expert
If you're looking for more information on how to write a great resume – or get an expert to help you with yours – you've come to the right place! This site was created by the National Resume Writers' Association (NRWA), a US-based non-profit association with members from around the world who are dedicated to learning about and providing expertise in resume writing to all job seekers.
The National Résumé Writers' Association
9 Newport Drive #200, Forest Hill, MD 21050
Thanks for checking out ResumeExperts.theNRWA.com!
For more on our association and certification, see www.thenrwa.com