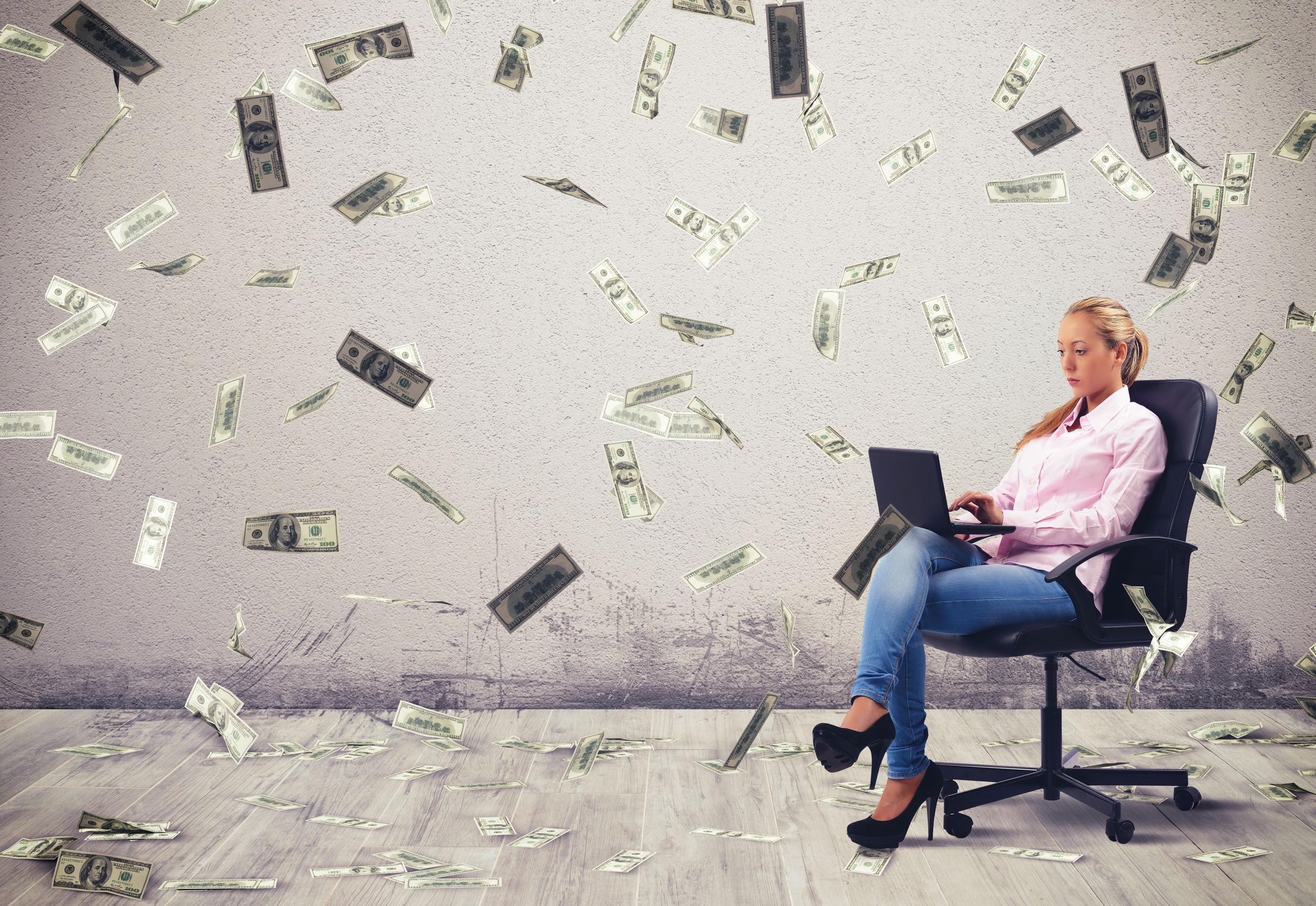 QUESTION: Should I include salary information in my cover letter? What if the job ad asks for it?
Your cover letter should be designed to secure the interview, while determining how much a position might pay is best done through other avenues. In cases where the announcement specifically asks for your salary requirements, do research via Glassdoor.com, Salary.com, LinkedIn, or Google to arrive at a rough estimate. Then offer a range that spans from 15% below to 15% above the estimated figure.
In general and for private sector positions, there is no benefit to including your salary in your cover letter. However, it is important to follow the company's application process. If a job posting requests salary to be included in your cover letter, I would include it unless you live in a state that prohibits employers from asking about current salary.
If the job announcement asks for desired salary, I recommend providing either a range ($42,000-48,000) or indicate "negotiable". You may include this information in a cover letter or within the application itself, depending on instructions provided in the job announcement. If the job announcement does not explicitly request desired salary, I recommend you do not address it.
If the job posting asks for a desired salary or history, then share it, but don't lock yourself into a hard number provide a range, i.e., $125K – $150K. You should think in total compensation; base salary $125K – $150K + Y/E Bonus, 401K w/match and healthcare/wellness benefits. Otherwise, I advise not including salary unless you are strategically looking for a certain salary.
If a job doesn't require you to include salary information, don't include it. If your target salary is too high, the employer may not consider you. Too low? You may be offered less than what you're worth. When asked to provide this information, include a realistic salary range based on research for the job in your area. This will provide you and the employer with room to negotiate.
You should only include salary information if the employer specifically requests it. Otherwise, don't mention salary in your cover letter since it can be used to filter you out before you get an interview. However, if the employer does request salary information, use a salary range or indicate that salary is negotiable based upon the position and overall compensation package.
My advice is to not include that information in the cover letter, especially if you are not asked to include the information. It would be best if you learned about the position and company before you talk numbers. If requested, do your research and be sure you are asking for market value, not necessarily basing it on what you make today.
Ask a Question
Ask us your question and it may be selected as the topic of our next blog post, with answers compiled from the advice of NRWA members.
Work with the Best
Find a Resume Expert
If you're looking for more information on how to write a great resume – or get an expert to help you with yours – you've come to the right place! This site was created by the National Resume Writers' Association (NRWA), a US-based non-profit association with members from around the world who are dedicated to learning about and providing expertise in resume writing to all job seekers.
The National Résumé Writers' Association
9 Newport Drive #200, Forest Hill, MD 21050
Thanks for checking out ResumeExperts.theNRWA.com!
For more on our association and certification, see www.thenrwa.com