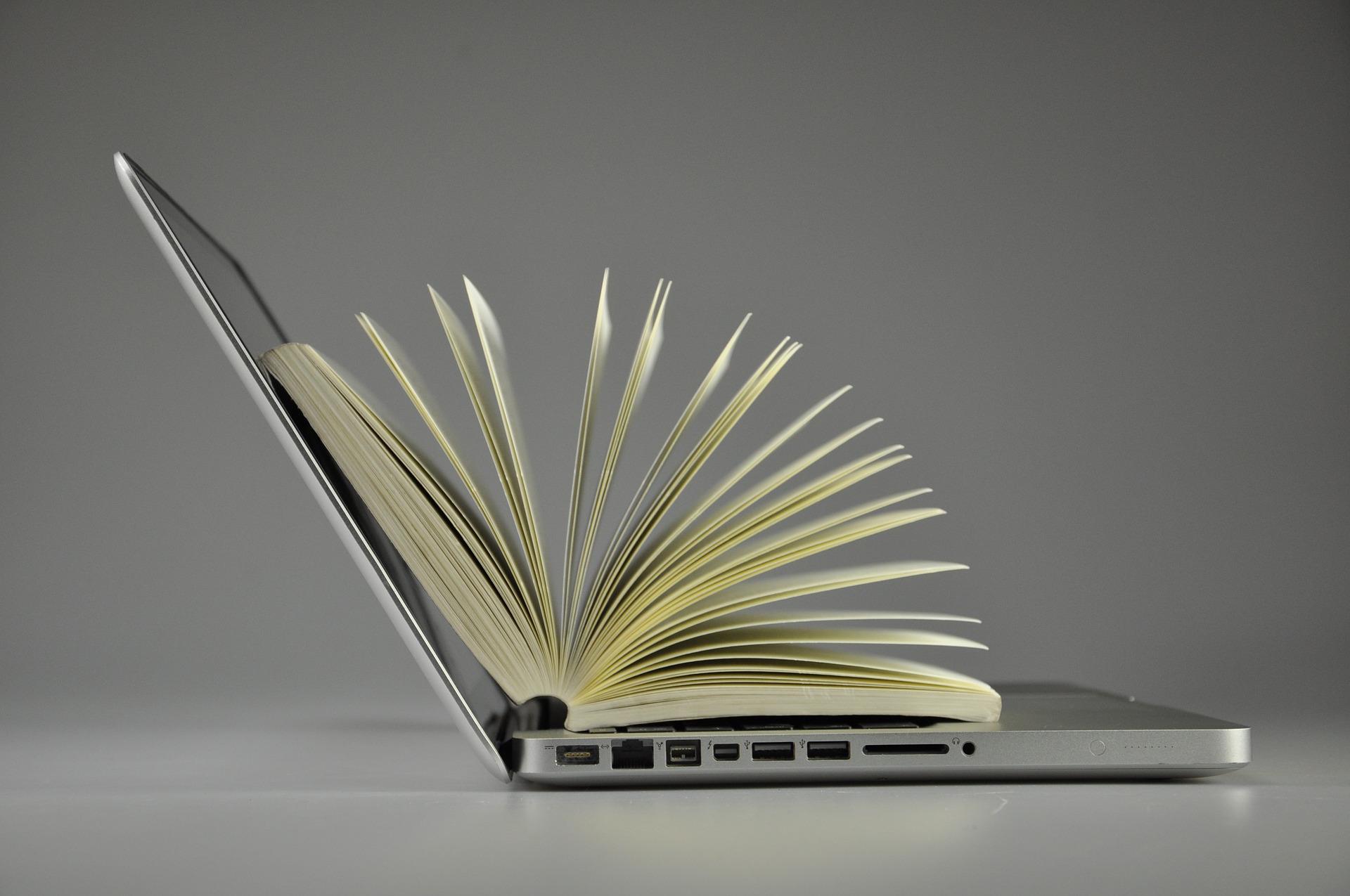 QUESTION: Would you please share some of your favorite resume writing and job search resources?
Many job search resources are job-specific; Google niche job boards in your field. Be careful choosing online resume writing help; many just want to draw you into paying them and their free information is often substandard or even incorrect. My go-to reference is Modernize Your Resume by W. Enelow & L. Kursmark. Reputable online job boards also offer resume help: LinkedIn, Indeed, etc.
The website of the National Resume Writers' Association is an outstanding resource for both career professionals and the job-seeking public, precisely because it maintains uncompromising standards. Information on the site is generated through a non-profit, volunteer, member-driven organizational structure whose mission emphasizes industry research, professionalism, excellence, and best practices
My go-to resource for writing is "The Best Keywords for Resumes, Letters and Interviews," by Wendy S. Enelow and Louise Kursmark. Two other writing resources I recommend are the "Ladders Resume Guide 2019," written by Marc Cenedella, and the "Gallery of Best Resumes," by David F. Noble, Ph.D. For job searching, I recommend "5 Steps to Rapid Employment," by Jay A. Block.
Ask a Question
Ask us your question and it may be selected as the topic of our next blog post, with answers compiled from the advice of NRWA members.
Work with the Best
Find a Resume Expert
If you're looking for more information on how to write a great resume – or get an expert to help you with yours – you've come to the right place! This site was created by the National Resume Writers' Association (NRWA), a US-based non-profit association with members from around the world who are dedicated to learning about and providing expertise in resume writing to all job seekers.
The National Résumé Writers' Association
9 Newport Drive #200, Forest Hill, MD 21050
Thanks for checking out ResumeExperts.theNRWA.com!
For more on our association and certification, see www.thenrwa.com