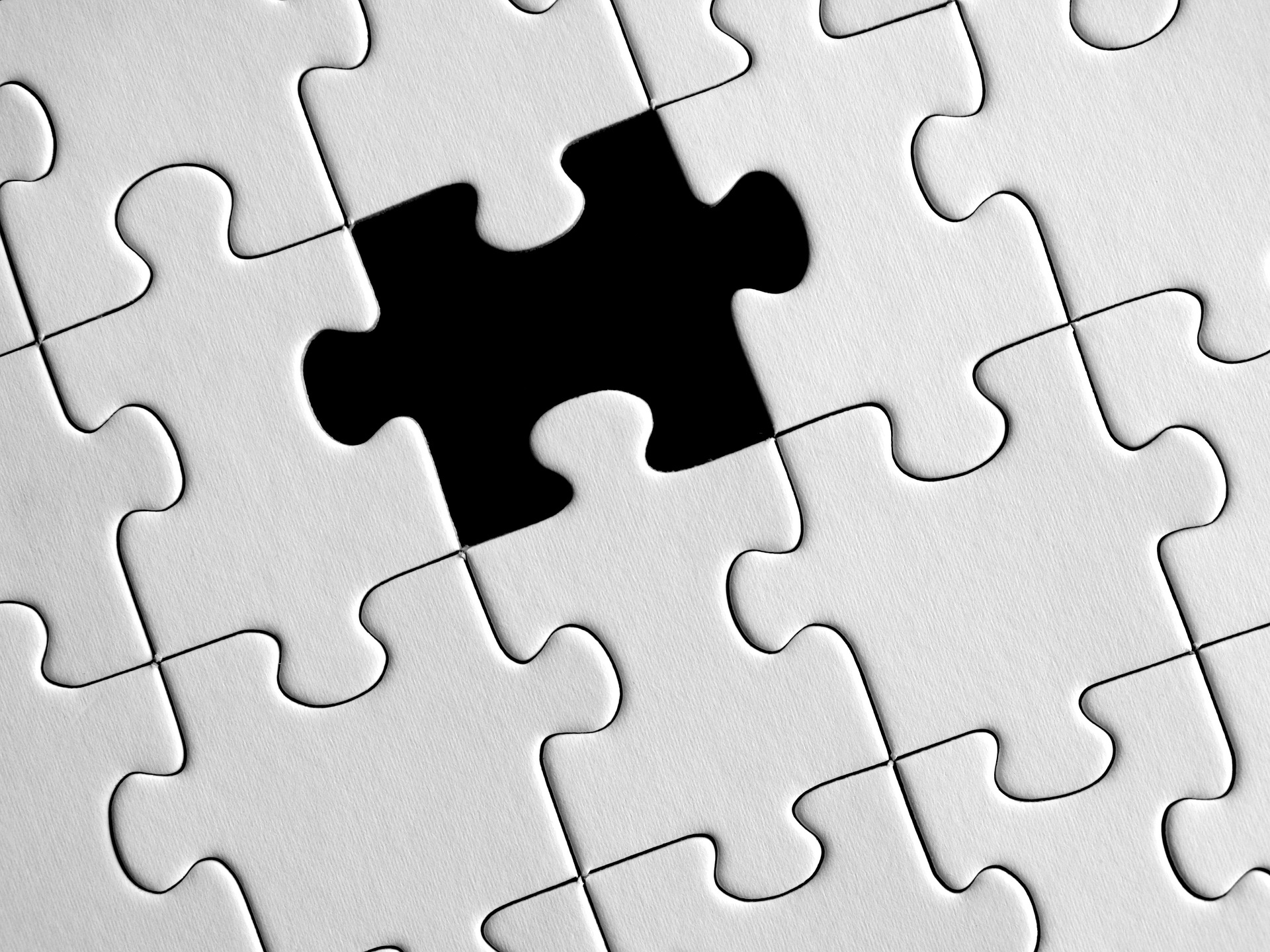 QUESTION: I had to take time off work for a year to support a close family member with health issues, should I mention this on my resume to explain the gap in employment?
If you have an employment gap of 6+ months, address it so that the employer is not filling in the gaps with their own ideas of what you may have been up to during that time. It all comes down to positioning. Briefly mention the gap, but keep the focus on any career-related training and professional development that you undertook to show your commitment to staying relevant within your industry.
Yes. Gaps in employment make hiring authorities suspicious. Include your caregiving role in the appropriate chronological space of the experience section of your document, and format it in the same way as your regular employment. In place of employer name, use something like "Sabbatical" or "Family Service" and use "Caregiver" as your job title.
Definitely show time spent as a Care Giver to eliminate an employment gap. Author the experience you gained to include Health Engineering, Domestic Engineering, Insurance Consulting, Scheduling, Transportation, and Communication Management across engaged stakeholders. There's much experience you have gained while supporting a family member. Rehearse presenting that info prior to the interview.
Yes, your FMLA leave needs to be reflected on your resume. Many Americans find themselves in similar situations each year so you're not alone. Did you acquire some new skills during your leave as part of the care you provided? Maybe you took some online courses to stay current on industry trends or your job specifically. All of these demonstrate initiative and should be duly noted on your resume.
Yes, mention it. Employers don't like employment gaps. They value how you were working. At "what" you worked isn't as important as you might fear. And guess what—taking care of family is valued by many employers! I've met people who drove taxis, worked retail, and, yes, took care of family members. They all eventually obtained the position they wanted.
Yes, based on my experience in similar situations. It's a LOT of (important) work that you deserve credit for. I'm assuming you not only provided care, but coordinated with nurses, therapists, doctors, aides; insurance claims. Did you oversee/administer medication? Did you create procedures, charts, patient routines, or checklists? Pay bills? All of this counts and accounts for your time.
Yes, you should mention this in your resume. The way I handle this for my clients is to list it as a personal caregiving sabbatical. Align the overview of duties as closely to what you normally do in your career as possible (for example, if you are a financial professional, emphasize any financial management tasks you did for your family member).
Yes, most definitely! If you have a break from your professional employment history due to a major life circumstance, treat it just like a chronological job entry on your resume. Examples might be family or child care, pursuing education, or pitching in on a family business that's in trouble. Even travel can be accounted for in this way, if the trip was unique enough. List the "to" and "from" date.
The first step is, to be honest, never put the recruiter in the position to second guess career gaps particularly if the gap amounts to more than 6 months. If the recruiter is left guessing this could conjure a "red flag" and prevent you from getting to the next stage. You do not need to add all the details, but you should try to professionally summarize why you have this gap.
Ask a Question
Ask us your question and it may be selected as the topic of our next blog post, with answers compiled from the advice of NRWA members.
Work with the Best
Find a Resume Expert
If you're looking for more information on how to write a great resume – or get an expert to help you with yours – you've come to the right place! This site was created by the National Resume Writers' Association (NRWA), a US-based non-profit association with members from around the world who are dedicated to learning about and providing expertise in resume writing to all job seekers.
The National Résumé Writers' Association
9 Newport Drive #200, Forest Hill, MD 21050
Thanks for checking out ResumeExperts.theNRWA.com!
For more on our association and certification, see www.thenrwa.com