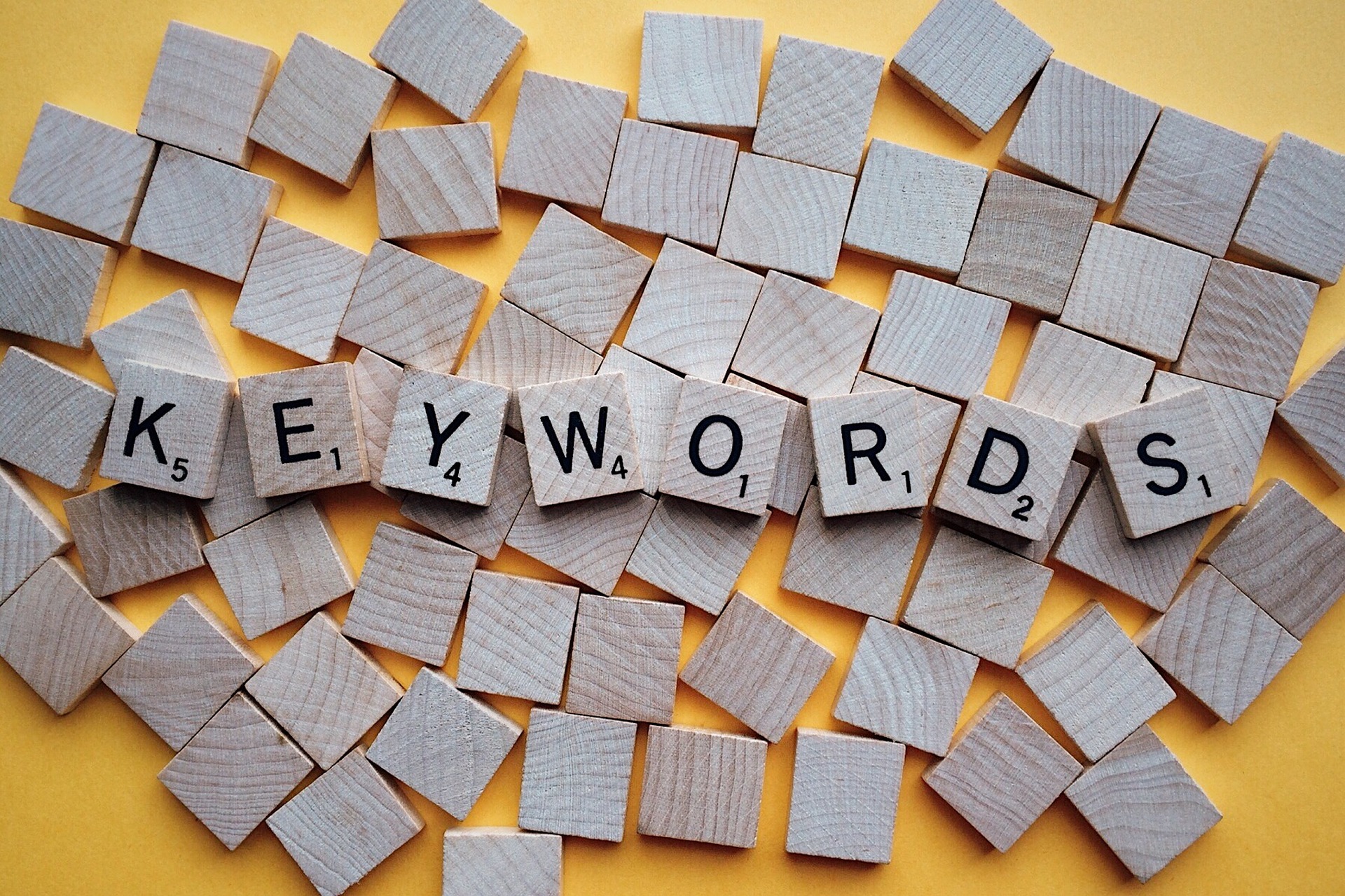 QUESTION: How do I know what keywords I should include on my resume?
Believe it or not, the job descriptions for the positions of interest you find online possess the "golden nugget" keywords you're looking for to include in your resume. For example, if you see the word "budget" or "operations" mentioned a couple times, it's a pretty good chance those words are keywords. Look for nouns that are skills. If you have those skills, you will want to include them.
When you submit your resume for a specific opening, your resume should be focused and tweaked for that particular position. Go through the job announcement and carefully pick out the terms and descriptions it uses to detail the skills and technologies that are desired or required. Then weave those into your resume. If there are items that you are unfamiliar with, research them and get up to speed.
The answer to your keyword question lies within each job advertisement you apply to. Using the free version of keyword scanning software like that available at https://jobscan.co you can scan your resume against each job ad and get a report that tells you where you fall short so you can plug those words in if you can.
The first place to look for keywords is the job description – many of the answers will be located there. If you don't have a target job yet, look at others similar to what you might like. Also, look on LinkedIn at jobs of interest and check out what skills they require. Those are great keywords to help your resume (and your LinkedIn profile) stand out to the screening software and the recruiter!
Knowing your industry is key! Each industry has its own set of what is known as "keywords." Take time to review job postings (descriptions) as well as the culture, needs, and lingo of the companies that you are targeting. Find out what type of experience they are seeking, what skills they need, and what type of expertise they are looking for. Incorporate those "keywords" into your resume.
Mine keywords from several target job posts. The stronger the match between this keyword content and that of your resume, the higher your score in applicant tracking systems (ATS). But don't stop there. Many ATS administrators build "hidden" keywords into the system to help exclude pretenders. These keywords would typically include industry jargon and other nouns specific to your line of work.
Generally, keywords are the terms used in a job description to define skills and expectations for that position. It's always a good idea to make sure that you use the same terminology and descriptive phrases that the employer is using. If you don't have a good list, then research the job title. You can look at other job ads, use a site such as Onetonline.org, or ask someone in that field.
The first thing you have to do is have clarity. What does this mean? Are you applying to one specific position or are you applying to multiple positions that are similar. If you are applying to one position you'll want to thoroughly review the job requirements and pull key words from there. If you are applying to multiple jobs in one industry you'll use industry specific words.
Ask a Question
Ask us your question and it may be selected as the topic of our next blog post, with answers compiled from the advice of NRWA members.
Work with the Best
Find a Resume Expert
If you're looking for more information on how to write a great resume – or get an expert to help you with yours – you've come to the right place! This site was created by the National Resume Writers' Association (NRWA), a US-based non-profit association with members from around the world who are dedicated to learning about and providing expertise in resume writing to all job seekers.
The National Résumé Writers' Association
9 Newport Drive #200, Forest Hill, MD 21050
Thanks for checking out ResumeExperts.theNRWA.com! For more on our association and certification, see
www.thenrwa.com