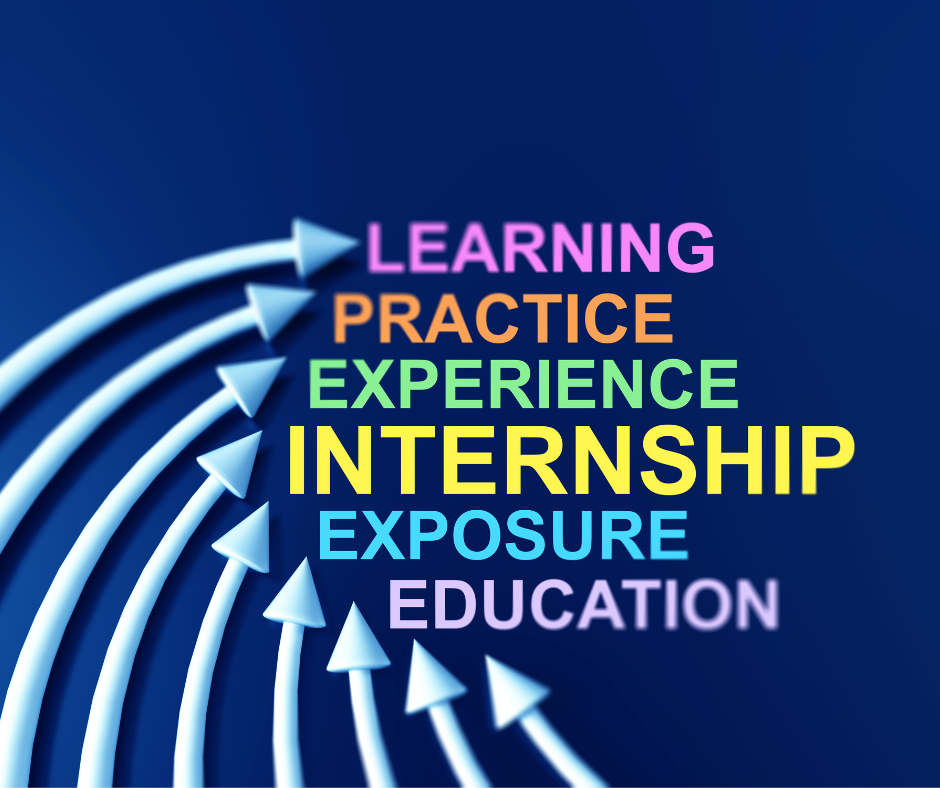 QUESTION: During COVID-19 pandemic, I couldn't get an internship. Now I'm graduating with no experience which is atypical for my chosen career path. What should I put on my resume?
What did you do instead of an internship? Take more classes? Volunteer?  I would focus on sharing what other experience or education you gained and how that experience would be applicable to where you are going in your career.
Besides internships, other things you can add are volunteering, awards, and activities. I would even dive deeper and use your education as experience. Talk about projects you were involved with during classes related to your desired career profession. Highlighting this shows your industry skill and knowledge.
School projects, simulation work, group projects, and other immersive coursework are all relevant and should be outlined in your résumé. Mention any group projects you've led or coordinated. Remember to incorporate key terminology when explaining what you've learned from your academic work. This information will provide recruiters / hiring managers with great insight to your capabilities.
Aside from internships, there are several areas to explore to find and highlight valuable experiences for new college graduates. Whether academic projects or coursework, volunteer experience, community involvement, clubs, and even sports, offer opportunities to draw upon relevant skills and experience. Skills such as leadership, teamwork, and collaboration are all valuable.
On one hand, you may not be alone. On the other hand, you can set yourself apart by showing what you've done since that time to overcome any lapse of experience you were unable to obtain. Fill in the gap by joining a professional association, obtain a certification, or continue with professional development relevant to your field. Connect with people in the industry to make up for lost time.
It will not be easy to overcome your lack of an internship, which is expected in your field. However, if you have not already done so, I would suggest documenting and describing any school projects that may have a relationship to your job target. Also, start reaching out now to companies, seeking brief, unpaid, virtual volunteer assignments that could partially make up for a lack of an internship.
No internship, no worries! Sadly, this has been a common experience for many in the Class of 2022. Instead, highlight the team projects, sports, and events you were involved in. Call out your leadership and volunteer experiences and what skills you gained from them. Showcase any awards you've won and being on the Dean's List. Communicate everything you DO have and move forward with confidence!      
Ask a Question
Ask us your question and it may be selected as the topic of our next blog post, with answers compiled from the advice of NRWA members.
Work with the Best
Find a Resume Expert
If you're looking for more information on how to write a great resume – or get an expert to help you with yours – you've come to the right place! This site was created by the National Resume Writers' Association (NRWA), a US-based non-profit association with members from around the world who are dedicated to learning about and providing expertise in resume writing to all job seekers.
The National Résumé Writers' Association
9 Newport Drive #200, Forest Hill, MD 21050
Thanks for checking out ResumeExperts.theNRWA.com! For more on our association and certification, see www.thenrwa.com