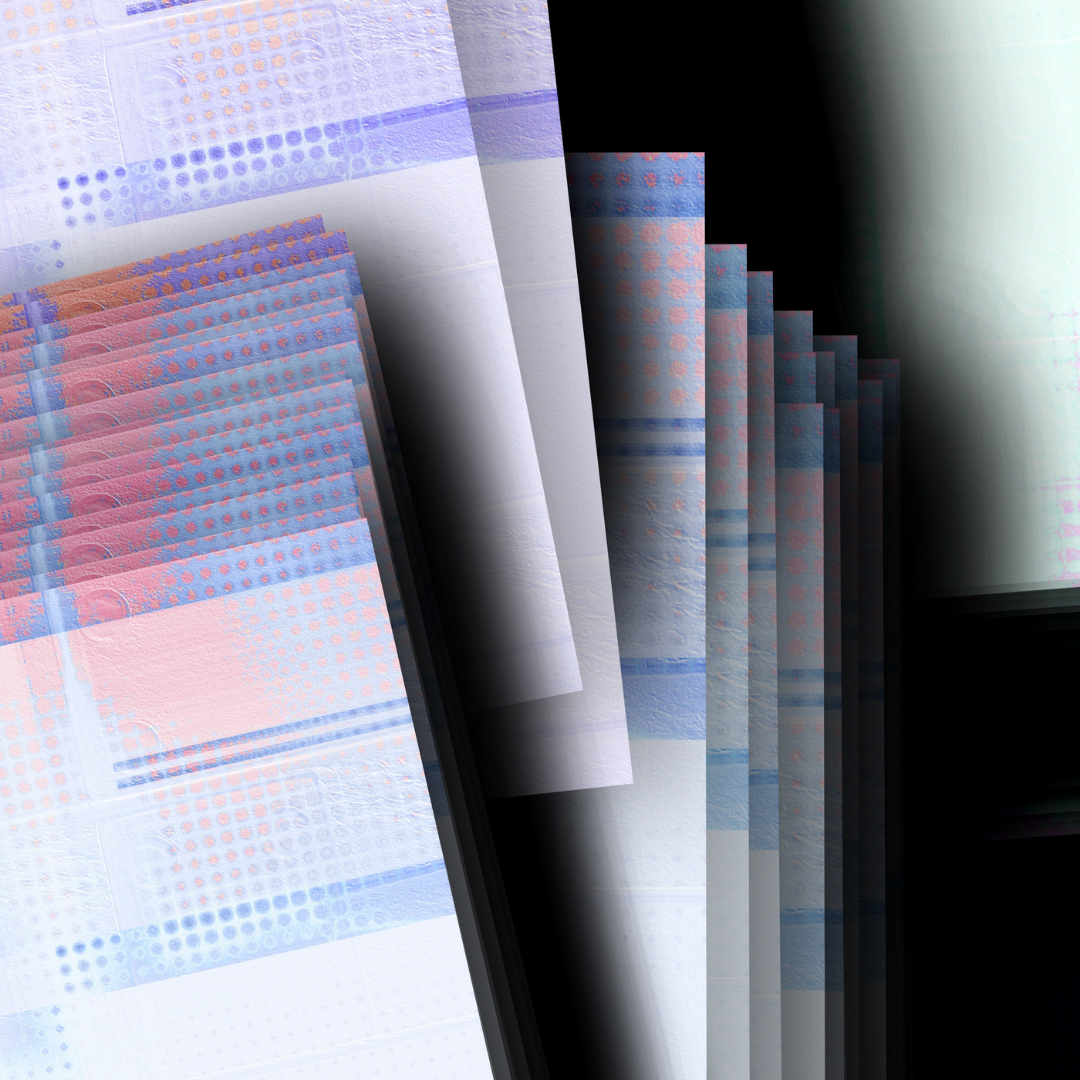 QUESTION: When I try to describe all the tasks I performed at my previous jobs, my resume is 4 pages long. What do I do?
It's a common misconception that you need to list all your past job tasks. Instead, focus on the accomplishments that you achieved while performing those tasks. Also, when you mention tasks, prioritize the ones that you will be asked to do in your next job. Look at the job description to guide you in what is important and what can be left out of this resume.
Change your thinking. Today, an effective resume is not a history of tasks you performed at your previous jobs. Instead, think of it as a highlight reel of your key accomplishments, skills, and credentials relevant to your job target. Determine relevancy by carefully reading the job description. Include only those details that highlight your skill and experience for the position.
Focus on your ACCOMPLISHMENTS in each role. Tell potential employers how YOU added value for your current and past employers by helping them make money or save money.  That could include finding ways to streamline a process or reduce waste, or establishing procedures that improve customer service, etc. Use numbers and percentages to demonstrate your successes whenever you can.
The best resumes are not task-oriented but rather accomplishment-based with value-added achievements. Whittle down the activities for each job title to any impressive outcomes instead of daily duties and responsibilities. Use the approach of writing the challenges, actions, and results/benefits for the most fitting successes. This method should keep the resume to two pages.
A resume is not about the tasks of jobs you've had so much as it's about your value and accomplishment. Anyone can find a job description online; what a prospective employer really wants is to know about you IN the job. Think about aspects of the prior position in terms of relevancy to the target job; then sell yourself. Reduce your tasks to accomplishments, always including measurable results.
The most challenging distinction for job seekers is shifting from listing *what you did* to *what you achieved* and how you "bettered" or impacted a team/company. Your goal isn't actually to describe the tasks you performed. Instead, focus on key contributions and use metrics, whenever possible. Selected info MUST be relevant and optimized for the job you seek. This will help with brevity!
Write about accomplishments, not tasks. Create bullets as "proof points" sharing proof of your successes tied to job requirements. To write a tight, sales-focused resume, cull irrelevant information, verbosity, adjectives, redundancies, extraneous verbiage (various, such as) limit articles (a, an, the) and prepositions (of, by). Use EARLY CAREER to condense experience to the last 10-15 years.
Cut it down. Most employers scan a résumé in 6 – 8 seconds. They don't want to read everything you did. Just as a good movie trailer shows the best snippets of a forthcoming movie, a good résumé lists your skills and standout accomplishments. Like the movie trailer, your résumé should make a person say, "Wow, I want to see more." Finally, be sure to only include jobs for the last 12 – 15 years.
To cut resume length, focus on accomplishments and the scope of your work from previous jobs, highlighting career wins with metrics to show results. Trim your work history to a tight list of keywords representing your tasks (such as payroll, A/R, and tax for an accountant), with more detail shown for process improvements, key projects, career promotions, new efficiencies, cost savings, or revenue.
Your resume should capture significant accomplishments and contributions you have made in your prior and current roles and should not be a list of all tasks performed. In 1-2 sentences briefly describe your role, then list 4-5 bullets of accomplishments for that role. Remember, the purpose of the resume is to get you the interview, not the job. You can explain details when you land the interview!
Ask a Question
Ask us your question and it may be selected as the topic of our next blog post, with answers compiled from the advice of NRWA members.
Work with the Best
Find a Resume Expert
If you're looking for more information on how to write a great resume – or get an expert to help you with yours – you've come to the right place! This site was created by the National Resume Writers' Association (NRWA), a US-based non-profit association with members from around the world who are dedicated to learning about and providing expertise in resume writing to all job seekers.
The National Résumé Writers' Association
9 Newport Drive #200, Forest Hill, MD 21050
Thanks for checking out ResumeExperts.theNRWA.com!
For more on our association and certification, see www.thenrwa.com