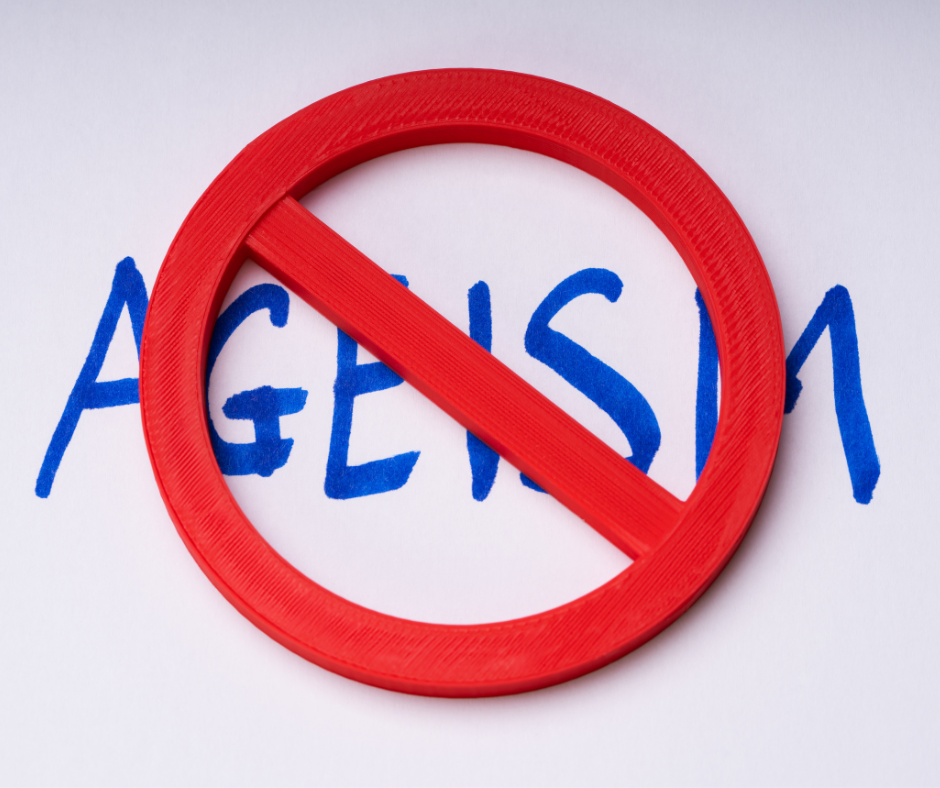 QUESTION: I am an older worker recently laid off (can you believe it in this job market?!). Do you have some tips to overcome ageism?
Your resume doesn't have to outline every job you've ever held. For jobs you held 15+ years ago, use an "Earlier Experience" header and beneath it list job titles and employers without years or detail. This shows your career path and progression without dates from the 90s or before. Also, remove your college graduation year, and omit technical skills for now-obsolete equipment or software.
To overcome ageism: 1) Don't go back more than 20 years in your résumé's Employment section. 2) Omit dates in the Education section. 3) Participate in the major social media communities (LinkedIn, Facebook, Twitter, Instagram). 4) Make your health – all aspects of it – a top priority. 5) Socialize with people younger than yourself as often as you can; it'll help you stay energized. 6) Read lots.
Use your career marketing tools to focus on the value you have added versus the length (years) of your experience. Highlight your technical skills, cross-functional leadership abilities, and quantify your success with hard metrics. Ditch an old email handle and give your tired resume a fresh new format. Take care of yourself mentally and physically to put your best foot forward.
The best way to overcome ageism is to keep your skills and qualifications relevant. Experience is still essential, but evolving technologies and techniques are critical. Take advantage of training and skills development opportunities that align with your current job and future career target. Show employers your ability to learn and adapt to meet evolving needs.
Experience is an asset. Lacking the ability to communicate the transferability of your experience is a deficit. Target positions that you meet the qualifications and performance metrics. Also, write an authentic and compelling cover letter describing how and why you are a great match for the position. Everyone knows someone that was in the same boat. Stay positive and persevere.          
Use your age and experience to your advantage: Find leads through your colleagues and friends and LinkedIn. On your resume, stress your accomplishments; leave off older technologies; include only the last 12-15 years' experience. At interviews, focus on the employer needs. Present yourself as a problem-solver. Don't be negative; smile. Don't reminisce; be up-to-date with the trends in your field.
Ask a Question
Ask us your question and it may be selected as the topic of our next blog post, with answers compiled from the advice of NRWA members.
Work with the Best
Find a Resume Expert
If you're looking for more information on how to write a great resume – or get an expert to help you with yours – you've come to the right place! This site was created by the National Resume Writers' Association (NRWA), a US-based non-profit association with members from around the world who are dedicated to learning about and providing expertise in resume writing to all job seekers.
The National Résumé Writers' Association
9 Newport Drive #200, Forest Hill, MD 21050
Thanks for checking out ResumeExperts.theNRWA.com! For more on our association and certification, see www.thenrwa.com