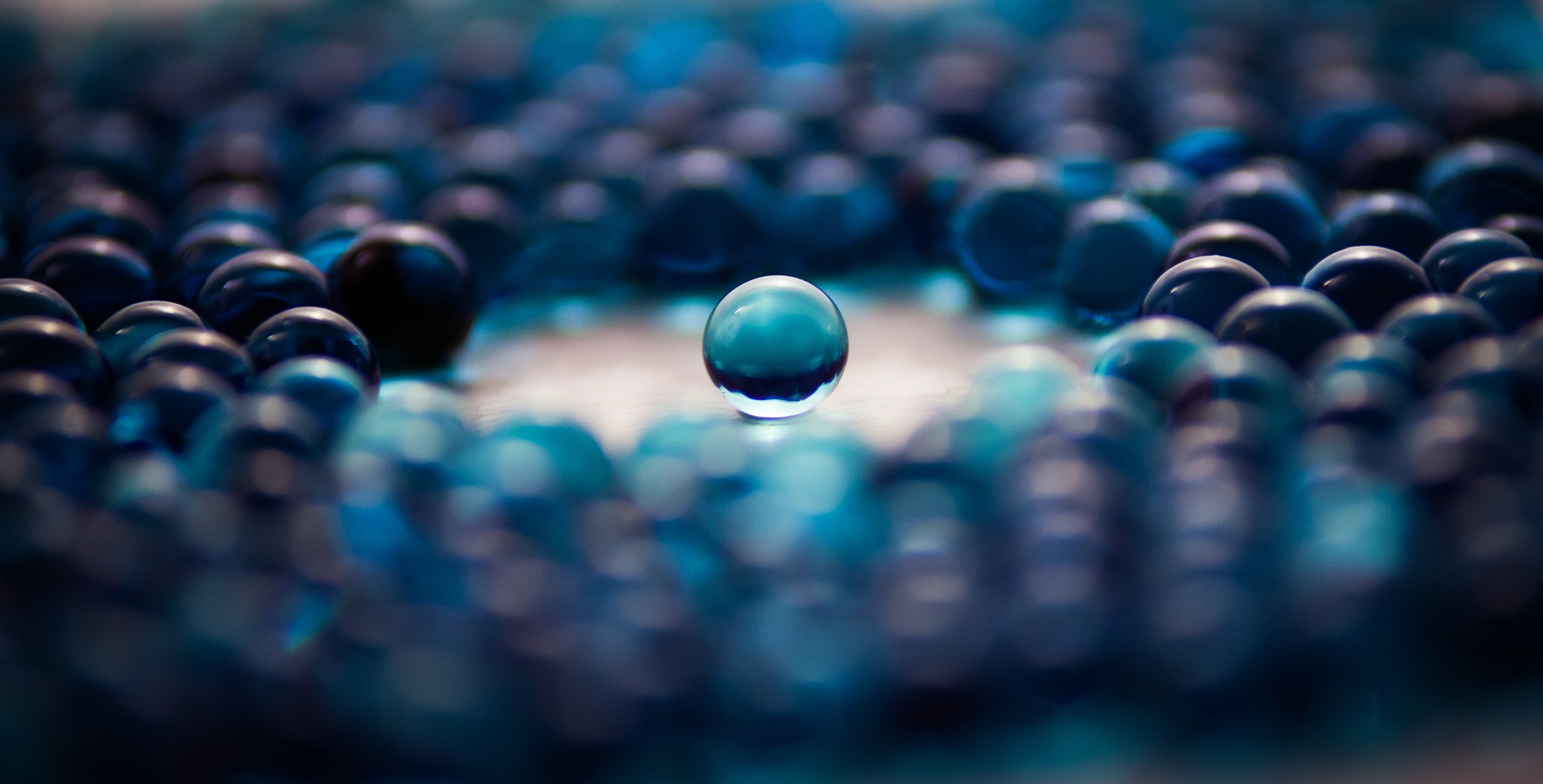 QUESTION: Just what is personal branding and how do I use it to get a job?
Your brand is the value you bring to everything you do professionally and tells an employer what they can count on when hiring you! Make it personal. People hire people, people they like, people they sense will get the job done, people they can connect with and people they can count on. Be sure your target audience knows what your brand can deliver!
Personal branding is strategically influencing others regarding your unique experience and skills. Use branding to show your subject matter expertise, boost professional credibility, and to differentiate from other professionals. Establish who you are, network, communicate, and promote talents to build awareness, market your abilities, and create perceived value.
Zeroing in on your area of expertise is key in identifying your brand. Highlighting your track record for success relevant to the position will differentiate you from the next candidate. Using personal branding effectively means showcasing your skills and how you impacted the bottom-line. Don't just tell, show!
Personal branding is your reputation. You can either leave this to chance or you can strategically develop it. When you consistently provide value in certain ways and spotlight this value in meetings, conversations, performance reviews and application documents, it will quickly become what you're known for. Align this value to an employer's needs and your candidacy is instantly elevated.
Personal branding is an intentional effort to clearly communicate what you are known for – that is what differentiates you from other people.
Personal branding is the "message" you send about who you are and what you have to offer. It combines attributes (driven, analytical, etc.) and competencies (budget management, data analysis, etc.). Branding should be introduced in the top 3rd of your resume and reinforced throughout. Even verbs can reiterate your brand. Strong leader? Try "pioneered". Analytical? Use "scrutinized" or "evaluated".
Your personal or "career" brand is what you put into the world for people to get to know you. You use your résumé, cover letter, and social media profile to create excitement; you have desirable skills, experiences, passions, and personality traits. Ultimately, a company will want to know how you will benefit them. Use your brand to make it clear how you drive results and make an impact.
Personal branding defines your differentiating value to the job market. Why should employers hire you? Think of the products you love. How are they different from its competition? It may be subtle differences, but the words they use, convey that difference. You would use personal branding in your resume, LinkedIn profile, cover letter, when you are in an interview, speaking with your network.
Jeff Bezos, the founder of Amazon, is famously quoted as saying, "Your brand is what people say about you when you're not in the room." A personal brand is your purpose, your mission, your promise of unique combination of values, skills, experiences you communicate to your audience (potential employer or for that matter, the entire world) in a genuine way.
Ask a Question
Ask us your question and it may be selected as the topic of our next blog post, with answers compiled from the advice of NRWA members.
Work with the Best
Find a Resume Expert
If you're looking for more information on how to write a great resume – or get an expert to help you with yours – you've come to the right place! This site was created by the National Resume Writers' Association (NRWA), a US-based non-profit association with members from around the world who are dedicated to learning about and providing expertise in resume writing to all job seekers.
The National Résumé Writers' Association
9 Newport Drive #200, Forest Hill, MD 21050
Thanks for checking out ResumeExperts.theNRWA.com!
For more on our association and certification, see www.thenrwa.com