Ask the Experts
Your questions answered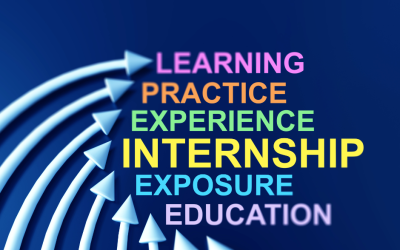 QUESTION: During COVID-19 pandemic, I couldn't get an internship. Now I'm graduating with no experience which is atypical for my chosen career path. What should I put on my resume?What did you do instead of an internship? Take more classes? Volunteer?  I would focus...
read more
What a Professional Resume Writer Can Do for You
Whether you are a new college graduate, career changer, career professional, or executive, or you have a challenging career path – you want to stand out from the competition by showcasing your unique skills, accomplishments, and value. We partner with job seekers and professionals like you to provide cutting-edge resources and strategies for your job search and career needs.
The National Résumé Writers' Association
2331 Rock Spring Road, Forest Hill, MD 21050
Thanks for checking out ResumeExperts.theNRWA.org!
For more on our association and certification, see www.thenrwa.org