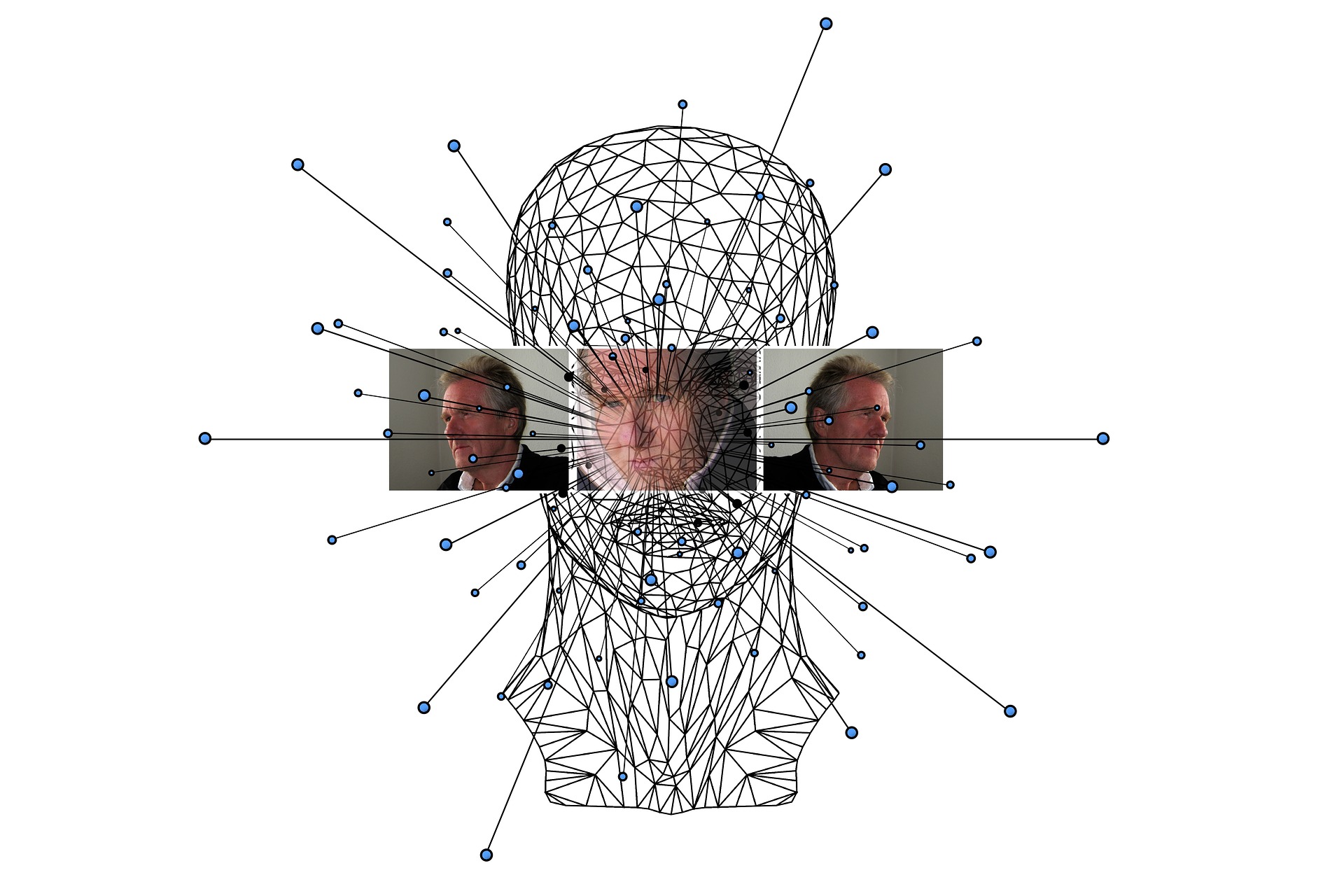 QUESTION: Any good tips for going around the applicant tracking software? Or should I?
Most data confirms that 55-60% of hires are the result of networking and only 20-25% of hires are the result of online applications. So, statistically speaking, there are advantages to going around applicant tracking systems. However, doing so works best when you have an established relationship within the organization.
​There are many ways you can leverage relationships to secure an interview, but in all likelihood you probably still need to submit your resume through the applicant tracking system (ATS). You can read up on ATS tips from Ask the Experts to fine-tune your resume, and if you know someone at the company who can speak to the hiring manager or HR about you, you'll improve your chances of an interview.
Even if an internal source will route your resume to the hiring source, eventually your resume will need to be keyed into the ATS for record-keeping and EEO compliance reporting. It is better to create and submit an ATS-friendly resume, to control your career. In the words of Brene Brown, "Walk inside your story and own it."
​ATS systems are primarily used by mid-sized to large employers, so smaller companies may not enter the equation. In any job search, it is advisable to go above and beyond the required submission process. Do the needed research to identify decision-makers, obtain their direct contact information, and reach out to them to ensure that your resume lands on the right desk, regardless of any ATS issues.
The best route around ATS systems is to use your networks. If a company knows and wants you, they will change the job description so your resume will pass their ATS requirements! Another common scenario is that the company ignores any ATS match issues because they have decided to hire you. Example: One of my clients got a job that required a college degree even though she didn't have one!
Most companies require candidates to pass the applicant tracking software (ATS) to be selected for a job. If you network for a job, you have a much better chance to get the job since companies hire people they know. For some positions, if you network and the company wants you, the hiring manager may write the announcement so you are the only person who could pass the ATS.
In today's world, companies rely on ATS to filter and sort applicants. However, many employers prefer to hire based on a recommendation. In this case, the resume may still go through ATS, but only as a secondary, necessary step, often for compliance. This is why we need to make sure the resume is optimized for both ATS and human readers. And remember, networking is key to landing your dream job!
Ask a Question
Ask us your question and it may be selected as the topic of our next blog post, with answers compiled from the advice of NRWA members.
Work with the Best
Find a Resume Expert
If you're looking for more information on how to write a great resume – or get an expert to help you with yours – you've come to the right place! This site was created by the National Resume Writers' Association (NRWA), a US-based non-profit association with members from around the world who are dedicated to learning about and providing expertise in resume writing to all job seekers.
The National Résumé Writers' Association
9 Newport Drive #200, Forest Hill, MD 21050
Thanks for checking out ResumeExperts.theNRWA.com!
For more on our association and certification, see www.thenrwa.com